LOUISVILLE, Ky. (WDRB) -- While some Louisvillians think Gov. Andy Beshear's new mask mandate goes too far, others are relieved because they believe more people will be wearing face coverings in public.
Derek Lawlor, who was making a quick trip to the Walmart on Outer Loop Thursday, said he dislikes the mandate.
"We've got the right as Americans to not wear one," he said.
On Friday, Kentuckians will be required to wear masks inside all businesses and public places where social distancing is not possible.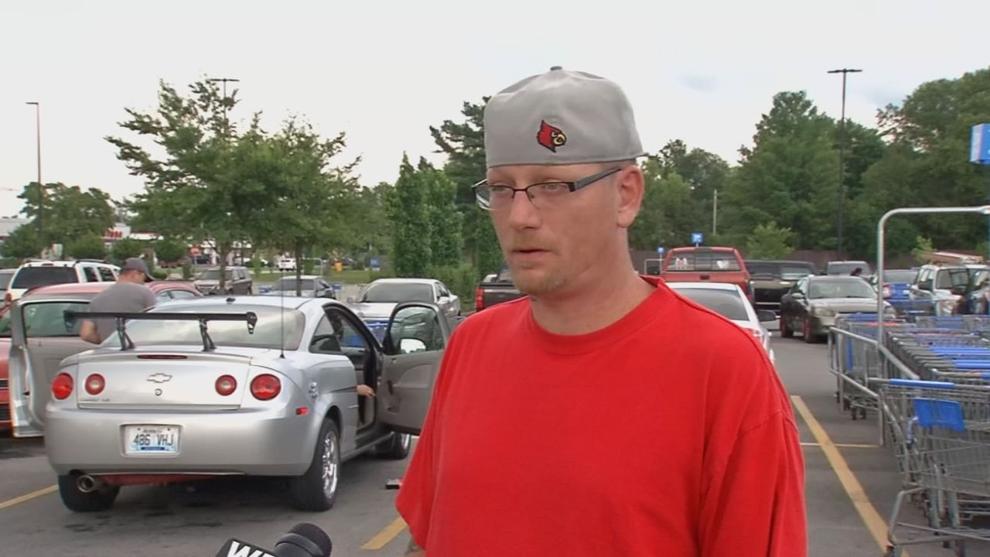 "It's just like taking your freedoms away slowly," said Lawlor. "They lock us in our houses under quarantine. They turn around and let us back out. Then say we've got to follow these rules."
Beshear said that mask-wearing should be enforced like "no shirt, no shoes, no service."
While Lawlor said he understands that private businesses can set rules regarding face coverings, he believes the new statewide mandate goes too far.
"Let us decide our safety. Not make it to where we have a rule for safety," he said.
With COVID-19 cases on the rise, nationwide and across Kentucky and Louisville, other Walmart shoppers, including Ivori Williams, said they feel safer with a face mask.
"If you can wear a mask, I feel like you should," said Williams, whose family includes people with compromised immune systems.
She said the governor's order is a big relief.
"It's amazing because we don't have time for people to be in hospitals and stuff," Williams said.
She said wearing the mask isn't just to protect herself, but also to protect strangers in public.
"(A mask) shows how much you care about other people, and how you think it's serious," she said. "I feel like people who aren't wearing them don't think it's serious."
Beshear's order starts at 5 p.m.  Friday. It will be in effect for at least 30 days.
Copyright 2020 WDRB Media. All Rights Reserved.