LOUISVILLE, Ky. (WDRB) -- A southern Indiana man will spend 60 years in prison for killing a man in a mobile home fire.
In November, a jury found Joshua Risinger guilty, but mentally ill.
Risinger was accused of setting his Salem, Indiana mobile home on fire in March of 2017, while 62-year-old Jeffery Givan was inside.
Givan was disabled.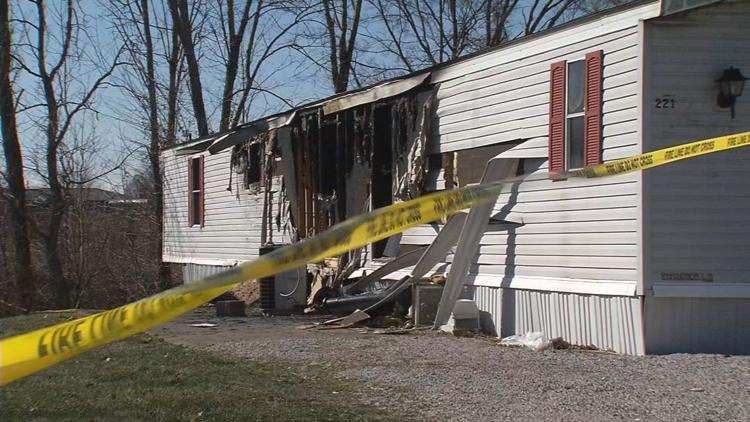 Firefighters found him dead in the burned home.
The judge's sentencing order said Risinger has a history of substance abuse and showed no remorse.
Copyright 2019 by WDRB Media. All rights reserved.