LOUISVILLE, Ky. (WDRB) -- There's an empty space off Armory Place in downtown Louisville that tells a tragic story.
The pavement offers no remembrance of the eight people killed at the printing plant that occupied the site on Sept. 14, 1989. But 30 years ago Saturday, Standard Gravure was the site of one of America's first mass workplace shootings.
"There isn't a day that doesn't go by that I don't see my blood and my insides running down the wall and the puddles that were on the floor underneath me" said Jacquie Miller, who survived the shooting.
Disgruntled employee Joseph Wesbecker went on a shooting spree that day, armed with an AK-47, a pistol and a duffel bag of ammunition. He shot 20 people, killing eight, before taking his own life.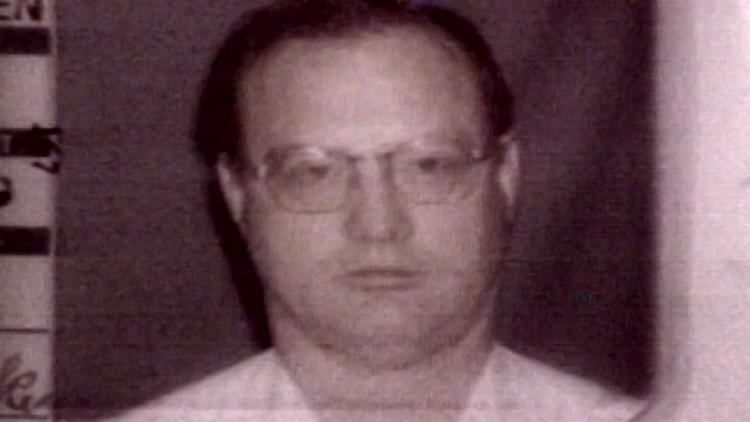 "We got to a point where we ran out of ambulances," said Jerry Abramson, who was the mayor of Louisville at the time. "We started putting them in the back of police cruisers."
---
The Victims
John Stein was a foreman at Standard Gravure.
"It's really difficult to talk," he said before taking a long pause to process his next words. "And it's really difficult telling you."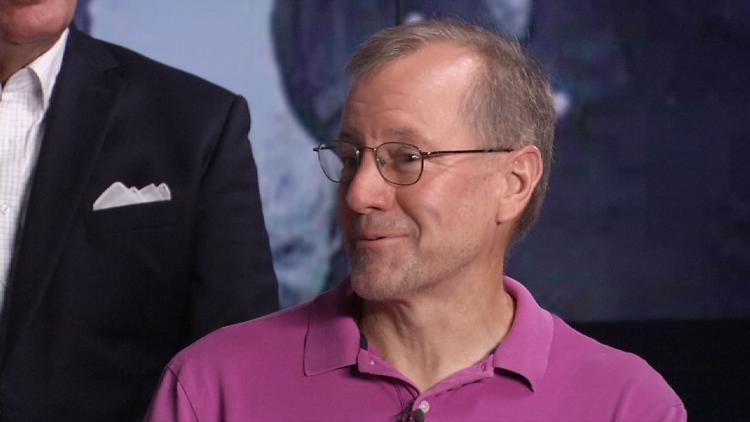 Stein suffered a traumatic brain injury, partial paralysis and lost his short-term memory. In fact, he doesn't remember Wesbecker shooting him in the head and abdomen. His last memory is at volleyball with his daughter the day before the Sept. 14 attack. His brother filled in the gaps.
"He rushed up and pushed that door to the elevator," said Nick Stein, John's brother. "The door had just closed, but it opened, and it was Joe, and that's when he got shot."
Wesbecker was on disability from the printing plant due to mental illness and taking Prozac at the time of the attack. The shooting prompted a high-profile lawsuit against drug maker Eli Lilly and Company.
Victims settled before the verdict came back in favor of the drug-maker. Thirty years later, Miller doesn't fault the gunman.
"I don't blame that man at all," she said. "He went to a doctor to get help for his problems."
And she doesn't put it all on the prescriptions either.
"The reason that shooting happened was because Mr. Wesbecker was bullied at work," Miller said. "His co-workers picked on him for years."
But her sentiment softens sitting next to Willie Ball, one of the first officers in the building after shots rang out.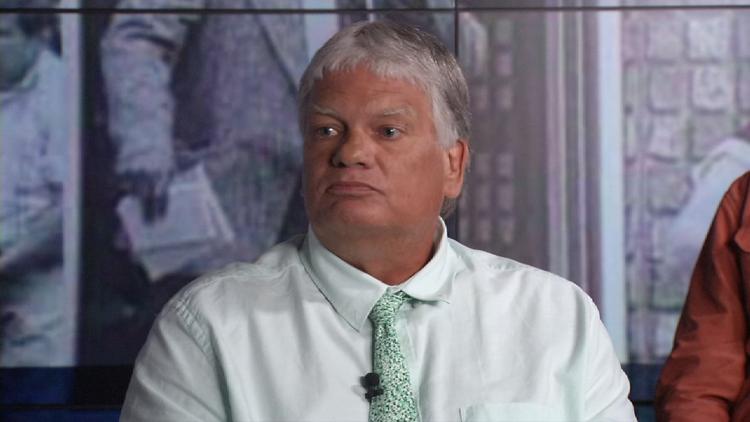 "We didn't have any type of training for these kinds of incidents at that time," said Ball, a former Louisville Police officer. "We did our job the best we could."
Miller was shot four times that day and said she almost lost a leg. It's a major struggle for the 68-year-old to get around these days, but she mustered the energy this week to meet Ball. She said she'd waited 30 years to thank him.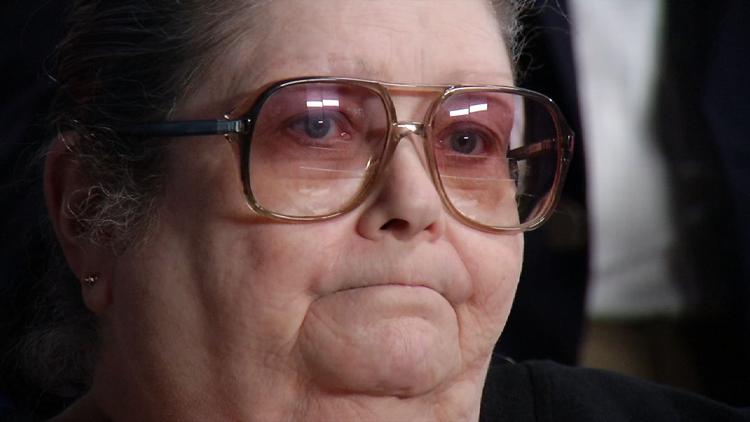 "I'm so grateful to this man and his cohorts that came in for us," Miller said with tears in her eyes. "They came in blind, and they didn't know what they were facing."
---
The Mayor
Vince Vermeulen, who now serves as the chief photographer for WDRB News, followed some of the first to arrive into the building.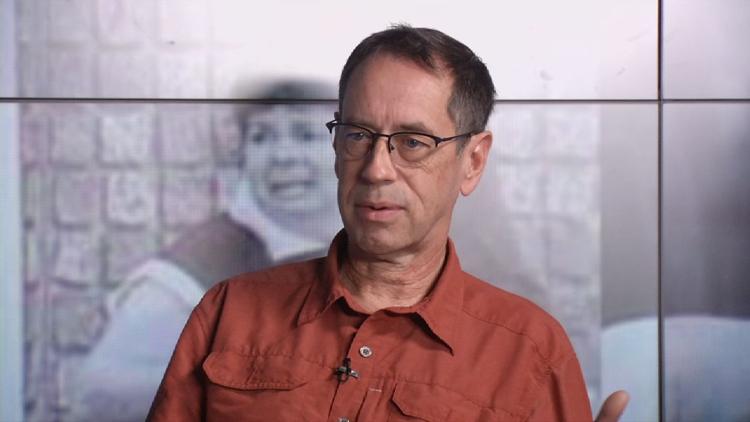 "No one was bandaged. Everyone was bleeding. Every part of the body, there was some kind of blood," Vermeulen said. "[I was thinking] oh my God, there's a lot of injured people and maybe dead people, but I kept doing my job and videotaping as one was coming out after another."
Pictures even captured Abramson helping the injured to care.
"We met with mayors across the country to try to begin with their police chiefs developing new procedures, because we were afraid this thing was going to continue happening," he said.
"And it has."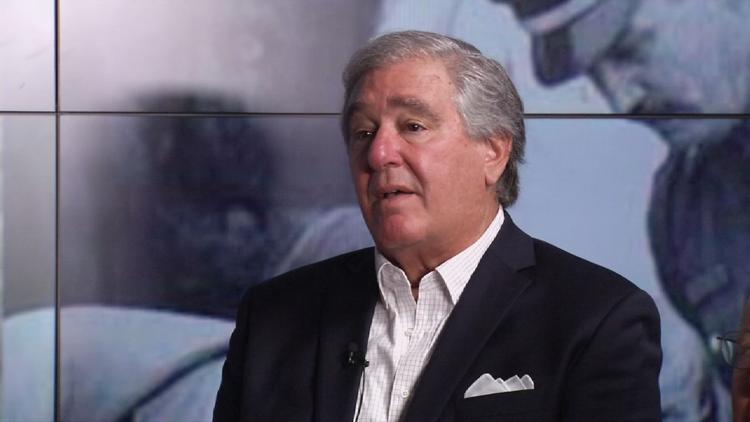 Inevitably, the conversation turns to where we stand today. Abramson helped lead the charge getting lawmakers to ban assault weapons in 1994, a ban Congress let lapse 10 years later.
"Every time in this country, unfortunately, there's another incident," Abramson said. "I think about the fact that we were basically the first, at worst second."
---
The Aftermath
Despite Miller's battle with PTSD and the physical challenges the shooting left her with, she calls herself pro-gun. She said she had a gun on her the day of the shooting at Standard Gravure and couldn't get to it in time.
"Guns don't kill people. People kill people," she said. "I just happened to get shot with an AK-47. What shot me was mental illness."
Thirty years after Standard Gravure, and what was shocking then is now common. Even among Miller, Stein, Abramson, Vermuelen and Ball, the people who know so well the pain of a mass shooting, you see the divide that splits our country.
"Gun control is the best option," Stein said, pausing to collect himself. "We should do whatever it takes."
Copyright 2019 WDRB Media. All Rights Reserved.