Sherry Ballard on The Dr. Phil Show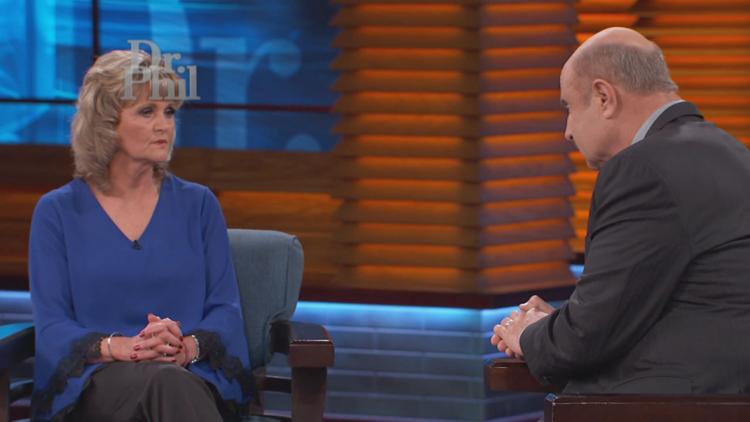 As featured on
Sherry Ballard shares the story of her daughter's disappearance and her husband's death with Dr. Phil. And an FBI crime profiler weighs in on how the cases are connected. 
The cases of Crystal Rogers, the Bardstown mother who went missing in 2015, and the shooting death of her father more than a year later, is getting more national attention.
The Nelson County sheriff said detectives are investigating several new tips that were called in after The Dr. Phil Show aired a special segment Wednesday on the disappearance of Crystal Rogers and death of Tommy Ballard.