LOUISVILLE, Ky (WDRB) -- Be Our Guest this week at K's Cafe.
The restaurant is in Clarkson, Kentucky and on the way to Nolin Lake and Rough River Lake. It's owned by Janine Washle, who has been on WDRB in the Morning many times with her award-winning recipes.  
K's Cafe prides itself on serving fresh, great tasting country cooking. They also offer an all-day breakfast.
A limited number of $50 gift certificates went on sale Thursday, May 27th at 9:00 a.m. for just $25. But they sold out quickly! 
Click here, to learn about additional Be Our Guest exclusive offers.
Janine Washle owns K's Cafe and Catering, but she has also appeared on the Food Network several times and won the competition show "Bakers Vs. Fakers." She lives in central Kentucky at her Cloverfields Farm & Kitchen where she develops many of her recipes.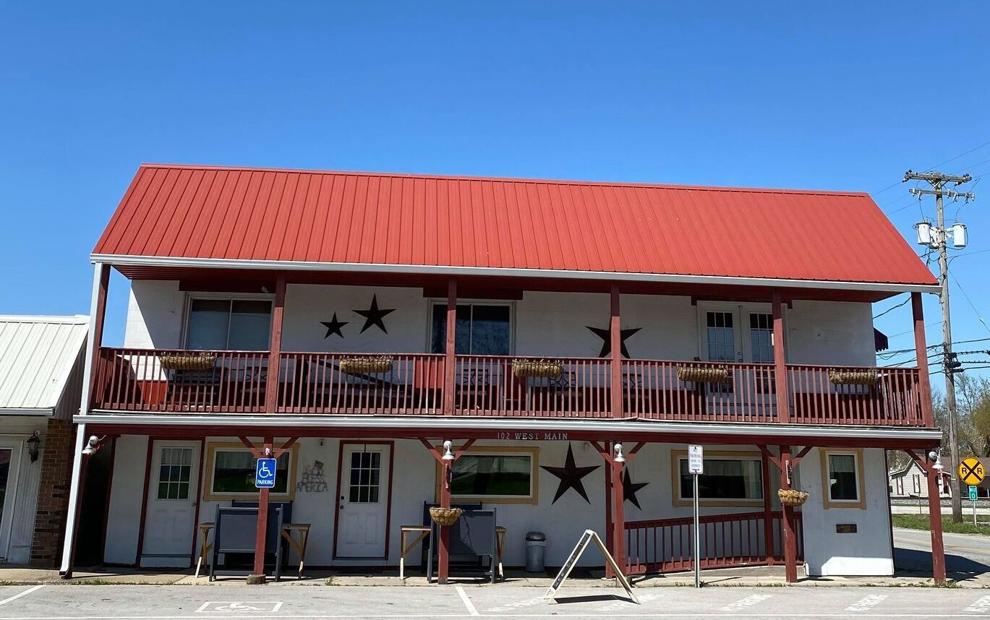 K's Cafe and Catering
102 W. Main
Clarkson, Ky.
(270) 242-9904.
Connect with K's Cafe on Facebook to learn about their daily specials. 
Copyright 2021 WDRB Media. All Rights Reserved.