LOUISVILLE, Ky. (WDRB) -- He started dabbling in drugs at age 15, according to his mother. At first, it was meth.
By the time Louisville resident Chase Slack reached 25, he was the father of a toddler and addicted to opioids. After a stint in jail, Slack wanted to get clean once and for all and get his life back on track.
"I am sick and tired of being sick and tired," Slack said at the time, according to his medical records.
So, on Sept. 11, 2021, Slack checked himself into Recovery Works, a rehab facility in Georgetown, Kentucky. But less than three weeks into his stay at Recovery Works, Slack's roommate found him "stiff as a board in rigor mortis," from an overnight drug overdose, according to an attorney representing Slack's family.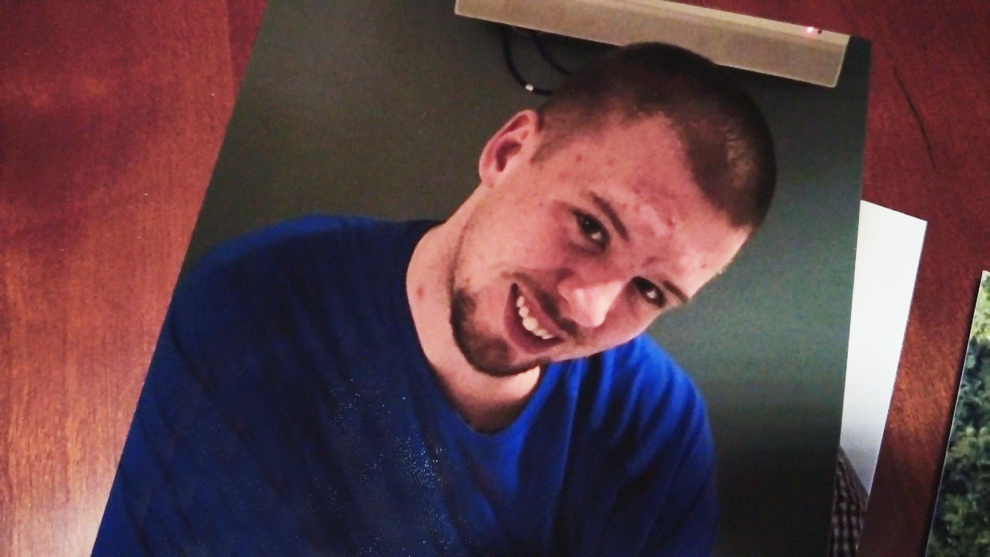 "The young man went in (to rehab) to not die of a drug overdose and he died of a drug overdose," said attorney Bo Bolus.
Slack's death certificate shows he died of an overdose of methadone, a synthetic opioid often used in drug treatment. Now, Slack's family is seeking answers, as well as compensation, for his death while in rehab.
"When you have a family member who is an addict and they've been in addiction for a long time, in the back of your mind you prepare for that call," said Rene Slack, Chase's mother. "You expect that call to come from a police officer or the hospital or the coroner, letting you know (of his death). You don't expect it to come from the very place that is supposed to be helping your child."
The Slack family filed a lawsuit against Recovery Works, its parent company Pinnacle Treatment Centers and a doctor and nurse, claiming negligence in Slack's treatment.
Headquartered in Mt. Laurel, New Jersey, Pinnacle Treatment Centers calls itself the largest opioid treatment provider in Kentucky, where it has 13 treatment centers. The company also operates six locations in Indiana.
Pinnacle's attorney declined to speak with WDRB News about the case, but in court records, the lawsuit defendants deny any wrongdoing and are seeking to have the case thrown out.
Pinnacle confirmed in court filings that Slack was a patient of Recovery Works in September 2021 and was found dead at the facility. Pinnacle said Slack's death certificate speaks for itself but the company is "without sufficient knowledge to form a belief as to the truth of the remaining allegations" in the lawsuit.
Bolus said the treatment center gave Slack "arguably too high of a dose" of methadone Sept. 21, which continued for the next five days preceding Slack's death.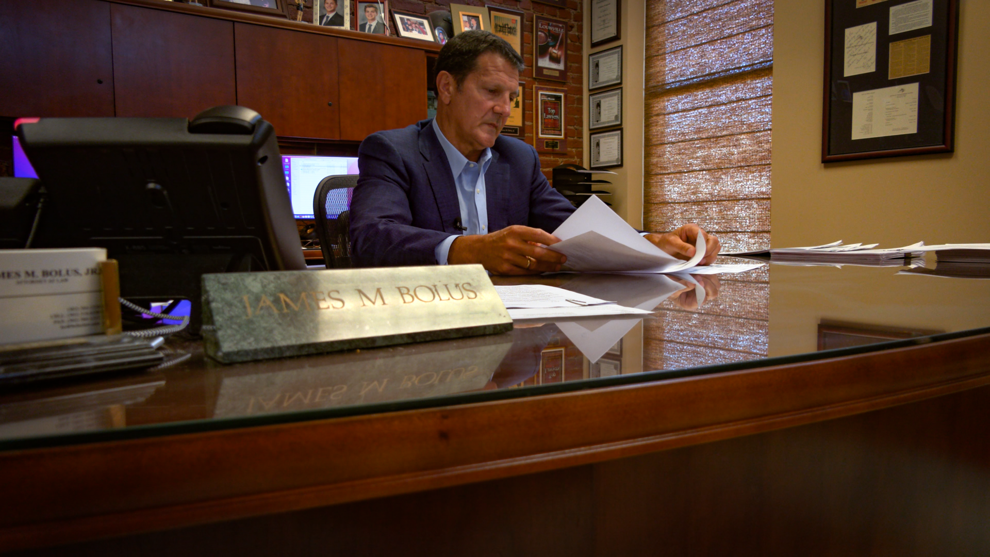 Bolus said Recovery Works failed to check on Slack the night he died. By the time his roommate found him in the morning, it was too late. Bolus questions the facility's use of methadone when another drug, Suboxone, could have been used, he said.
"He never should have been put on methadone," Bolus said.
WDRB was unable to find data on deaths in rehab facilities involving methadone overdoses.
About 4.5% of overdose deaths involved methadone in January 2019, declining to 3.2% in August 2021, according to the Journal of the American Medical Association.
Rene, Slack's mother, is now raising Slack's 3-year-old son, Wayland.
"He was so in love with his son," she said. "That was the light of his life."
Rene Slack said she hopes "those who are responsible are held accountable" via the lawsuit.
"I hope that changes are made," she said, "so this doesn't happen to any other family."
Copyright 2022 WDRB Media. All Rights Reserved.