SHEPHERDSVILLE, Ky. (WDRB) -- A former corrections officer at the Bullitt County Detention Center is facing accusations that he was inappropriately sending messages to an escaped inmate.
The inmate, Chasity Spencer, escaped custody in late February and was found dead due to an overdose in March. Messages obtained by WDRB show Spencer was messaging corrections officer Will Smith throughout her time on the run.
Documents obtained by WDRB via the Kentucky Open Records Act show Spencer was on a work-release program Feb. 28 at Little Caesar's Pizza in Shepherdsville but left the restaurant during her shift. She wasn't seen again by authorities until she was dead.
Spencer's boyfriend, who asked not to be identified for fear of retaliation, said he discovered the communications with Smith after her death.
"I want to expose this corruption," he said in an interview with WDRB News. "After she had died and I went through my grief process with her because of her death, I kind of thought about it (and) went through her messages."
Those messages include graphic photos and sexual references.
The messages include a photo purportedly of Smith's genitals. The exchange occurred when Spencer was still on the run from the jail and Smith was a jail deputy.
"This is inappropriate. This is wrong," Spencer's boyfriend said. "If he's doing that with her, maybe he's doing it with somebody else too."
WDRB first began inquiring with the jail about Smith's status in May. An attorney for the jail said in an email on July 12 that Smith was no longer employed by the jail. The attorney did not elaborate on why.
Using the phone number seen in the messages, WDRB called Smith and spoke to him for nearly 10 minutes about Spencer. Smith was ultimately fired from his position at the Bullitt County jail, something that didn't surprise him.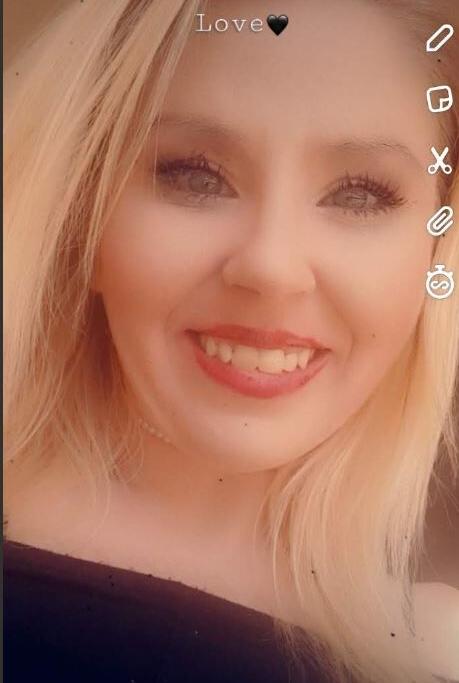 "No. I would do the same thing if I was in their shoes," he said.
Smith said he thinks the messages had something to do with his firing. When asked why he was texting her while she was on the run, he said, "I don't know. It was like one time."
But messages show it wasn't just one time. He messaged Spencer on 10 different days while she was on the run: March 4, 6, 10, 11, 12, 13, 14, 19, 22 and 23.
In the messages, he asked Spencer to take pictures of her private areas, which she did not. When asked about why Smith took a picture, he said, "Well, I don't recall."
The boyfriend said he let Spencer stay at his apartment after she walked off the job detail. She was in jail originally on a promoting contraband charge.
"The police were at my door looking for her. So, we did not say anything," he said. "We did not answer the door. And they knocked for 20 minutes, banged on my windows, went to the back and banged on my windows and eventually left. And like for the next few days, we just kind of stayed inside."
The jail's attorney said Kentucky State Police is actively investigating the case.
"She left her work release assignment and never came back, supposedly left with her boyfriend," Craig Stump, chief deputy at the Bullitt County jail, said Tuesday. "I went to the address we had for him and several other addresses and (sat) for days in the parking lots trying to locate her. "
Spencer's boyfriend said she used his CashApp to contact to contact a drug dealer, and those drugs led to an overdose and her death at his apartment on March 31.
"I could tell she was gone," he said. "I kind of freaked out even though I know she was gone. I tried to give her CPR."
As for the messages, Smith said he never gave Spencer money for a phone even though she asked for it.
"I was playing along with her games," he said.
Spencer's boyfriend said he has regrets.
"It's kind of difficult for me to talk about, but I regret helping her use," he said. "It was my money that ultimately helped her overdose. If I could take anything back, I wish I would have told her no, because she would still be in jail and she would still be alive today."
A spokesperson for KSP said the agency "was given the findings of an administrative investigation conducted by the Bullitt Co. Detention on a former employee to review if any criminal activity had occurred. KSP is currently consulting with the Bullitt Co. Commonwealth Attorney's Office on potential criminal charges."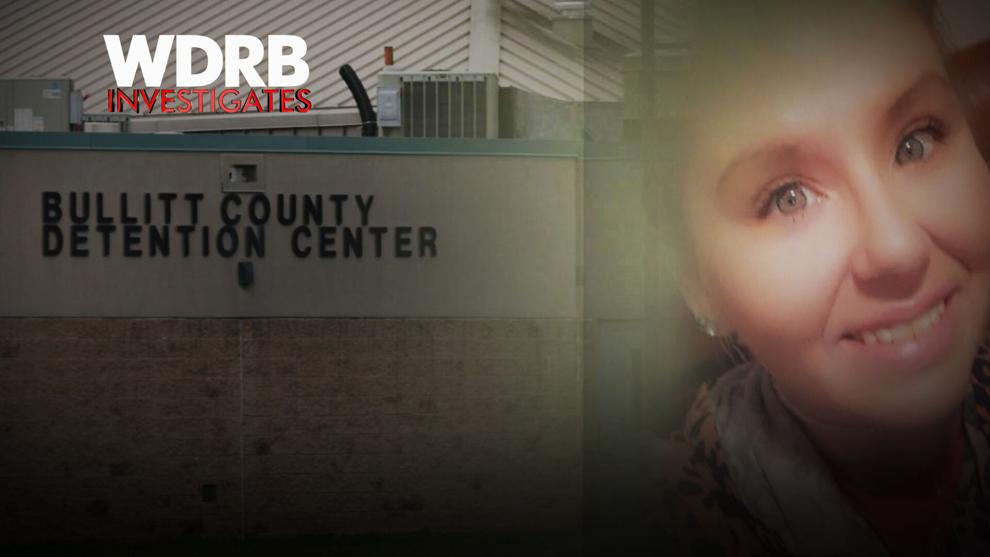 Copyright 2022 WDRB Media. All Rights Reserved.