LOUISVILLE, Ky. (WDRB) -- Last summer, a judge ordered a Louisville woman charged with murder to undergo an evaluation to determine if she was competent to stand trial.
But Monique Hardiman remained in custody at Metro Corrections months later, having never been taken to the Kentucky Correctional Psychiatric Center in La Grange for her evaluation.
"We're going on six months now and she has not been evaluated and continues to sit at the jail with the same mental health problems she had," Hardiman's attorney, Rob Eggert, said during a hearing in January, adding that he had heard nothing from the La Grange facility.
This is not a unique situation.
The state-run center, known as KCPC, has a waiting list of 330 defendants across Kentucky to evaluate right now, compared to a typical average of about 80 people before the COVID-19 pandemic.
Meanwhile, the average time on the waiting list has ballooned from six to eight weeks to between eight months and a year or longer.
"We have an extensive waiting list right now," said Koleen Slusher, interim facilities director at KCPC, who testified at the Hardiman hearing.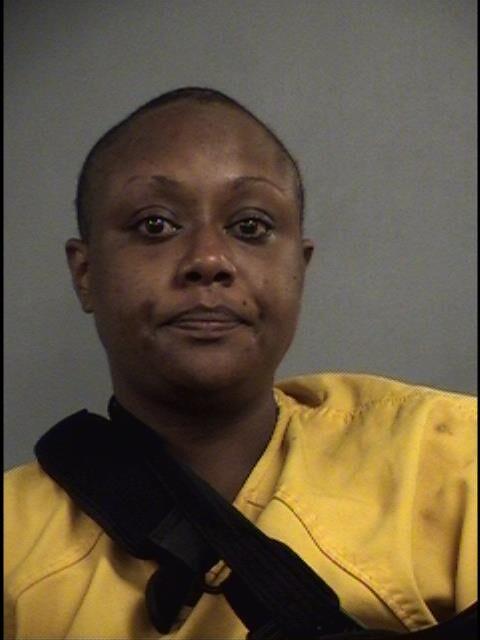 Slusher said not only has KCPC been unable to take inmates because of coronavirus issues in local jails -- sometimes for months at a time -- but that staffing levels in La Grange have plummeted in the last couple years.
The current employment there is about 25 people, she said, far less than the 80 staff members that are needed.
"Having mentally ill people untreated for months at a time is a dangerous situation, would you agree with me?" Eggert asked Slusher.
"I would agree with that, yes," she responded.
The backlog has affected one of Louisville's most high-profile criminal cases.
Brice Rhodes, whose triple-murder trial was scheduled for January, asked for a competency evaluation in December, which prosecutors objected to saying there is a year-long waiting list to get into KCPC, meaning the trial could be pushed back to 2023.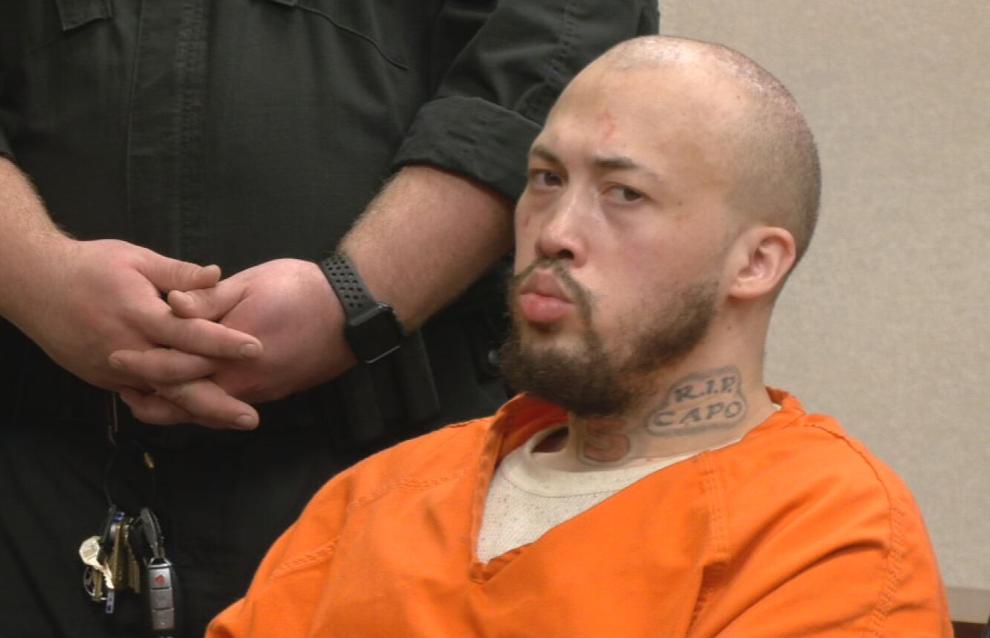 But the judge in the case said he had no choice, given the verdict could be appealed if it turned out Rhodes' was not competent.
Jefferson Commonwealth's Attorney Tom Wine said it's not just incarcerated inmates affected. People who have been released awaiting trial who may have mental disorders are also not being evaluated.
In addition, victims and their families are seeing scheduled trial dates come and go, adding to an already painful wait for justice, he said.
"It's frustrating to us as prosecutors because of the people we know have been affected by this criminal activity," he said. "Victims who have been personally assaulted, for example, or have lost a loved one who was killed, their lives are on hold as well."
When Rhodes' murder trial was delayed in December, Jackie Partee, the grandmother of two teens Rhodes is accused of killing, lashed out at the judge, noting the case has been pending since 2016.
"How would you feel if it were your grand babies?" Partee asked the judge.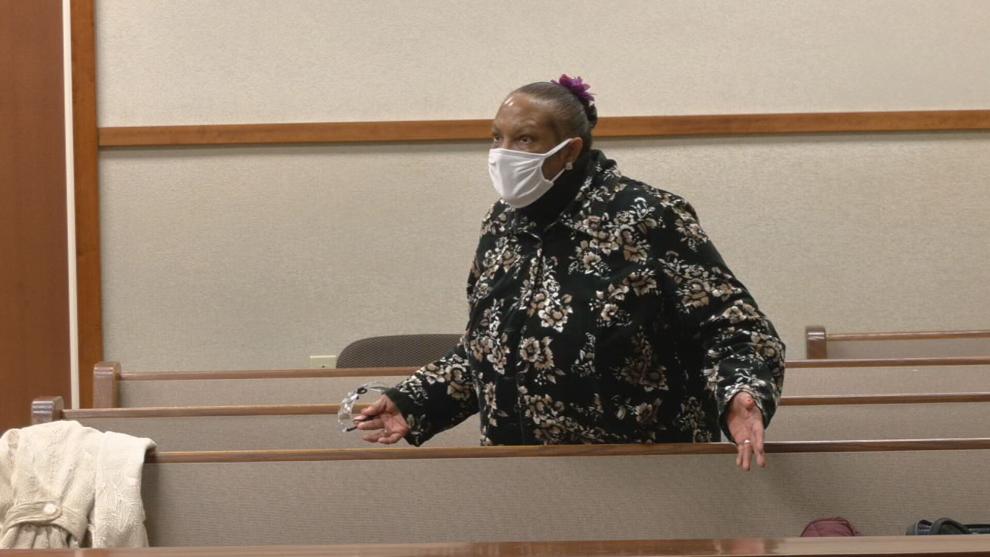 Kentucky's Cabinet for Health and Family Services, which oversees KCPC, refused repeated interview requests for this story.
Cabinet spokeswoman Susan Dunlap said in a statement that the time period for admissions has "recently exceeded six months and it's up to local court to determine if other options to incarceration exist."
She also said the state is working on multiple initiatives to decrease the backlog, including more outpatient evaluations and telehealth. Also, she said, the state is increasing salaries for certain positions to attract more employees.
In Louisville, Wine said Metro Government is working with the cabinet on alternatives. According to Louisville Mayor Greg Fischer's Office, Metro Corrections has developed a process to do the psychiatric evaluations on-site at Louisville's jail. Some evaluations have already begun, according to a spokesperson for the mayor. 
"To their credit, the mayor's office, the cabinet, recognizes the problem and have been working on this for awhile trying to find a solution," he said. "We're thinking outside the box."
Copyright 2022 WDRB Media. All Rights Reserved.