LOUISVILLE, Ky. (WDRB) -- In 1968, Louisville police treatment of an African-American man sparked protests that lasted a week, causing long-lasting damage to the Parkland neighborhood and the activation of the National Guard.
Sound familiar?
"As we went back through these two movements, these two demonstrations, these two episodes of unrest and protest -- the parallels between 1968 and 2020 are many," WDRB anchor and reporter Gilbert Corsey says. "They weren't just here and there. There were several."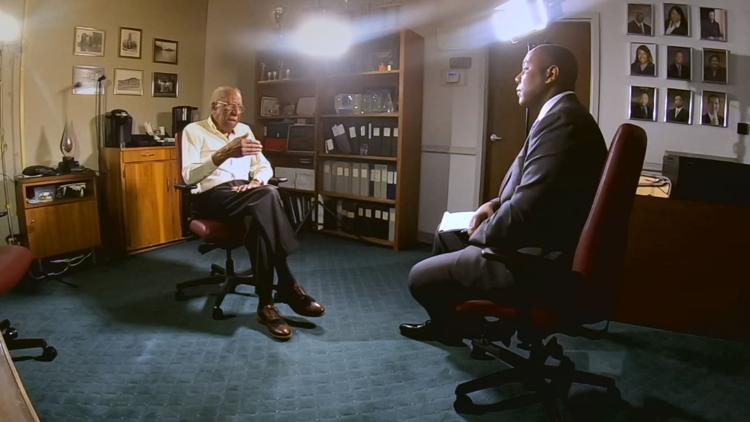 On the latest episode of Uncovered, our news podcast, Corsey discusses how he unearthed information on the 52-year-old events and tracked down sources who were there.
The Movement | Call for change after Breonna Taylor's death similar to Louisville 1968 protests
He also discusses what's changed -- and what has not -- in light of the weeks of protests that erupted in late May over the police killing of Louisville resident Breonna Taylor.
Listen for free below, or find Uncovered by WDRB on Apple Podcasts, Google Play, Spotify or other podcast platforms. Remember to subscribe for future episodes and leave a review of the show.