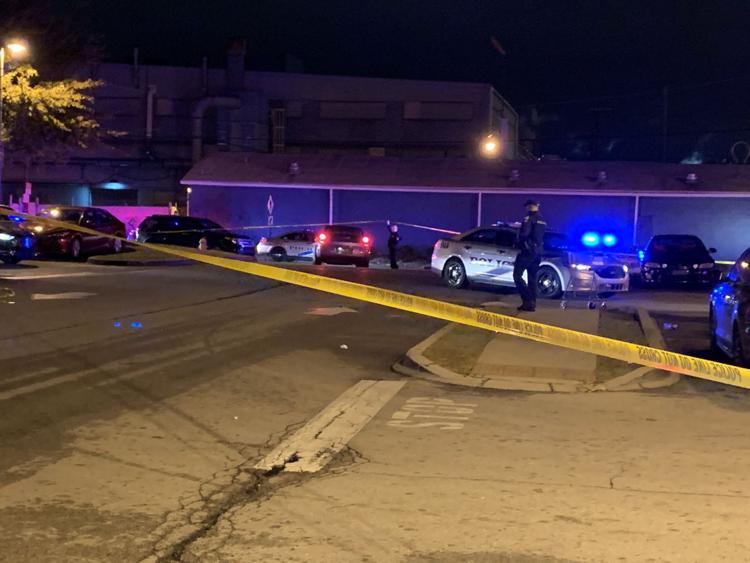 As featured on
Police responded to the Kroger at 512 N 35th St. around 6 p.m. Thursday on the report of a shooting. 
Firearms instructor and former law enforcement officer Ken Pagano said Thursday's shooting is even more evidence that everywhere you go, be aware of your surroundings.
MetroSafe dispatchers received a report of multiple gunshots fired inside the Kroger around 6:05 p.m. Thursday.