CHARLESTOWN, Ind. (WDRB) -- If you drive through Charlestown, Indiana, there's a chance you'll see an old train car by itself on a hill — one that has been there for decades.
From the outside, the abandoned train car may look like a sight for sore eyes, but what may be trash to some is John Owen's treasure. The train car, once known as the Silver Meteor and once featured at a World's Fair, will be on the rails again soon, but getting it there is no easy task.
"This car has been in Charlestown for about 20 years," said Owen, the chairman of the Louisville Railway Company. "It was rescued by Clark Nichols out of Louisville Scrap Metal. It was set to be cut up."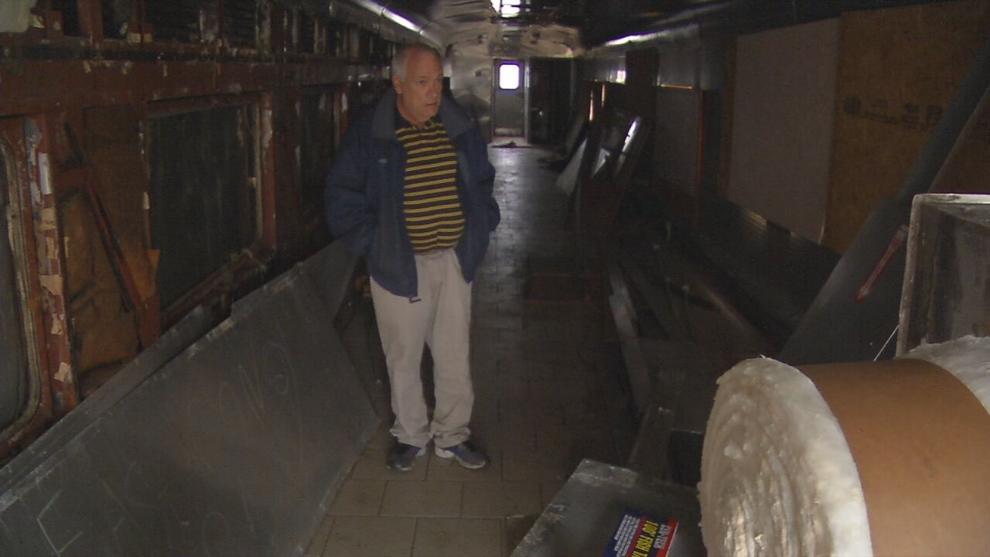 With its windows boarded up after vandals smashed them, the Silver Meteor was literally just a shell of what it once was. Owens saw the train car one day, and city officials said he could have it.
Now, the piece of history is in the middle of a restoration process, which will bring it back to all its glory from when it first hit the rails in 1938. To make it shine again will cost at least $20,000.
Once restored, the Silver Meteor will head off to Georgia where it will be used for excursions
"I think when she is all polished and nice she will be enjoying the sunshine of the sunny South," Owen said.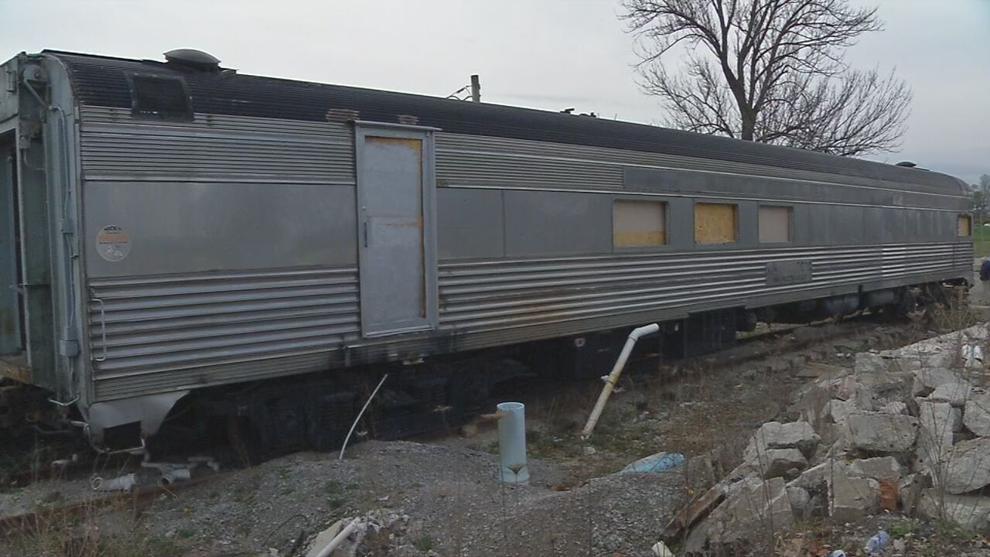 In its prime, the Silver Meteor was a lounge and coach car that had more than 60 seats and featured a patrician that divided the classes.
Life wasn't always easy on the rails. In June 1942, eight people were killed when the train car crashed while transporting soldiers during World War II. 
"It was only the second accident on an American railroad that involved military personnel," Owen said.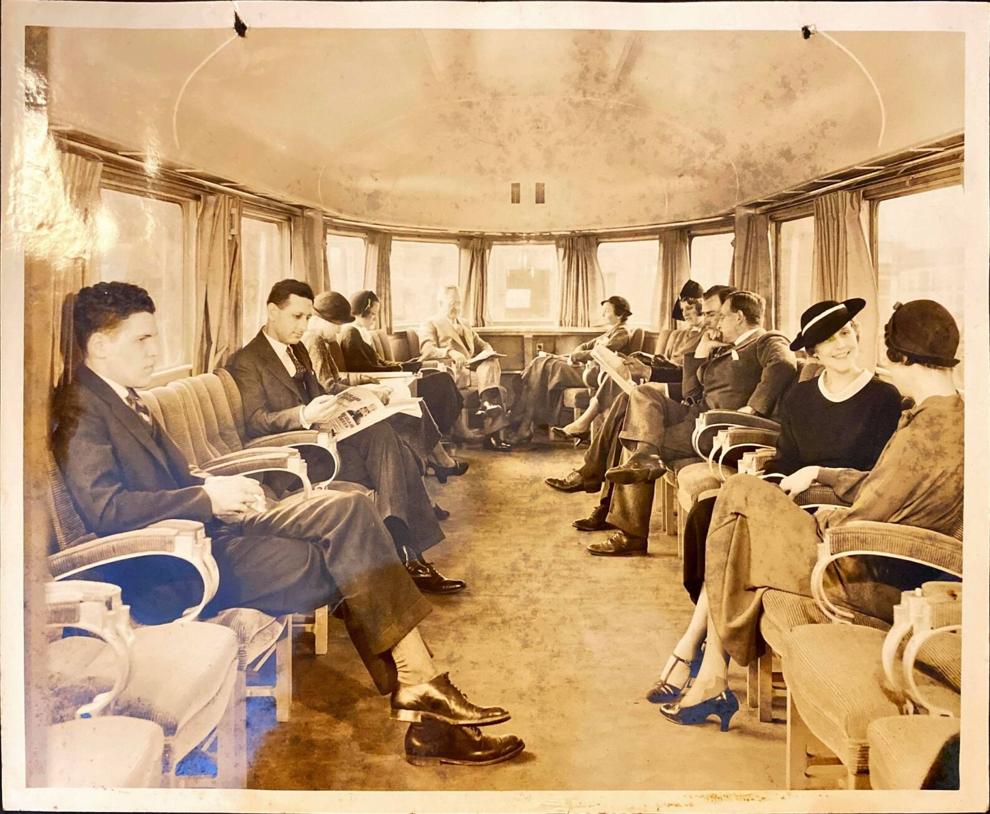 Donations and fundraising are helping make the Silver Meteor shine and travel again. In June, it will be moved to Louisville, where restoration will continue.
Many of the parts, including original seats from similar cars, are coming from other trains in Indiana.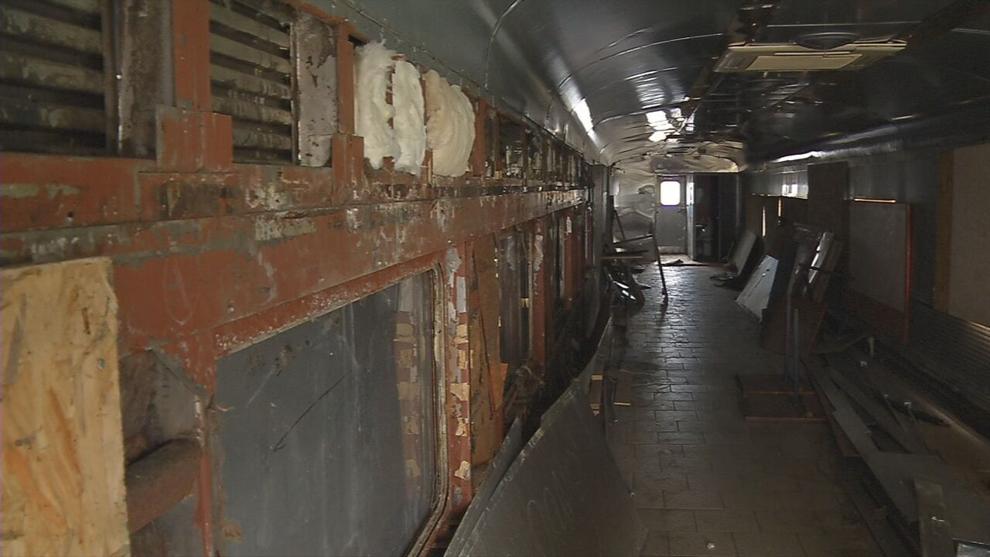 "Anything that isn't nailed down that we can use, we're getting up in Noblesville to bring down to this coach," Owen said.
It would cost about $500,000 to bring the train to Amtrak standards, according to Owen. 
Copyright 2021 WDRB Media. All Rights Reserved