LOUISVILLE, Ky. (WDRB) -- Berea College has canceled the spring semester and is advising all students to move out of residence halls in the wake of the coronavirus outbreak, President Lyle Roelofs announced Tuesday.
In a news release posted just after noon Tuesday, Roelofs said "it will not be possible to adequately assure student and employee safety in the circumstance of a case of COVID-19 occurring on campus."
Classes will end Friday. While some schools are moving instruction online, Berea is choosing not to do that because most students who leave campus will no longer have internet access.
Zita Erez, a senior, told WDRB that she was crushed.
"I honestly got really emotional because I was like 'I need to graduate on May 3. Like, what is going on?'" Erez said. "I worked for a long time to get that recognition to walk across the stage and have my name called, the whole works that everybody gets."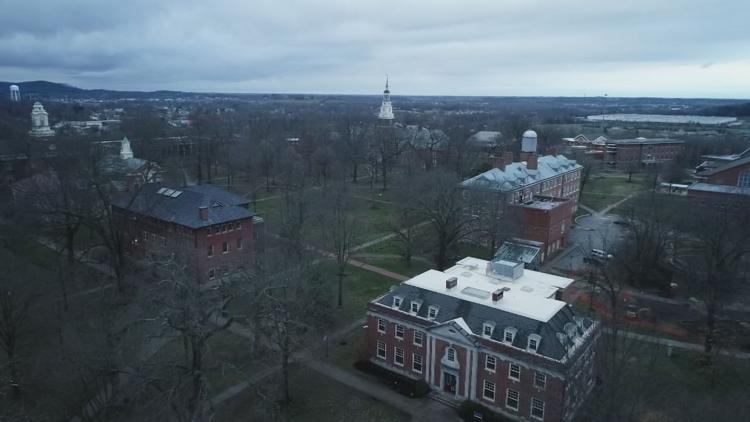 The commencement ceremony will be canceled or postponed until it can be "conducted safely," school officials said. Summer academic travel is canceled. All student, faculty and staff travel supported by the school is canceled at least through the end of the semester. Also, all sports teams' seasons will be canceled after Thursday.
Student Esteban Reina said the school's decision was "shocking."
"I am an international student so I pretty much don't have anywhere to go except back home in Colombia," Reina said.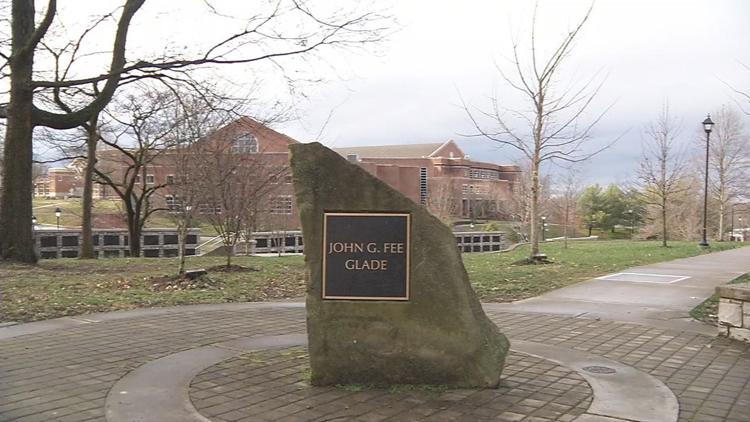 Several of the students at Berea are from overseas, and the school will temporarily house them until travel arrangements back home can be secured. 
There is no tuition at Berea College. The students pay for classes by working around campus. 
Roelofs apologized for the short notice of the announcement but added that the move would not halt all activity of the campus. All staff are expected to continue their responsibilities until further notice.
For Erez, it's an abbreviated goodbye to much more than just classes.
"We're also saying goodbye to a bunch of people within two days that we weren't even ready to do," she said. 
Berea is in Madison County, which has yet to have confirmed case of the coronavirus. Six cases in Kentucky have been confirmed, the closest of which to Berea are two in Fayette County.
For a link to the full release, click here.
Copyright 2020 WDRB Media. All Rights Reserved.