LOUISVILLE, Ky. (WDRB) -- A large-scale development outside Jeffersontown is a step closer to reality after a vote by Metro Louisville's Planning Commission.
After a four-hour meeting — which produced testimony both for and against the project — commissioners unanimously approved a change in zoning and variances needed for the project at 8127 Watterson Trail.
The project, dubbed Hurstbourne Commons, is planned for a roughly 70-acre field behind the Meijer supermarket on South Hurstbourne Parkway.
R.J. Thieneman Company, the developer, wants to build homes, an assisted living facility, town houses and apartments — a total of 702 living spaces — on the tract of land.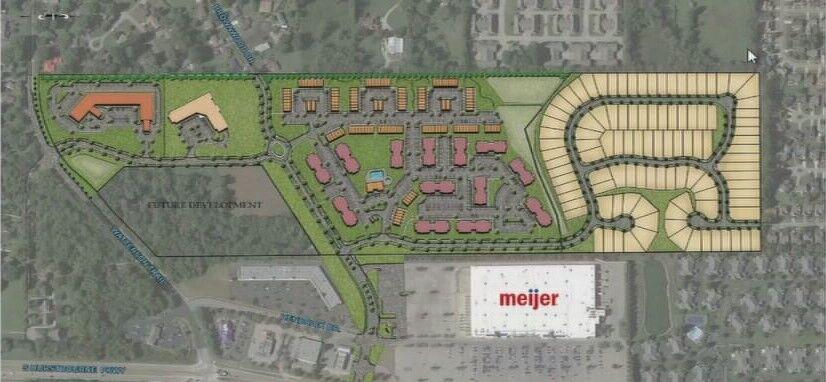 Some of the proposed development's neighbors, however, fear an increase in traffic in an area that already experiences plenty of it. They also fear a lot of it will be routed through their narrow neighborhood streets.
Ultimately, neighbors like Linda Lafontaine argued the Hurstbourne Commons proposal is just too dense.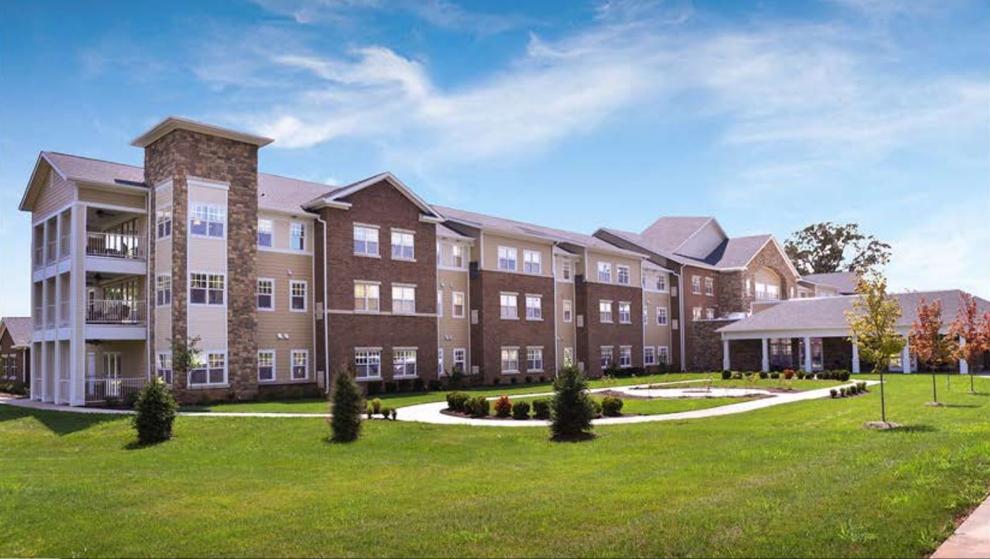 "We knew that that land was going to be developed some day, but I never imagined you would try to squeeze so many properties in there," she said.
However, developers say a 2019 study shows the traffic impact will be minimal, and they say the development itself will fit perfectly — like a puzzle piece — into what already surrounds the empty field.
"When you look at economic development, putting people closer to employment, putting people closer to their daily needs, and providing those connections is important," said Cliff Ashburner, an attorney for the developer.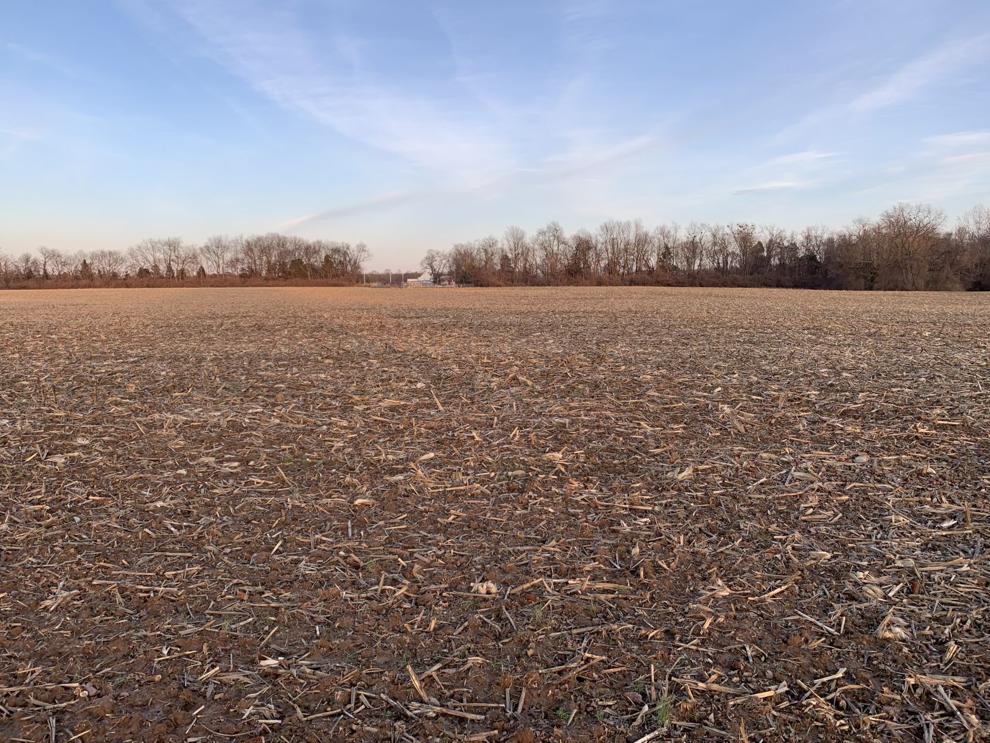 Before their late-night vote, the Planning Commission agreed the project is a good fit for the area. However, Metro Council will soon have the final say and vote on Hurstbourne Commons.
Related Stories:
Copyright 2021 WDRB Media. All Rights Reserved.