LOUISVILLE, Ky. (WDRB) -- The first 502 Black Eats Week kicks off Sunday and runs through Oct. 10. The weeklong food event spotlights Black-owned restaurants and food businesses in Louisville.
"People are wanting to know how can they help Black-owned businesses thrive in this economy," said event organizer Tiandra Robinson, who launched "502 Black Business Week" a few years ago to promote local businesses.
Twenty-nine different businesses are participating in 502 Black Eats Week and will offer specials and discounts. Robinson said interest in Black-owned businesses has increased recently in light of protests over issues of inequality and also at a time when so many restaurants are struggling during the pandemic.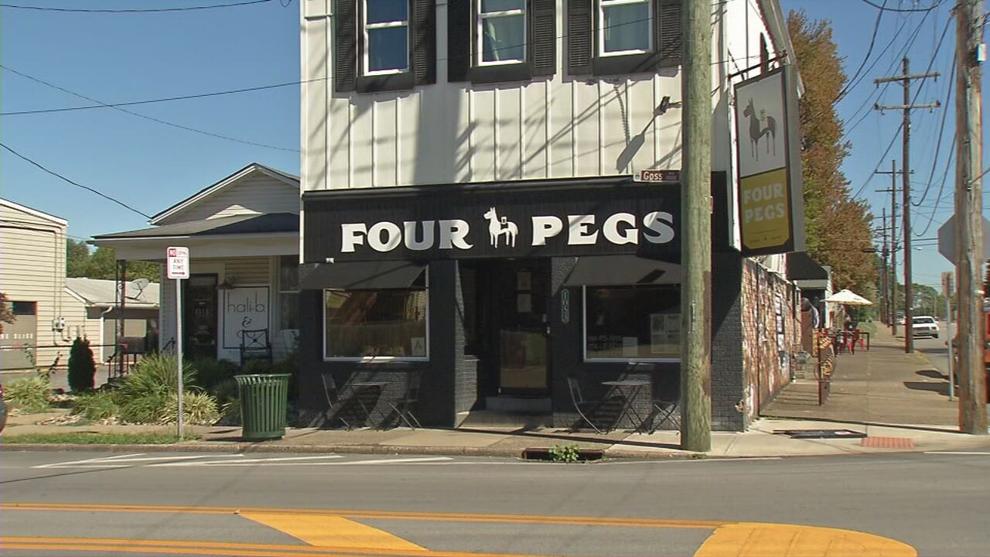 "For a lot of Black-owned businesses, we're first-generation entrepreneurs and we're trying to create generational wealth for our families," Robinson said. "With the support of customers you're going to help those businesses have longevity and remain in business, and so that's just important for us as a culture."
Restaurants participating in 502 Black Eats Week: 
For more information on 502 Black Eats Week, click here.
Copyright 2020 WDRB Media. All Rights Reserved.