LOUISVILLE, Ky. (WDRB) -- A popular Louisville restaurant is hopping over to Indiana.
Agave & Rye is known for its epic tacos and margaritas, and it's scheduled to open a new location on Wednesday in New Albany.
The restaurant took over the East Main Street location that was formerly Hull & High Water, renovating it from top-to-bottom. 
It will be the restaurant's seventh location -- but this one will include unique features such as a large outdoor patio and a rooftop bar with views of the river.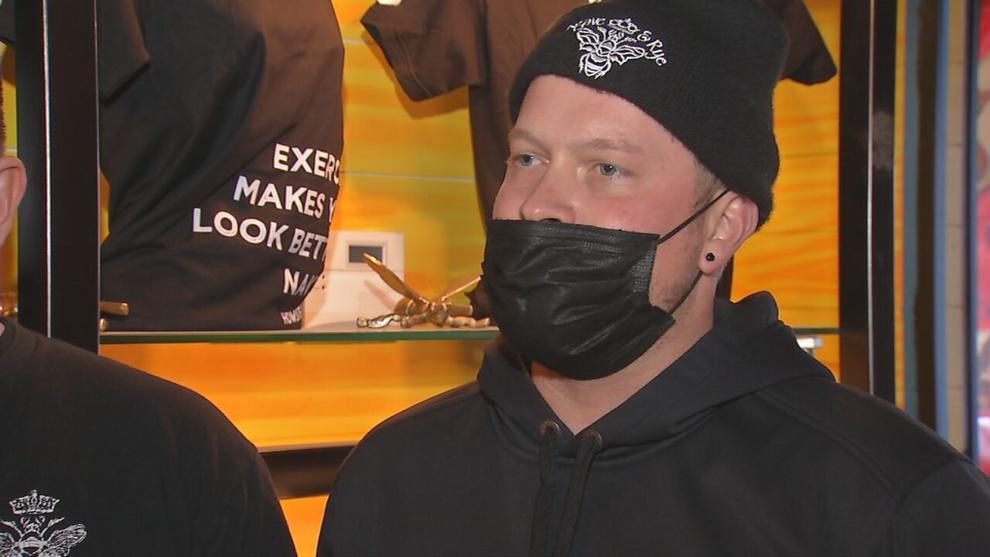 "We've had great success in Louisville and we've had a lot of people from Indiana come over there," said Chris Britt, regional manager for Agave & Rye. "And there haven't been a lot of new restaurants in the New Albany area -- and we thought this would give a cool vibe that you can't find anywhere else. And they don't have to go across the river to find out what Agave & Rye is all about."
On Wednesday morning, WDRB's Keith Kaiser will be at Agave & Rye to get a taste before it opens.
Copyright 2021 WDRB Media. All Rights Reserved.