LOUISVILLE, Ky. (WDRB) -- Louisville Metro Police need your help after someone stole a giant turtle statue from Baxter Avenue.
According to a post from LMPD's Facebook page, the turtle statue, dubbed "Donatello," weighs 60 pounds. It was taken from Baxter Avenue, near Payne Street.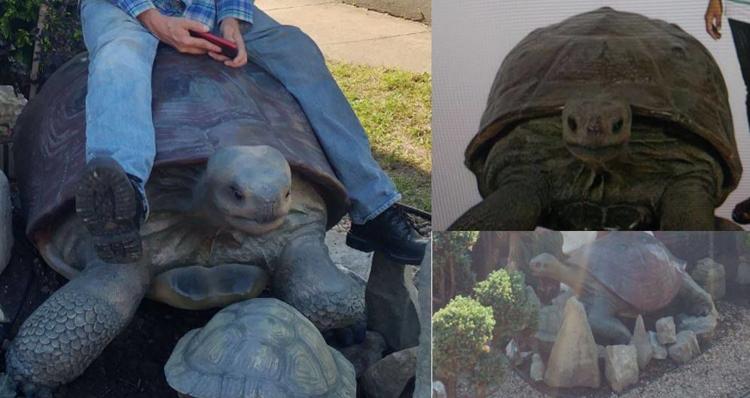 Anyone who has any information on the missing statue is asked to call LMPD at (502) 574-LMPD. 
Copyright 2019 by WDRB Media. All rights reserved.