LOUISVILLE, Ky. (WDRB) -- Bike helmets are a simple way to help kids stay active, safe and outside.
WDRB teamed up the Jefferson County Fire Districts and Isaacs & Isaacs on Wednesday for a free bike helmet giveaway at the Buechel Fire Department. Children got fitted for the free helmets, and got to take a picture with Snow Fox.
Attorney Darryl Isaacs says he wants to send a message with his Helmets for Kids campaign. "I grew up riding bikes, and I always want to make sure kids are safe. So it's a great way to give back and make sure they get a helmet and maybe teach them a little bike safety while they're here."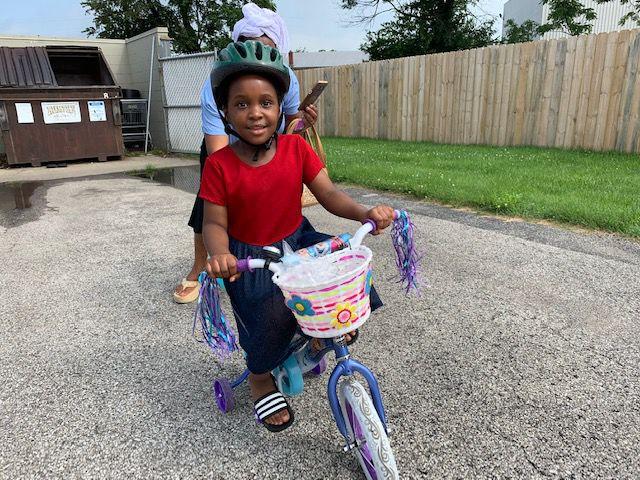 Families could then take a tour of the fire department and meet some  firefighters.
There will be another free bike helmet giveaway on July 16 at the Okolona Fire Department.
Copyright 2019 WDRB Media. All Rights Reserved.