LOUISVILLE, Ky. (WDRB) -- A tech company's announcement that it is expanding its operations in Louisville means more jobs and a boost to the city's efforts to build a tech economy.
El Toro, which offers digital marketing services to a range of customers from sports teams to auto giants, began with two dozen employees and plenty of work space. Since the firm cut the ribbon on its current home in downtown Louisville in 2016, however, business has exploded.
Now, the company is planning to renovate and move into a larger building on East Market Street in NuLu by February 2020, adding 400 jobs to its current staff of 120 over the next five years.
"Our business has blown up – a lot of demand for what we do," said Chris Montague, El Toro's chief financial officer. He and Stacy Griggs, the company's president and CEO, are both Louisville natives excited to be growing a company in their hometown. 
"Louisville's awesome," Montague said. "It's business friendly, and it's home."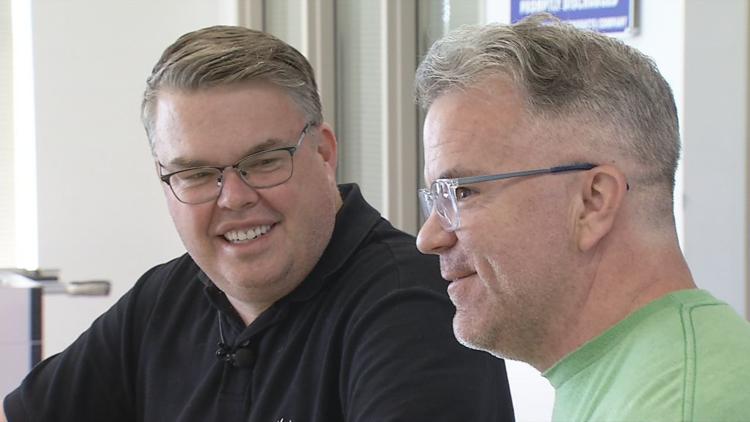 El Toro is making a more than $10 million investment to stay home as the business continues to grow, and the company is receiving state tax incentives to do so. The firm will share its new building with other tech startups, promoting a vision to turn NuLu into a tech hub that sparks innovation and growth, similar to what is seen in areas of Atlanta and Indianapolis. 
"I was part of a generation that, if you wanted to do something cool, you kind of had to leave Louisville to do it," Griggs said. "And I'm really excited that now that's not the case."
Mary Ellen Wiederwohl,  Louisville's economic development chief, said the city is now being recognized as an up-and-coming tech market.
"These are the jobs of the future," Wiederwohl said. "So the more of these that we have, the more companies we have like El Toro who are creating and growing jobs like this, the better off our economy is going to be in the future."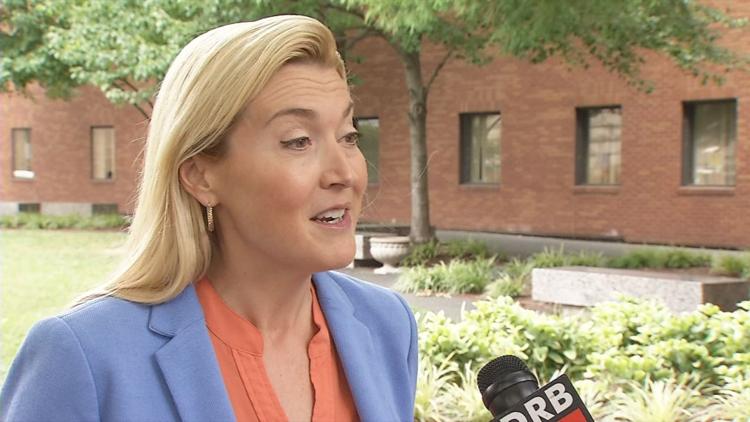 El Toro executives said they are successfully competing with other cities to attract talent. Louisville's lower cost of living helps, Griggs said, and creates a place where people enjoy coming to work.
The company offers amenities such as a game room, a bourbon bar and free haircuts on site. Employees can also bring their dogs to work.
"You can build a tech company. You can build a world-class, competitive tech company here in Louisville," Griggs said. "You don't have to leave."
Related stories:
Copyright 2019 WDRB Media. All rights reserved