LOUISVILLE, Ky. (WDRB) -- No arrests have been made after a shooting over the weekend in Louisville left two men dead and two others hurt.
Police are still looking for suspects after two cousins — Darius Anderson and LaTroy Hornbeak — were shot and killed at the Unity Palace Event Center on around 4:30 a.m. Sunday. The victims' grieving family said the cousins were working security at an event when the shooting happened. Two other people were also shot and showed up at the hospital on their own.
A small memorial with teddy bears and balloons now sits near Shepherdsville Road where Anderson and Hornbeak were killed.
"This incident has left my sister and I in this world without our only children," said AunDrea Anderson, the mother and aunt of the victims. "LaTroy and Darius have previously been working security for the party promoters in different venues around the city, so this night should've been no different. But it was."
Around the same time, police were also called to an incident at the Circle K gas station next door, but officers said that had nothing to do with the shooting.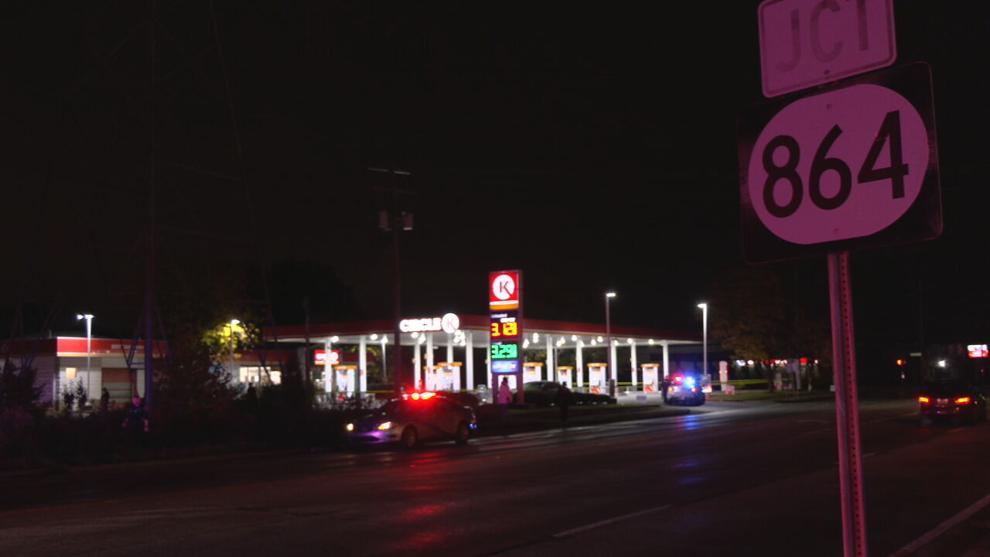 "From what I heard, my nephew had gotten injured first, and my son was trying to help save my nephew," she said.
Anderson and Hornbeak were born six months apart and were inseparable for 22 years.
"For them to have died the same day, it only means that they were there for each other like they were in life, their whole lives," Anderson said.
And now, she hopes for answers.
If you have any information that could help, call police at 574-LMPD. You can also submit a tip online here. You can remain anonymous.
And if you'd like to donate to help with funeral expenses, click here.
Related Stories:
Copyright 2021 WDRB Media. All Rights Reserved.