LOUISVILLE, Ky. (WDRB) -- Several questions have perplexed Louisville Metro Council for years: Should Louisville's food truck owners be able to set up shop wherever they'd like? Or should the city regulate where trucks are allowed to park? If so, how so? And what would that look like?
Weeks after a new plan was unveiled, council might be close to answering those questions.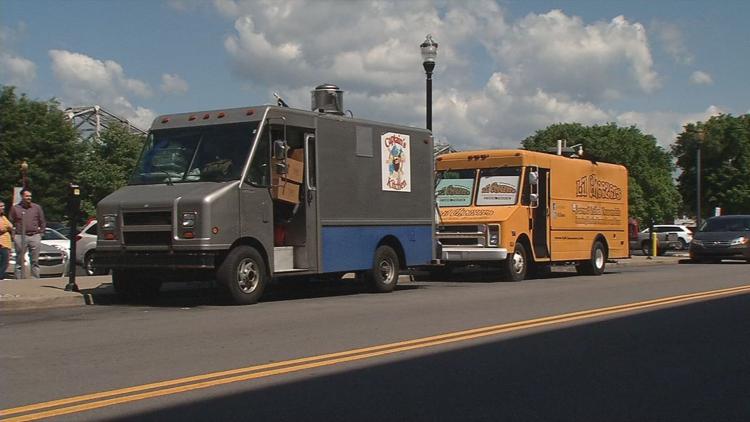 "I foresee a future that welcomes vending of all types of items," said Council member Barbara Sexton Smith (D-District 4).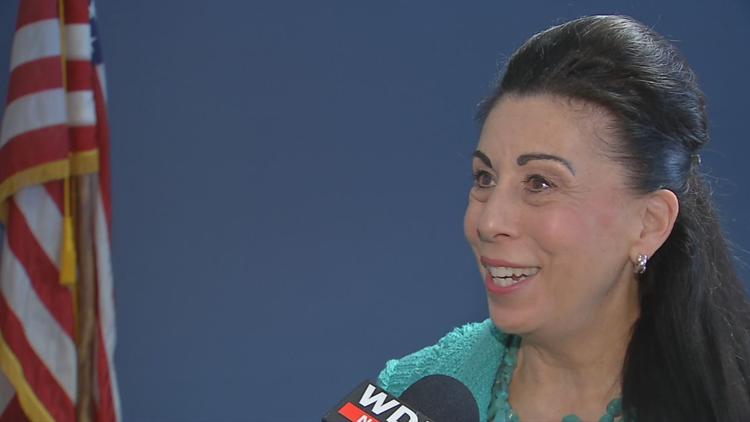 Last year, council put up a plan that would have corralled itinerant vendors into so-called vending zones. That plan didn't go over well with food truck owners and led to multiple public meetings where vendors brought sharp criticism.
"All of us on the committee -- we listened intently to every comment that has been submitted to us or spoken at the public hearing, and it became very clear that a large number of people were not in favor of what we were calling stationary vending zones," said Sexton Smith. "We decided, let's move away from that. Let's find another way that we can move forward together."
In a meeting Tuesday afternoon, Metro Council's Public Works Committee continued discussing a relatively new plan that wouldn't create vending zones but would instead limit the number of spots food trucks can reserve. No more than 25 percent of parking meters could be reserved on any city block (which includes both sides of the street). No person or company could get a permit for more than two parking meter hoods.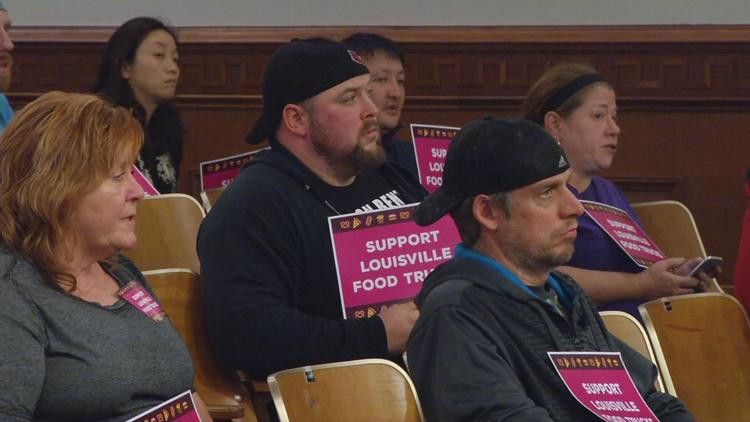 All other parking meters would be up for grabs to anyone, including food trucks without permits. However, a truck wouldn't be allowed to "[feed] the meter" repetitively.
Additionally, the new plan would address pedestrian safety, noise from truck generators, and the storage of combustible liquids.
"I still think it's a solution seeking a problem," said Leah Stewart, the President of the Louisville Food Truck Association.
Stewart, a frequent critic of council's efforts, seems lukewarm on the new plan.
"We're micro-entrepreneurs," she said. "We're literally mom-and-pop businesses, and we need access to our customers."
Stewart says the plan won't really change anything, in her estimation.
"We're still going to be there in these same places, so if only a few of the meters can be reserved, that simply means that the other trucks are going to be circling the block and spewing exhaust as they circle the block to find just the right parking meter to pull into," she said. "There's only a certain number of meters that can be reserved, but trucks can pull into any open meter and pay to park."
If the ordinance passes, she says she could "never" rule out challenging it in court.
"I think that's a question for our attorney team," she said.
Councilwoman Sexton Smith, meanwhile, says the ordinance is likely close to passing committee, but she says there are still a few questions that need answers before the plan can move forward.
Click here to read the most recently amended draft of the ordinance.
Copyright 2019 by WDRB Media. All rights reserved.