RADCLIFF, Ky. (WDRB) - The final chapter is closing on a Kentuckiana library, a move that is surprising many, including Mayor JJ Duvall.
The doors at Hardin County Library's North Branch have been closed since March, and they are going stay closed for good.
"If you get rid of libraries what else you going to get rid of?" asked Carol Aiken, a Radcliff resident who uses the library a couple times a week.
Aiken and others who uses the Radcliff location will now have to use the Elizabethtown location, something Aiken says she's been doing for the last few months.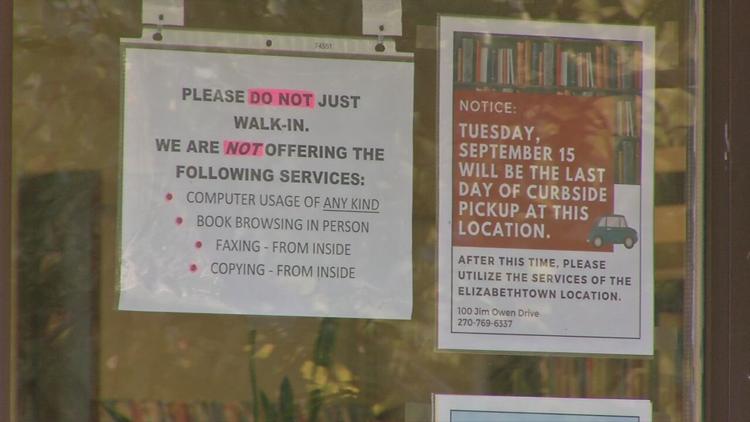 "It's basically 30 minutes here and 30 minutes back," Aiken said.
Library Director Rene Hutcheson said the decision to close the Hardin County north branch was a long time coming.
"COVID doesn't really have a lot to do with it. This decision's been coming for the last three or four years," Hutcheson told WDRB News on Monday. Maintenance issues in the E-town location will require full attention — and money — since the area has no special taxes to pay for it.
"We've tried so many different situations and finally realized that this is it," Hutcheson said.
The board made the decision Thursday at its regular monthly meeting. Hutcheson said the public knew about the meeting, chairs were set up, but no one attended.
However, Radcliff's Mayor JJ Duvall said no one showed up because the public did not know the board was going to vote on the library's closure.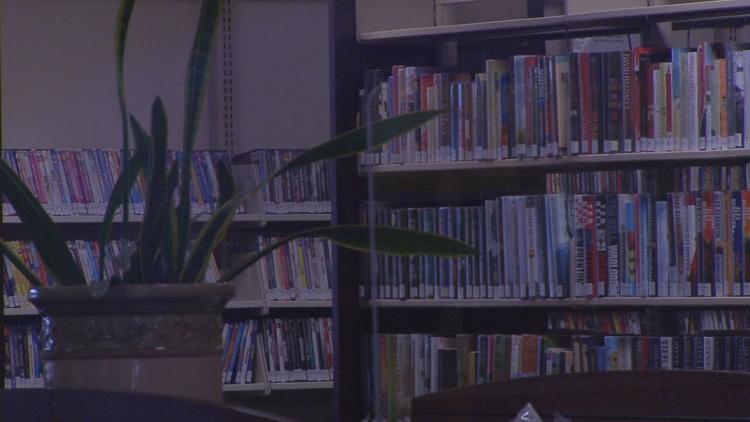 "Finding out the way of course we did that they were going to close this it really angered not only myself but many people here in our community," Duvall said. "We had no idea or (they) didn't give any inclination that this would be closed. This vote was taken immediately."
"This has really robbed our community of an educational value and an educational purpose that people utilize this library for," Duvall said.
Hutcheson said some of the books will be used as part of a mobile library. The two employees will be allowed to work at the Elizabethtown location.
Patrons can return books to the library, but cannot check out any new ones.
Computers in the 5,000-square-foot building were often used by those nearby who don't have internet access, but computer usage will end permanently on Tuesday.
Copyright 2020 WDRB Media. All Rights Reserved.