LOUISVILLE, Ky. (WDRB) -- Two new hotels and several new bars and restaurants are opening at Louisville's historic Whiskey Row.
White Lodging will open Hotel Distil on Main Street and Moxy on Washington Street at the end of October with a combined total of 300 rooms.
"You're walking in right off Whiskey Row, right off Main Street," said Denise Ploof, general manager of Hotel Distil's Repeal Oak-Fired Steakhouse.
Hotel Distil will include a ballroom, meeting space, an outdoor terrace bar called Bitters End and Repeal Oak-Fired Steakhouse.
"It's really intimate," Ploof said about Repeal. "It's a 74-seat restaurant. Our oak-fired steakhouse will be a sight to see. Obviously, that bourbon culture is strong in Louisville. We plan to bring that forward with a name like Repeal with a nod to the repeal of Prohibition."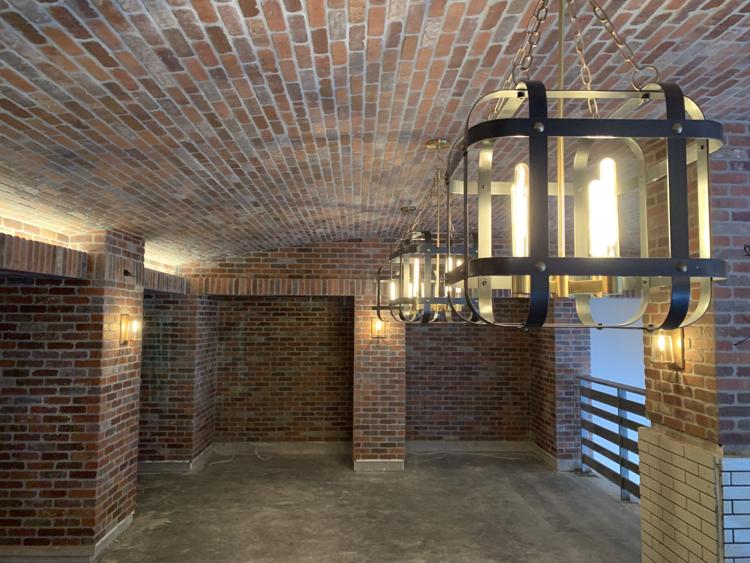 Repeal is hiring about 50 people right now.
"We'll have hiring, casting calls, after Labor Day every Monday at Decca from 6-8 p.m.
Bitters End is an open-air bar on a rooftop terrace above Repeal.
It has a retractable roof, heaters, a fireplace, two televisions and a bar.
The front of the building will keep the old Whiskey Row façade.
Moxy will have Moxy Bar and a restaurant called Zombie Taco.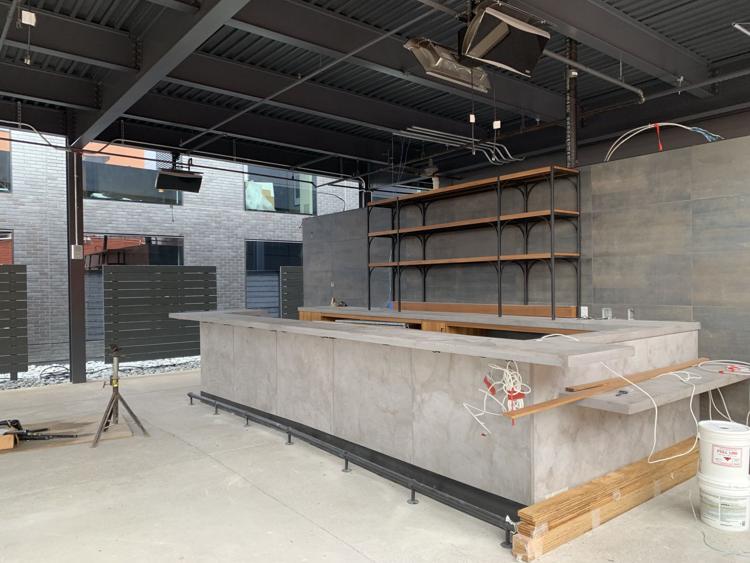 Copyright 2019 WDRB Media. All Rights Reserved.