LOUISVILLE, Ky. (WDRB) -- Front-line state troopers with Indiana State Police are getting body cameras within the next several months. 
Indiana Gov. Eric Holcomb first announced plans to get body cameras on troopers in August 2020.
"When you call 911 you expect a response, and we need to make sure our officers are trained and equipped appropriately to do so," he said. "That's on us. For that reason, I will mandate the use of body cameras for every front-line state trooper by spring of 2021."
According to Indiana State Police Superintendent Doug Carter, plans are moving along as scheduled. He expects front-line state troopers to be in body cameras in late-spring of this year, though he noted late-spring could mean as late as June. 
"We will be well underway unless there is a supply chain issue with production," he said. 
Carter said the testing phase is complete. He's now waiting on proposals from vendors. 
"It's a huge project for us, because we're so big and so broad," he said. 
These body cameras will be for front-line troopers, which Carter said means they will be for troopers who primarily interact with the public. He raised some concerns about body cameras but said he thinks they will be beneficial for ISP and the public.
"I was not the biggest fan of body cameras over time," he said. "I realized over this period of time — just very candidly — that I was wrong. A lot of our front-line people — troopers, male, female, work days, nights, weekends, urban areas, rural areas, a combination of those areas — really feel like they need to have that level of protection."
Carter said he wants people to understand that body cameras will not be the only factor in any investigation. The footage captured will only become part of the case.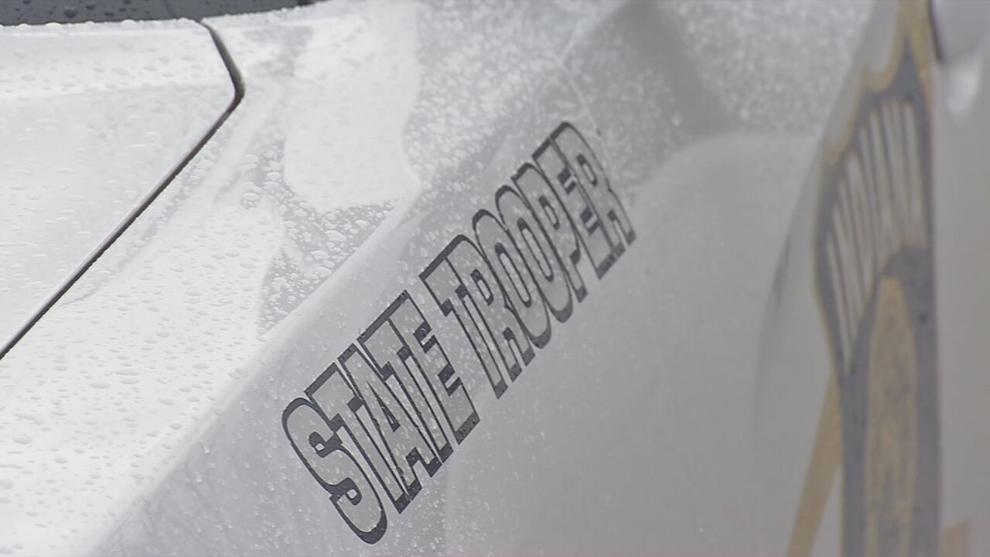 "That camera doesn't think," he said. "It doesn't sense. It doesn't smell. It's not been trained. It only sees a certain percentage of a view.
"There is such a lack of confidence right now in American policing that I'm concerned there will be this false sense of security that everything will be captured on the body cameras and the police are always wrong, and I just don't believe that."
Still, he said he thinks there are also several benefits of having body cameras. 
"It is going to provide clarity," Carter said. "It'll certainly help within due process within the court system. If a situation does come where this is what he or she said, but they're saying that's not what occurred, we'll certainly have that ability to look at that video. There are so many reasons it can be beneficial. There's no doubt about that."
Carter said he's worked with those in Holcomb's administration to make a plan for this project, because, "we have to do this correctly. We have got to do it correctly."
Logistics include cost, policy on when to make sure the cameras are on, how long to store the footage and more. Carter said ISP will be transparent in releasing footage when possible. 
"If we're able to release it, I want to release it," he said. 
Carter said he wants to make sure this is done in a way that is sustainable for future generations. 
"This has to be right," he said. "The citizens expect it to be right, and we cannot do this in a reckless way."
During Holcomb's August 2020 news conference, he  also announced a third-party, top-down review of ISP and law enforcement academy curriculum and training to look at use of force, de-escalation training and implicit bias training.
Carter said Monday that that review is "well underway." 
"It's not just state police but it's law enforcement training," he said. "We have got to change the way we do business, and Gov. Holcomb recognizes that."
Copyright 2021 WDRB Media. All Rights Reserved.