LOUISVILLE, Ky. (WDRB) -- Eighteen people were murdered in Louisville in January, the worst month for homicides in about 20 years.
Those murders have become one of the greatest challenges the city of Louisville has ever had to face.
Before the sun even rose on the first day of 2021, two people were already dead, victims of gun violence. The first was 40-year-old Jennifer Whittaker, who was both a mother and a grandmother. She was shot to death inside her own home on Dixie Highway.
At about the same time, 18-year-old Jihad Powell was murdered in Newburg.
Before January turned to February, the same tragic story would play out 16 more times across Louisville.
The names of all of the victims who were murdered in January are as follows:
Jennifer Whittaker
Jihad Powell
Herbert Daniels
Veronica Wecas
Shyron Jackson
Duan Calloway
Michael Boggs
Robert Webb
Juan Foster
Thomas Hatfield
Jeanine Hatfield
Yasin AbdulKadir
Dominique Bell
DaShanelle James
Ramone Grundy
James Russell
Michael Henley
Dominique Fels
"The reality of it is there are family members and loved ones who are affected every single time," said Erika Shields, chief of the Louisville Metro Police Department.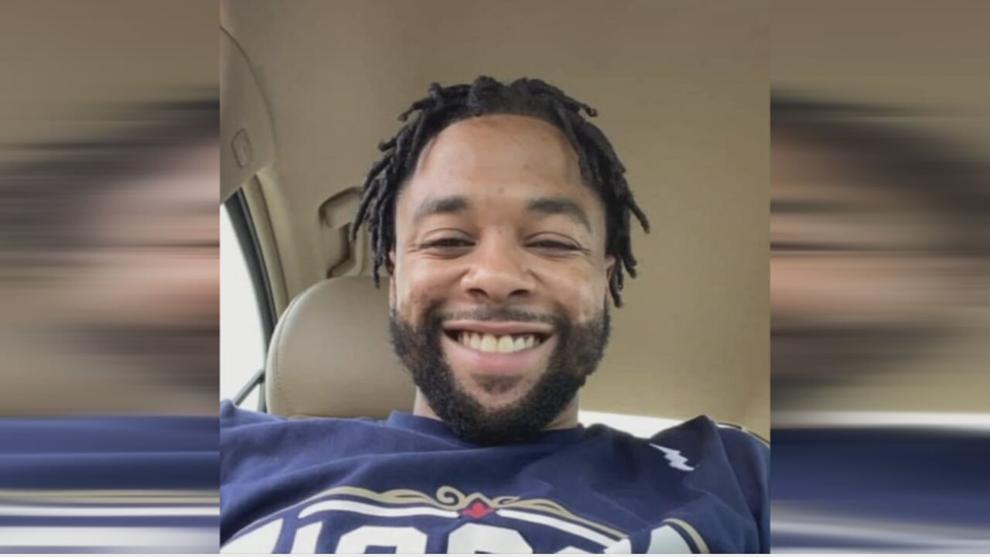 LaTonya Fels is the mother of Dominique Fels, who died on Jan. 31, the last murder victim of that month. He was shot and killed at a hotel off Fern Valley Road.
"A piece of my heart is gone," LaTonya Fels said. 
Latonya Fels said her son left behind children of his own: Jaylen, Raylen, Saria and Lavell, four children now growing up without a father.
"I'm waiting to hear that voice, and I know I'm not going to hear it again," LaTonya Fels said. "And it hurts. It hurts bad."
Those 18 victims represent the single worst month for homicides in Louisville since at least 2003. It comes after 2020 was the deadliest year in Louisville's history, with 173 homicides. 
The trend is not a good one, and the challenge for Shields is immense.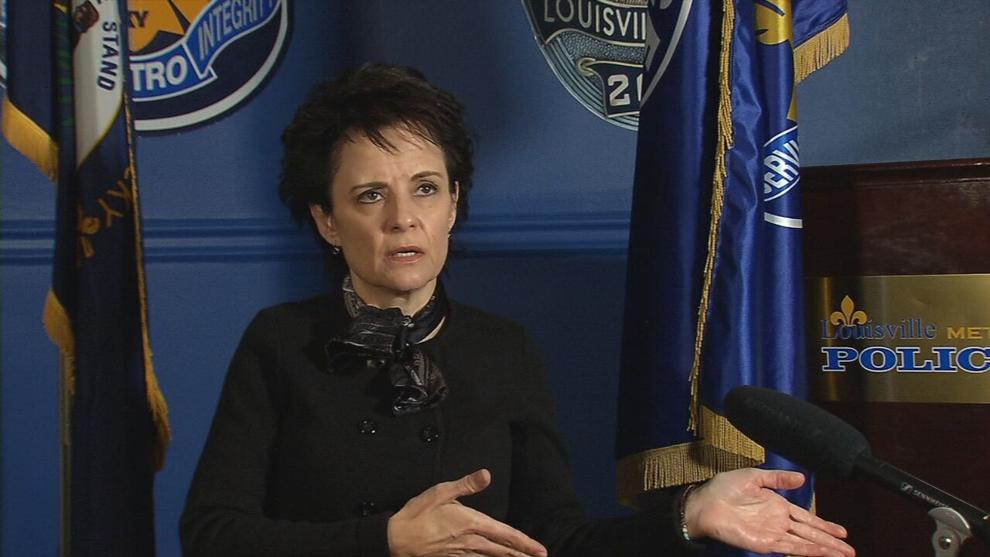 "If someone has killed someone, they're going to do it again in all probability," she said. "It's imperative we make an arrest and get this person off the street."
But so far, out of the 18 homicide cases in January, only four have resulted in an arrest.
"What could he have said that made you want to take his life from him?" LaTonya Fels asks, speaking of her son.
The murders in January were spread across Louisville but focused mainly in west Louisville. Three of the victims were women, and the rest were men. The ranged in age from 17-74 and across racial and ethnic backgrounds. But in a city that has seen so much crime and so much violence, many times the tragedy of these losses is lost.
"People are ... they're just numb," Shields said. "They're numb to it. And it's become just data points."
But to those loved ones left behind, these homicides represent a father, a brother a mother, a sister, a son. And mothers like LaTonya Fels are left trying to make sense of the senselessness of her son's death.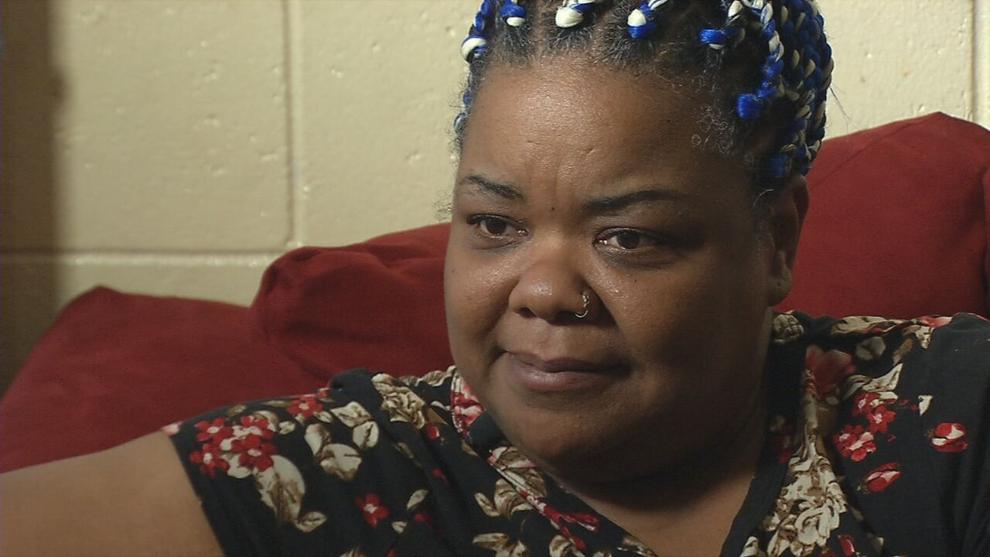 "He's supposed to bury me," she said. "I'm not supposed to be making arrangements for him.
"Seeing him in that casket and closing it, I think that's going to be the part. That's going to tear me apart. Because I know that's going to be the last time I see him."
Aside from those January murders, there were an additional 49 shootings that didn't result in a death.
Copyright 2021 WDRB Media. All Rights Reserved.