MADISON, Ind. (WDRB) -- In order to pay for a new jail, Jefferson County, Indiana, leaders are raising income tax in order to pay for it. 
Jefferson County council approved two separate income tax increases Tuesday to help pay for the $36 million jail. 
The state deemed the county jail non-compliant in 2017 due to overcrowding, under staffing and other safety issues. The jail holds 109 inmates but currently sees anywhere from 150 to 180 a day. 
"We've been behind the 8-ball for a while," County Councilman Ray Denning said. "With the opioid crisis, there's no end in sight."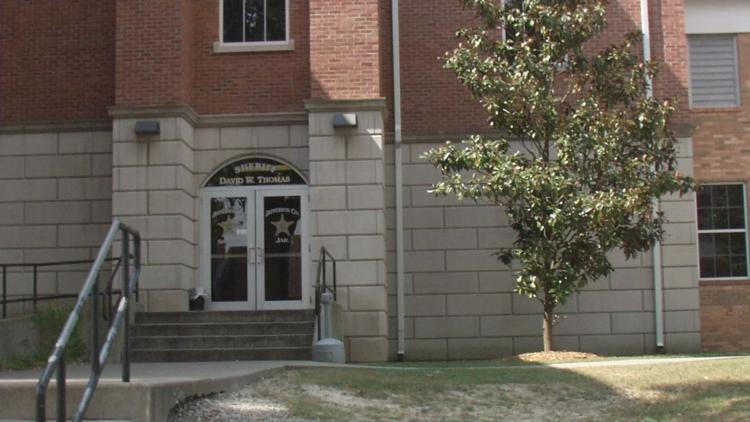 The first tax is countywide, and the money from it would only be used to fund the construction of the jail. It would expire after 22 years or when the jail is paid off, whichever comes first. The second is a "public safety" tax and must first be approved by the other local municipality in the county. 
Combined, the tax would be .55% of a person's income. For a person making $50,000 a year, it would be about $280 for the entire year.
"Currently, Jefferson County is at No. 92 out of 92 counties in public income taxes," Dennis said. "With this increase, we'll be at 86. So we're still way low. It's a hard pill to swallow any time you have to pay more in taxes. "
Last month, the council approved $400,000 for the purchase of 50 acres on JA Berry Lane on the north side of Madison. 
"We got a good site," Denning said. "Most of the utilities are 100% there, which will save us a few million dollars up front."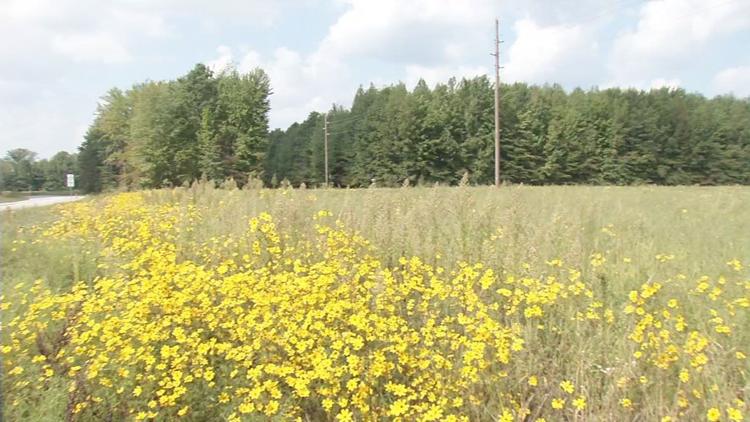 The tax will go into effect in January. If all goes according to plan, construction would begin in the middle of 2020. 
Copyright 2019 WDRB Media. All Rights Reserved.