LOUISVILLE, Ky. (WDRB) -- As community members wonder why last week's shooting suspect from the Jeffersontown Kroger is not being charged with a hate crime, a law professor said Kentucky's hate crimes law is limited.
Maurice Stallard and Vickie Lee Jones were shot and killed at the Stonybrook Kroger last Wednesday. Gregory Bush has since been arrested and charged with murdering Stallard and Jones, who are both African Americans.
Bush has a history of mental health concerns and of making racist threats. Local, state and federal leaders have condemned the murders and said it appears to be motivated by hate. Civil rights activists and local community leaders say it's obvious and are pushing prosecutors for hate crime charges. Many are wondering why it's taking so long.
"It's frustrating for the community to not hear that concern and that anger and that anguish validated when it's expressed in terms of 'apparently,'" said Sam Marcosson, a professor at the University of Louisville's School of Law.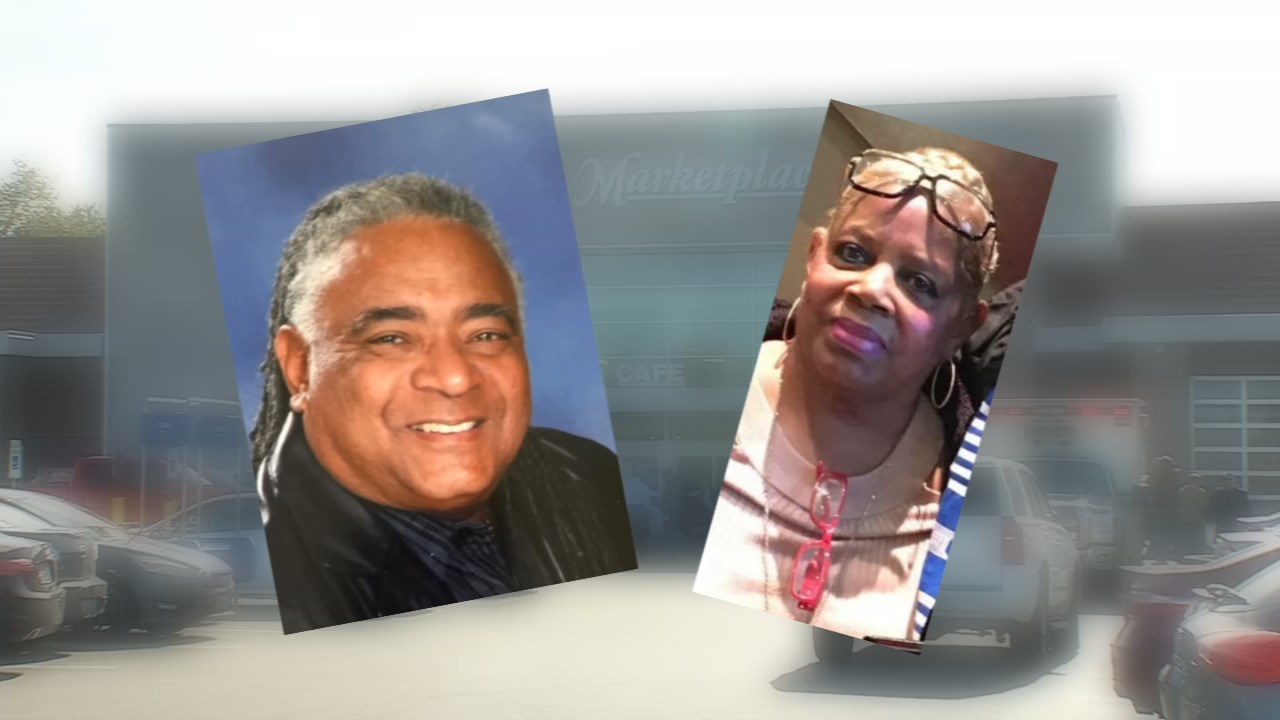 He said, when it comes to the community's call for hate crime charges, "the impatience is understandable." He sees the other side as well, for prosecutors and investigators needing to take time to "move deliberately in making the right decision."
But when it comes down to it, Kentucky's law for hate crimes is limited.
"It is not itself a crime," Marcosson said, referring to hate crimes in Kentucky. "It is a finding that is sought after conviction."
Based on state law, a sentencing judge deems the act a hate crime. This can impact the person's sentence but not necessarily the severity of the punishment.
"The defendant can, for example, be rendered ineligible for probation or shock probation," Marcosson said. "And it can have an effect on whether or not he or she can be eligible for parole."
However, when a judge makes a finding of a hate crime, it cannot add time to a person's sentence.
Kentucky's hate crimes law is also limited by the type of crime.
"Those underlying acts, unfortunately, under Kentucky law do not include murder," Marcosson said.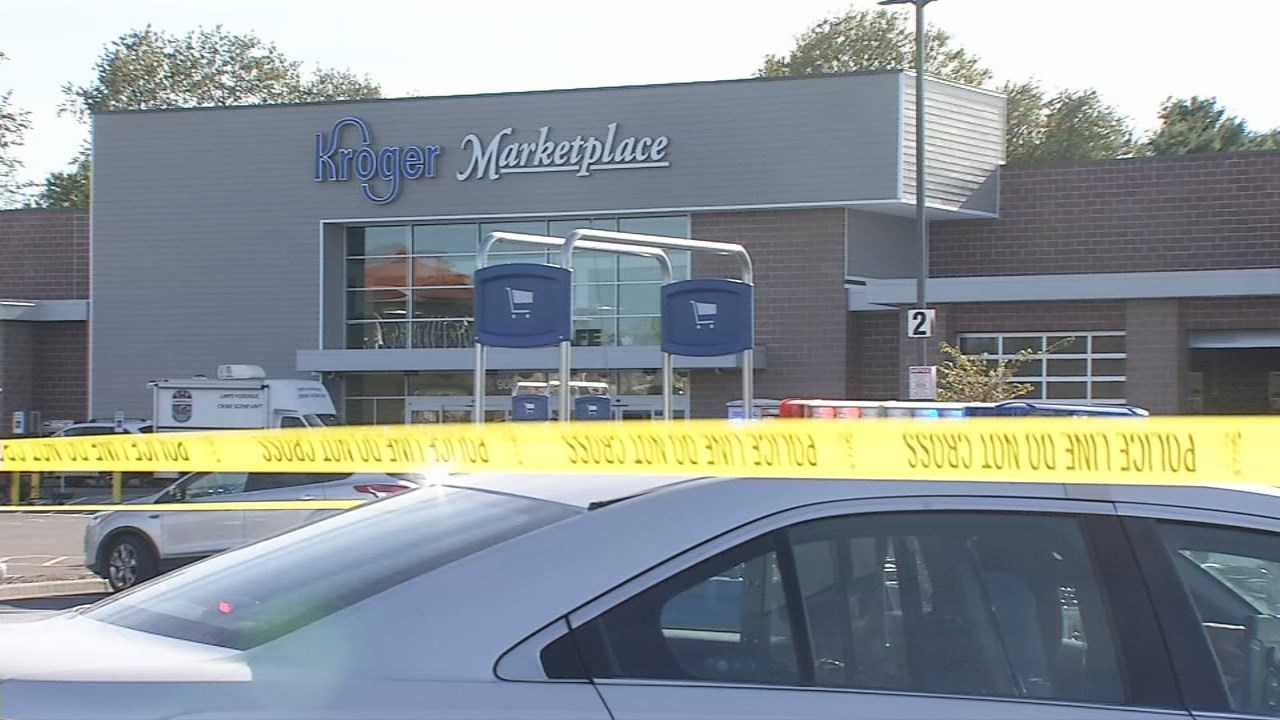 Rape, assault, arson and unlawful imprisonment can be labeled hate crimes if there a motivating bias is proven. Since homicide is not included, Bush could only face a hate crime if it was tacked on to an assault charge, which he is not currently facing. Even then, Marcosson said, it would not add to the severity of his potential punishment, if he's found guilty, because murder already carries the full possible charge of life in prison.
"This might suggest, that what we really need to think about is going back to the General Assembly and rethinking the scope and breadth of the hate crimes law," Marcosson said. "Because if it doesn't apply to a crime like murder, if it doesn't allow for enhanced sentencing or a change in the carrying out of the sentence for someone who commits to violent murders, then maybe we need the statute to have a different affect."
Monday afternoon, Mayor Greg Fischer's office released a statement outlining steps he intends to take to improve the state's law:
"I will be working with members of the state Legislature and Commonwealth Attorney Tom Wine to change our state hate crimes law to make it more meaningful and strengthen the penalties for horrific crimes, such as homicides, which currently are not covered."
Federal hate crime charges do have stronger consequences, but those can only be added if the state does not have jurisdiction or if the state invites federal authorities into the investigation. The U.S. Attorney's Office has already said it is looking into the case to see if federal hate crime charges are appropriate.
In many hate crimes, it is difficult to find solid evidence to fill in the gaps and prove it. But Marcosson said as prosecutors are investigating this case, there seems to be strong evidence to prove there was a motivating intent and bias of racial hatred behind this crime.
"You have the fact that he went to the black church and tried to get in there," he said. "You have what he said to the other individual in the parking lot that whites don't kill whites."
Marcosson said now it's time to connect the dots, enforce the laws and send a strong message.
"That bigotry and intolerance are unacceptable," he said.
Related Stories:
Copyright 2018 WDRB Media. All Rights Reserved.