LOUISVILLE, Ky. (WDRB) -- An investigation cleared a Louisville Metro Police officer of wrongdoing after a controversial traffic stop last December.
Jarrus Ransom was pulled over in the Kroger parking lot at 27th Street and Broadway, and police said they found pills that Ransom tried to destroy.
The arrest was caught on camera and shows officers punching Ransom, sparking accusations of police brutality. LMPD launched an investigation into Officer Cory Evans through its Professional Standards Unit.
According to Metro Councilman Anthony Piagentini (R-19), the results of that investigation came back earlier this month. It said Evans followed department policy during the arrest.
"There was no police brutality. (The officer) followed the police guidelines to the letter, and as a result was exonerated," Piagentini said. "He deserved to get a very public thank you and a very public 'we're sorry' for the ordeal he had to go through."
In a statement on Facebook, the councilman also called out Chief Steve Conrad and Mayor Greg Fischer.
"Frankly, I was shocked that the chief of police or the mayor, more importantly, didn't come out and thank (the officer) and make the statement themselves on Dec. 10 when the decision was finally made," Piagentini said.
In response, Fischer's spokesperson Jean Porter said this in a statement to WDRB News:
WDRB News also requested the letter from Conrad. LMPD said it's still tying up loose ends in the process and plans to respond within three business days.
The charges against Ransom were later dropped, and he's filed a lawsuit against the city.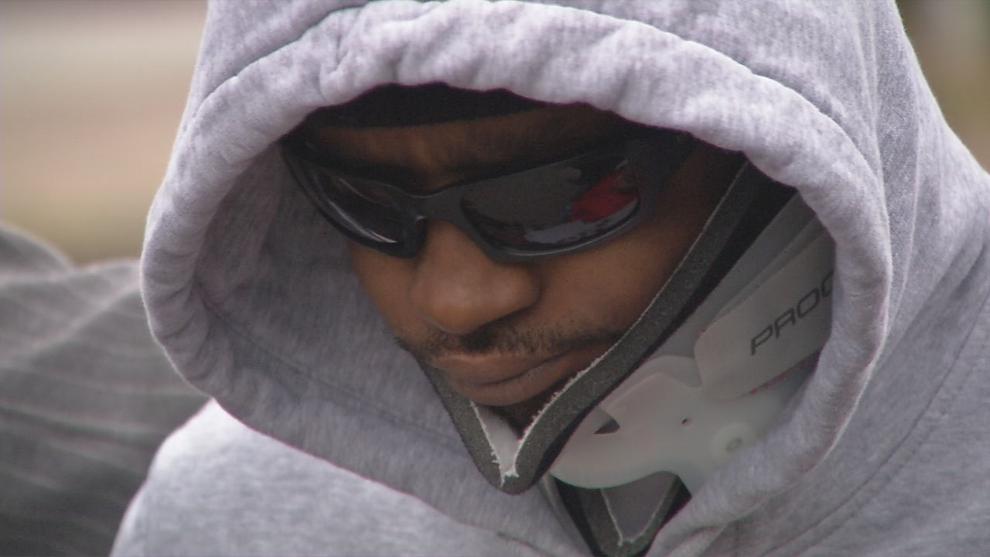 Related Stories:
Copyright 2019 WDRB Media. All Rights Reserved.