LOUISVILLE, Ky. (WDRB) -- The Louisville Metro Police Department plans to close Phillips Lane during the run of the Kentucky State Fair, Aug. 15-25.
It has been a popular route to get into and out of Gate 1, the Kentucky Exposition Center's main gate. The problem is it causes a bottleneck with traffic also coming in from Interstate 264.
"One of the reasons that we changed was to prevent that from happening, as best we can, by having a continuous flow," LMPD Sgt. Ron Fey said.
LMPD believes closing the street for fair access from 4 p.m. Aug. 16 through Aug. 18 and from 4 p.m. Aug. 23 through Aug. 25. will help keep traffic flowing in one direction and prevent backups on the Watterson Expressway ramps.
"That also does not require us to break for any pedestrian traffic or any other reason to stop the traffic," Fey said. "So, it's going to have a continuous flow into the gate."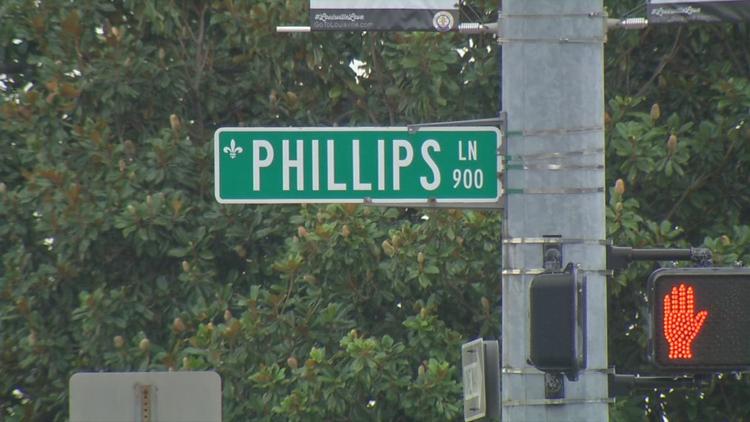 LMPD also recommends using other entrances, such as gates 6, 4 and 2 to avoid the backups.
Also this year, the state fair added more handicapped parking and shuttle service.
That is welcome news for Maggie Ehret and her daughter Amy, who suffered a stroke and is confined to a wheelchair.
"That will probably be good, because I do feel like that needed to be a bigger section," she said.
Kentucky Kingdom will be open to the public on two Saturdays during the State Fair. Those going to the amusement park are being asked to enter through Gate 2, where they will be directed to a designated parking area.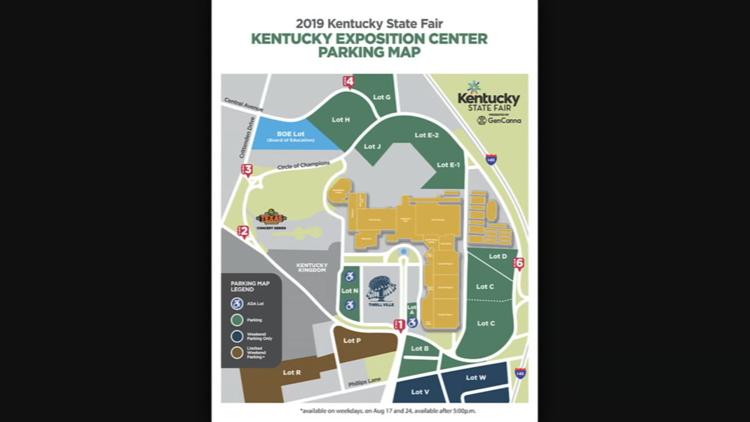 More than 600,000 people are expected during the fair's run, so even with the changes, officials expect congestion.
"On our highest record day, we've actually seen more people than the Super Bowl," Ian Cox, assistant director of communication for Kentucky Venues. "So it's not uncommon for backup."
But state fair veterans like Phyllis Martin, who has twice won the favorite cake competition, said she knows the recipe for beating the traffic.
"We try to avoid the crowds," she said. "Come early."
Fey agreed.
"Come early, and give yourself some time and patience," he said.
Copyright 2019 WDRB Media. All Rights Reserved.