LOUISVILLE, Ky. (WDRB) -- It's 155-pages long and chock-full of 102 recommendations, but the new top-to-bottom review of the Louisville Metro Police Department contains no major surprises, according to Ryan Nichols, the president of the union for many LMPD officers.
"The report seems to say things that we as the FOP have been saying for quite some time and other members of the community have as well," said Nichols, of River City FOP Lodge 614.
Nichols acknowledges that the department is struggling with staffing, with improving morale, and with building a better relationship with parts of the community.
The audit, conducted by Chicago-based firm Hillard Heintze, produced similar findings and labeled LMPD as a "department in crisis."
Though Nichols says some of the statistics in the audit that detail racial disparities in LMPD's policing practices warrant more study, he generally accepts many of the recommendations the audit concludes will help improve the department and heal its strained relationship with the community. Particularly, the audit encourages more training and new efforts to strengthen community policing and engagement.
"With the manpower shortage that we have, those things just don't happen," admits Nichols.
Currently, Nichols says officers are too busy responding to call after call to get out of their vehicles and walk the communities they police to make vital relationships.
Similarly, he says his members would like more training on serving search warrants, firearm use, and high-speed pursuits, but often don't have the time or ability to learn or brush up on those skills that could be a matter of life or death.
"To train an officer, if we're going to bring him in for 40 hours of training for a week, we have to have the officers to replace them on the street," said Nichols. "We don't have the time to take those officers or those detectives off the street and put them in a training class and be able to back-fill wherever they were working with an adequate number of staff."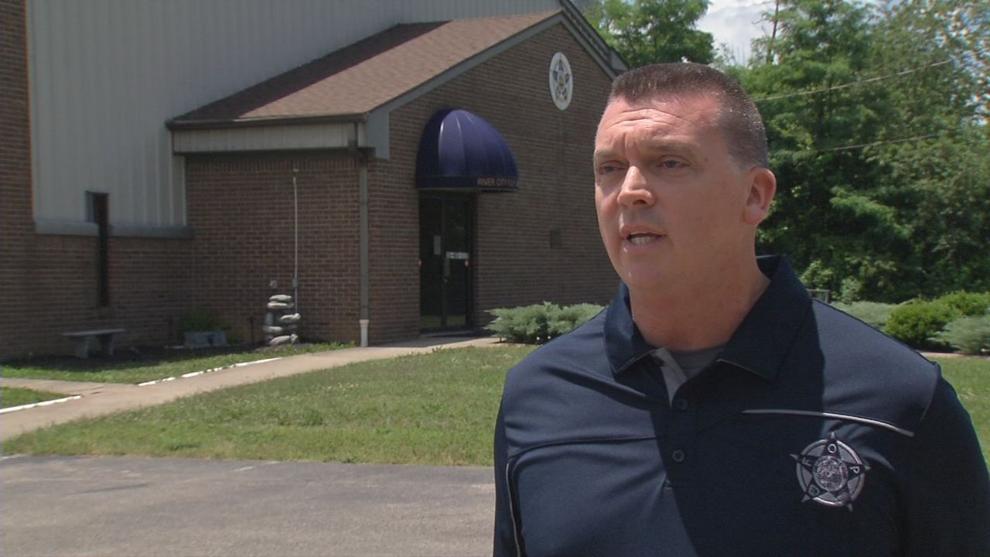 It's that lack of manpower that makes Nichols think many of the audit's 102 recommendations will be unattainable, unless the city increases LMPD's budget and force.
"We're roughly 1,040 sworn on the street right now," Nichols said. "So, our opinion, we should be somewhere around 1,500 officers."
Additionally, he believes additional officers would be needed on top of a force of 1,500 to allow for more specialized training and community policing.
While both he and his officers are skeptical of LMPD's new leadership, they hope Chief Erika Shields can work with Mayor Greg Fischer and Metro Council to secure more funding in next fiscal year's budget.
"I hear the calls to 'defund the police' and 'funding should go other ways,' but if you want the police department that I believe this community wants to be — the premiere police department within our region — it takes a tremendous amount of resources to make all that happen," Nichols said.
The audit also showed dreadful morale at LMPD. Of the officers polled, 96% said morale is currently low.
Nichols says LMPD leaders, including Shields, must do a better job of communicating clear expectations to officers to win back their trust.
"I hope Chief Shields is the person that can turn all of these things around. I don't know that answer, but I do have hope, and I'm optimistic," Nichols said.
Related Stories:
Copyright 2021 WDRB Media. All Rights Reserved.