LOUISVILLE, Ky. (WDRB) – In the midst of shootings and violence impacting Louisville's kids and young adults, the mayor's office is encouraging families to take advantage of the new programs available now to underserved youth.
Mayor Greg Fischer hosted a press conference Thursday to highlight the city's investments in the new budget that will boost new and existing programs for young people.
"They got to know that the city cares," said Fischer. "And we can talk about it all day long. But if you don't back it up with programs that make a difference, then it doesn't matter. So now the council, the mayor's office is putting the money where their mouth is."
Fischer said a new program is already showing results.
The city started the Louisville Youth Network (LYN) in May to connect people from the ages of 16 to 24 with resources including finding a job, going to school, managing money, and more. Since the program started, the network has handled more than 250 referrals and connected 99 kids and young adults to mentors.
The new budget provides $1 million to LYN, which will allow the program to expand services to kids aged 10 to 15. The added funding also provided five interactive kiosks around town that provide information and access to the resources available.
The kiosks are free to use and are located at AMPED, Americana Community Center, YouthBuild, California Community Center, and Southwick Community Center.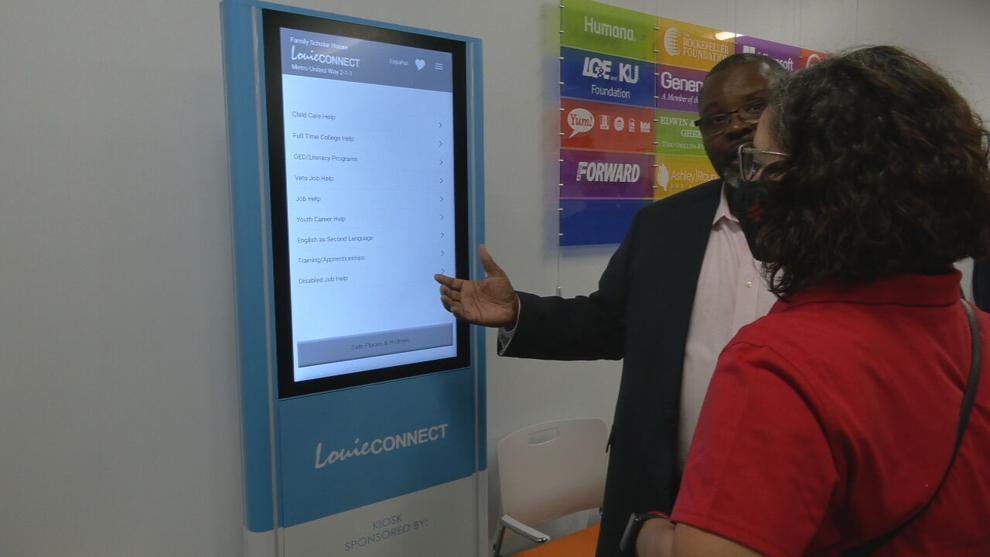 "You can't just say these are life changing, you have to come to the realization that these are life saving. All of these programs," said Louisville Metro Councilman Jecorey Arthur. 
The Louisville Youth Network's funding was doubled to $1 million in the new budget. It also invests $3 million into Evolve502 scholarships and $1 million in SummerWorks. KentuckianaWorks Reimage program and the Kentucky Youth Career Center also got a financial boost.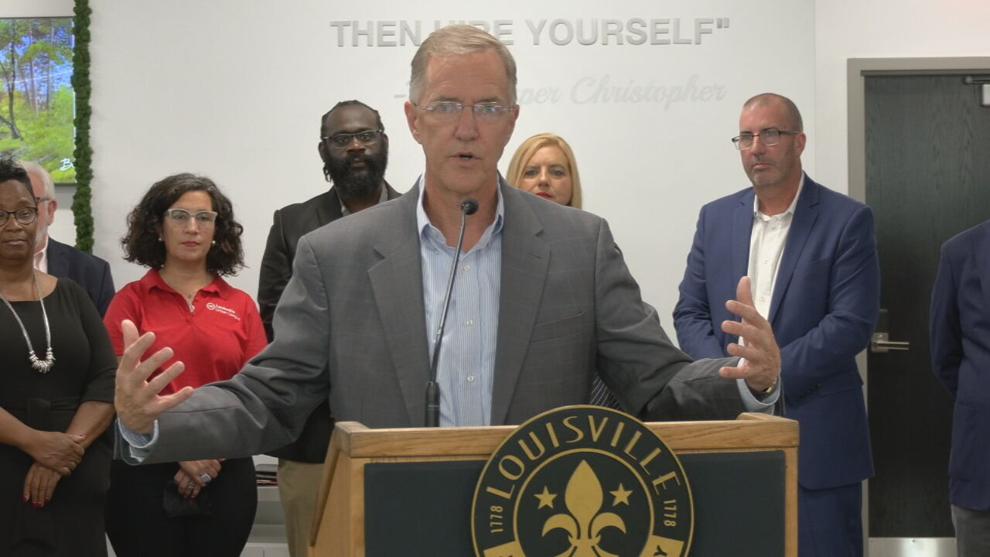 "We've learned over and over that if we give them a connection to a caring adult, a job pathway, a skill pathway that creates a better future – that's really all they're looking for," said KentuckianaWorks Executive Director Michael Gritton. "And we're happy to do that."
Copyright 2021 WDRB Media. All Rights Reserved.