LOUISVILLE, Ky. (WDRB) – A Louisville man who is facing multiple charges after telling police he was an officer himself pleaded not guilty in court Wednesday. 
Stanley Wayne Hollingsworth is charged with improper use of blue lights, impersonating a peace officer, which is a felony, and possession or use of radio capable of sending or receiving police messages.
Hollingsworth faced Jefferson County District Court Judge Tanisha Hickerson, fighting to get his car back after police seized it.
"I don't know why they need to seize his car, or have it towed," said his attorney Thomas Clay. "There were blue lights on it and if the court wants to impose a condition of returning that vehicle to Mr. Hollingsworth - that he remove the blue lights - he'll certainly comply with that."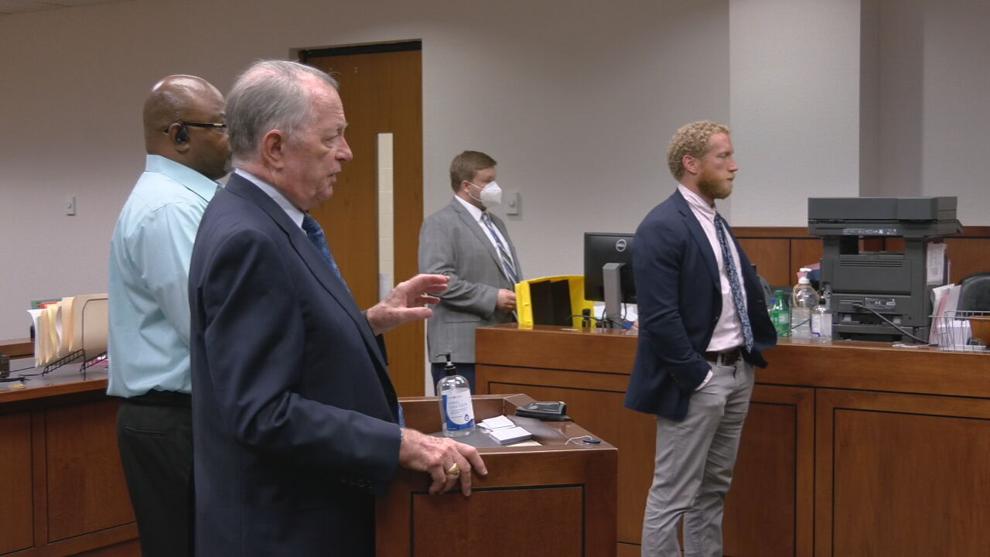 As part of a Shively Police investigation, Assistant County Attorney Richard Elder said the car should not be released.
"It is evidence at this time," Elder said. 
Judge Hickerson agreed. "I'm going to deny that motion to release that car at this time," she said. 
Before Hollingsworth was arrested Sunday, court records say Shively officers were clearing a crash on Interstate 264 East near Taylor Boulevard when they saw his car stopped in a construction zone.
Police say they ran the plates and quickly recognized Hollingsworth from a traffic stop in July 2019 where they questioned him for having lights, a siren and a CB radio in his car.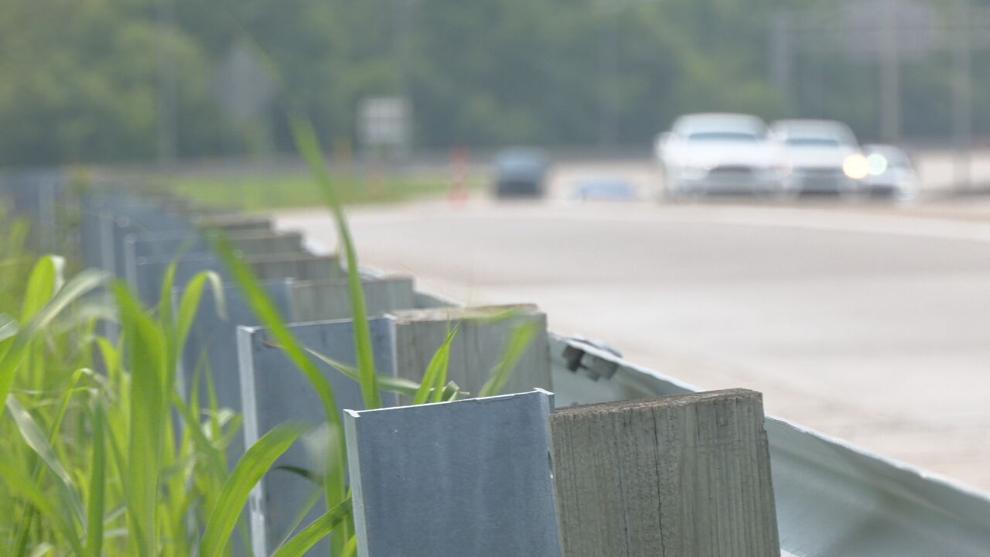 This time, police say he was wearing a black polo with "Officer Hollingsworth" printed on the front and the word "officer" across the back.
Police say Hollingsworth also had a handgun, handcuffs, taser and extra ammunition in his backseat, as well as an iPad on the dashboard equipped with a police scanner app playing police radio traffic.
The citation says Hollingsworth told the officer he was a corrections officer, and he later admitted to working for Metro Corrections.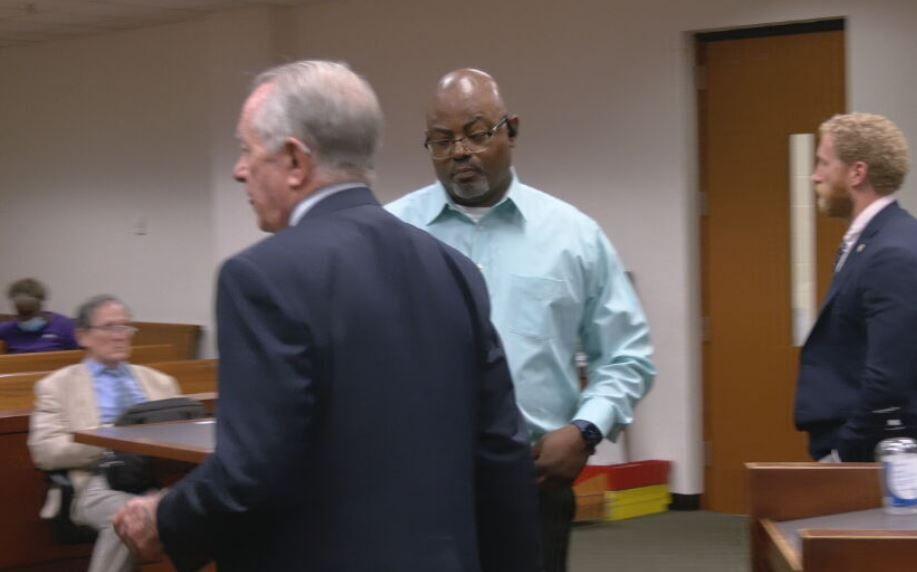 Steve Durham, Assistant Director of Louisville Metro Department of Corrections told WDRB News Hollingsworth is an employee at the jail but does not have any police powers.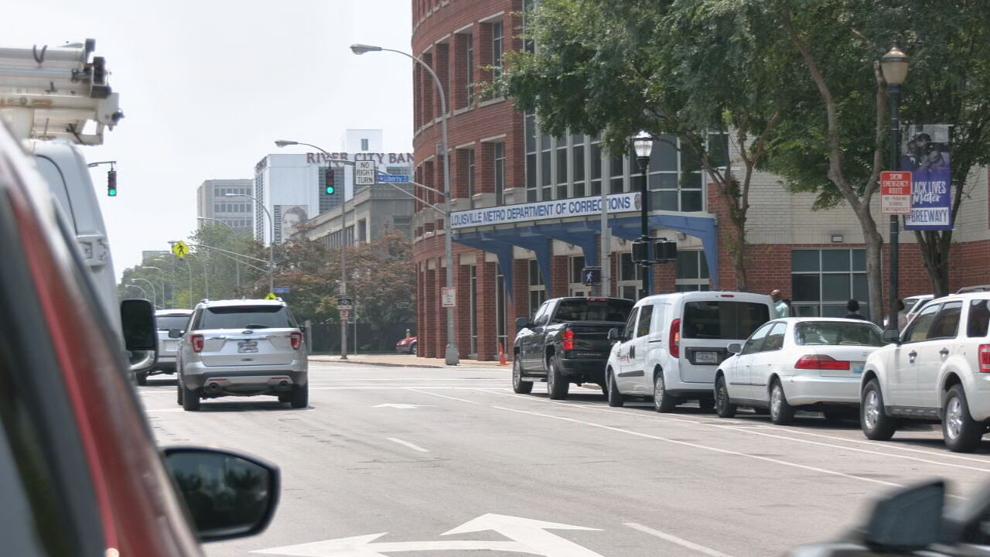 He was relieved of his duties early Monday morning and suspended without pay.
With pending evidence, Hollingsworth is scheduled to appear back in court in Sept. 13.
Copyright 2021 WDRB Media. All Rights Reserved.