LOUISVILLE, Ky. (WDRB) -- Patients and employees of Bluegrass Pain Consultants may be hurting, but it's for different reasons.
On Wednesday, both got a painful shock when the office closed.
"It was just chaos almost from the moment I started," said Nicole, who didn't want to share her full name. "A week after I started, the doctor fired several people."
Nicole said Dr. Christopher Nelson owns the practice on Dutchmans Parkway, and there were red flags from the beginning. She said the biggest red flag surfaced last month.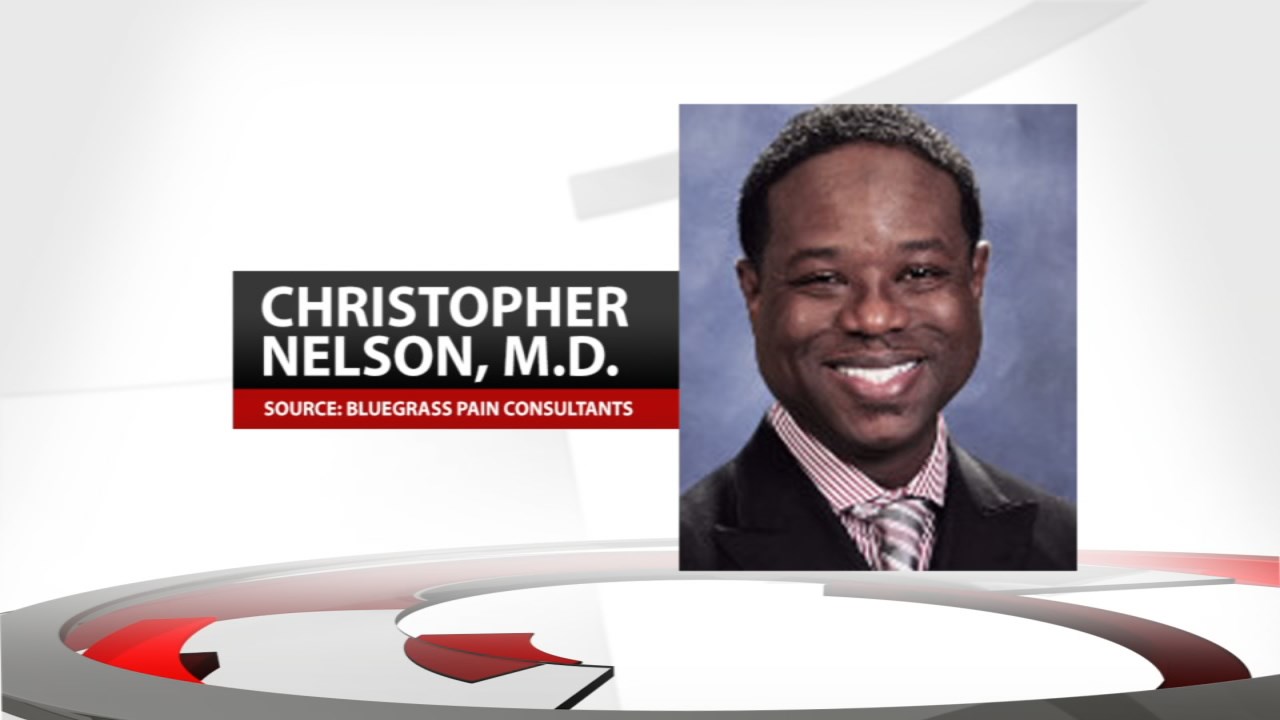 "All of a sudden, these cars came pouring in -- and just FBI, DEA," she said.
Nicole said after last weekend, Nelson was the only physician left.
"Every day, people have been quitting," she said. "A lot of the providers, including two of the doctors."
In June, federal agents raided five Bluegrass Pain Consultant offices.
"They took our cell phones and asked us to go into the conference room," Nicole said. "They asked us about different patients being charged for things they did not receive."
Federal officials have not said what they were looking for, but the offices eventually reopened for business. However, that changed on Wednesday morning.
"Several of the employees there were called in for a meeting and came out with letters saying that they were laid off," Nicole said.
Stanley Allen, a patient at Bluegrass Pain Consultants, was one of a handful who showed up Wednesday for appointments to some surprise.
"They called about two or three weeks ago and said I had an appointment for 3 o'clock today," Allen said. "I'll have to do something before long if they don't open back up."
The Kentucky Board of Medical Licensure said no actions have been taken on Nelson's license despite several malpractice complaints.
Bluegrass Pain Consultants released a statement Wednesday night:
"While we are currently undergoing a restructuring process, including staffing changes and consolidating office hours, Bluegrass Pain Consultants is open and providing treatment to patients. Throughout this process we will continue to work to prevent any interruption in patient care, as it remains our top priority."

- The Healthcare team at Bluegrass Pain Consultants PLLC
Copyright 2018 WDRB Media. All rights reserved.