LOUISVILLE, Ky. (WDRB) -- If you're having trouble paying your rent in the middle of this COVID-19 pandemic, take heart: You cannot legally be evicted in Louisville right now for lack of funds.
You also have access to millions of dollars set aside to help struggling residents pay their rent, and most people don't even know it's there.
Lyle Wright is one of the residents who willingly gave up his apartment because he didn't know about the funds. Like many, Wright said his unemployment checks stopped coming for two months.
"It was the breakdown of the unemployment that caused me to give my apartment up," Wright said.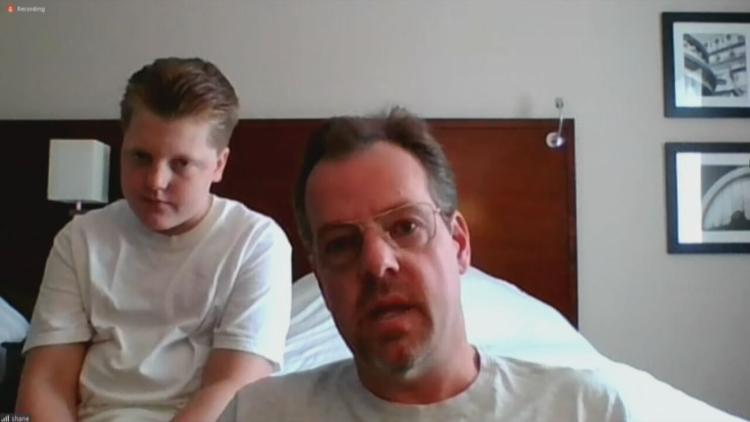 Wright left his apartment at the Baxter off Broadway at the end of his lease and now lives in a hotel with his 11-year-old son.
He didn't know it didn't have to be that way.
"I just didn't know there was as much help out there to cover the rent that I had, and I just didn't want that back rent building up on me," he said. 
Social workers say he's not alone. Cassandra Miller, who manages the city's Neighborhood Place social service offices, said she's seeing renters like Wright give up their apartments when they don't have to.
"People are leaving their apartments just out of fear because they just don't understand the entire eviction process," Miller said.
Miller reminds residents that the city's eviction process for non-payment has been paused, meaning tenants cannot be evicted for past due rent in Louisville right now.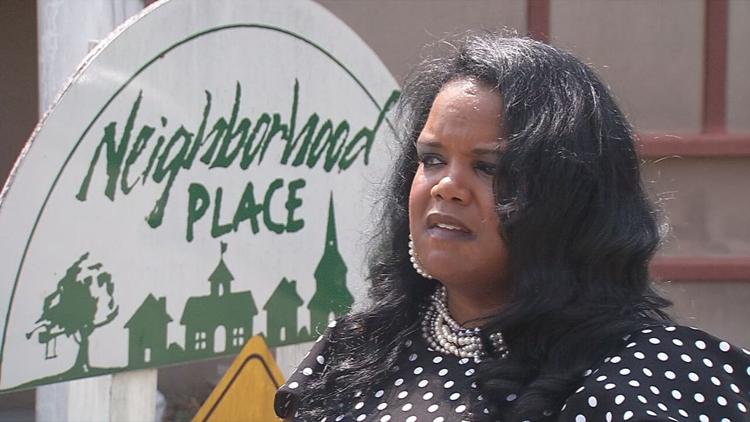 Residents also have major funding through the CARES Act and private donations to help people pay rent.
"I just don't think the word is out yet," Miller said. 
Officials said metro Louisville received $21 million for rental assistance, $6 million of which is going toward Neighborhood Place for tenants to apply. Another $15 million is going toward Develop Louisville for landlords to apply on behalf of their tenants.
Applicants can get funds to pay their rent for up to three months.
"We don't want, at the end of December, to have leftover money when there are people in this community we know who need help," Miller said.
To qualify, an applicant is required to provide:
Proof of residence in Jefferson County
A past due notice, or an eviction notice
Applicants must also meet household income eligibility levels, which is generally under $5,000 a month for a family of four. 
Officials say anyone currently on unemployment and out of work due to COVID-19 should apply.
Dejuan Nash is one such resident who just put in his application.
"Due to COVID, I'm not working and don't have enough money to help me out on rent," he said. "So I just needed some help to try to pay my bills.
"I didn't know the money was available. It's very stressful in these times to make it."
Documents can be submitted to any Neighborhood Place. Those needing help can go online to set up an appointment.
"This is a very timely resource for people," Miller said. "We can get it out the door fast."
That news is too late for Wright, though he hopes his story helps someone else.
"I would say do everything you can to take advantage of any benefits out there to get you through this," Wright said.
For more information on the renters' assistance program, CLICK HERE.
Copyright 2020 WDRB Media. All Rights Reserved.