LOUISVILLE, Ky. (WDRB) -- After months of construction and millions of dollars, work is done on a project to keep sewage out of the Ohio River.
The Metropolitan Sewer District (MSD) held a ribbon-cutting Wednesday morning for the Clifton Heights CSO Basin, a storage basin that will store millions of gallons of wastewater and stormwater during major rain events.
This will keep sewage out of Beargrass Creek and the Ohio River.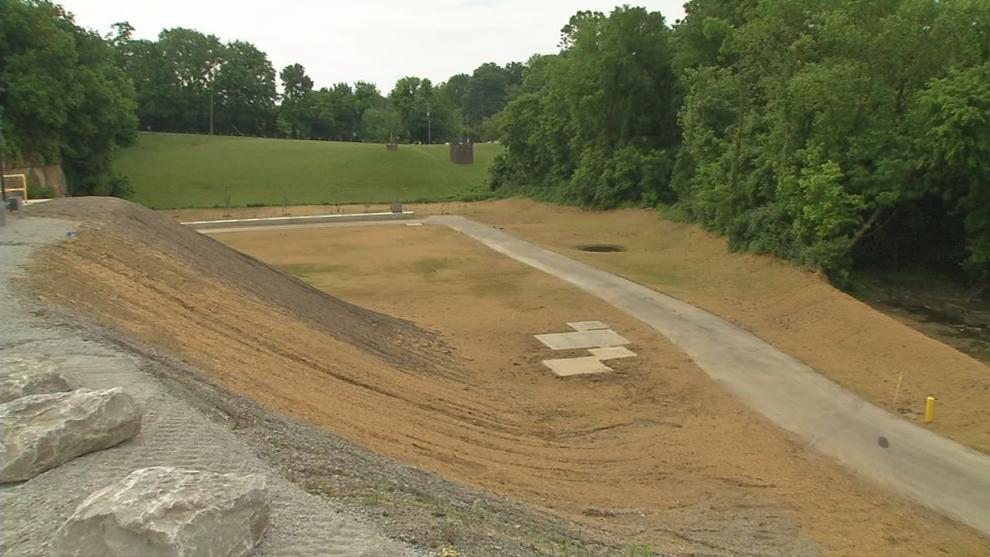 The basin is built into a grassy hillside near Mellwood Arts Center and largely hidden from passers-by. 
"It's largely invisible to the public, but it's a very large project," said Tony Parrott, executive director of MSD. "It's a 7-million-gallon basin that involved a lot of piping and force mains for this, which represented a $30 million investment in this community."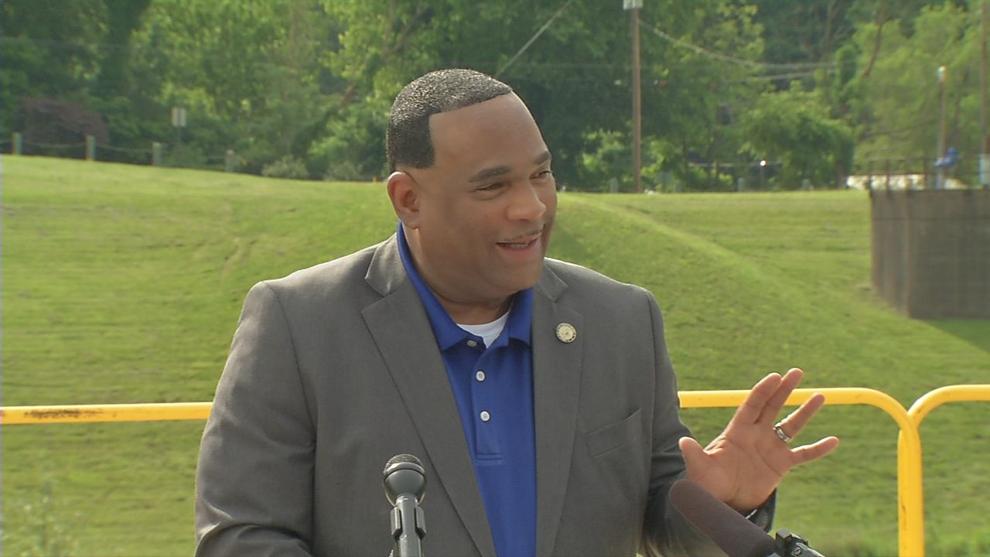 MSD recently completed, or will soon finish, the last four of 10 basins.
Copyright 2019 WDRB Media. All Rights Reserved.