LOUISVILLE, Ky. (WDRB) -- Black and white "Chris and Jessica" billboards placed around Louisville have sparked a city-wide guessing game.
One reads, "Chris let's talk about your performance issues." It's simply signed "Jessica." We don't know Chris. And we don't know Jessica. But people all over Louisville feel like they've learned a lot about the mysterious couple.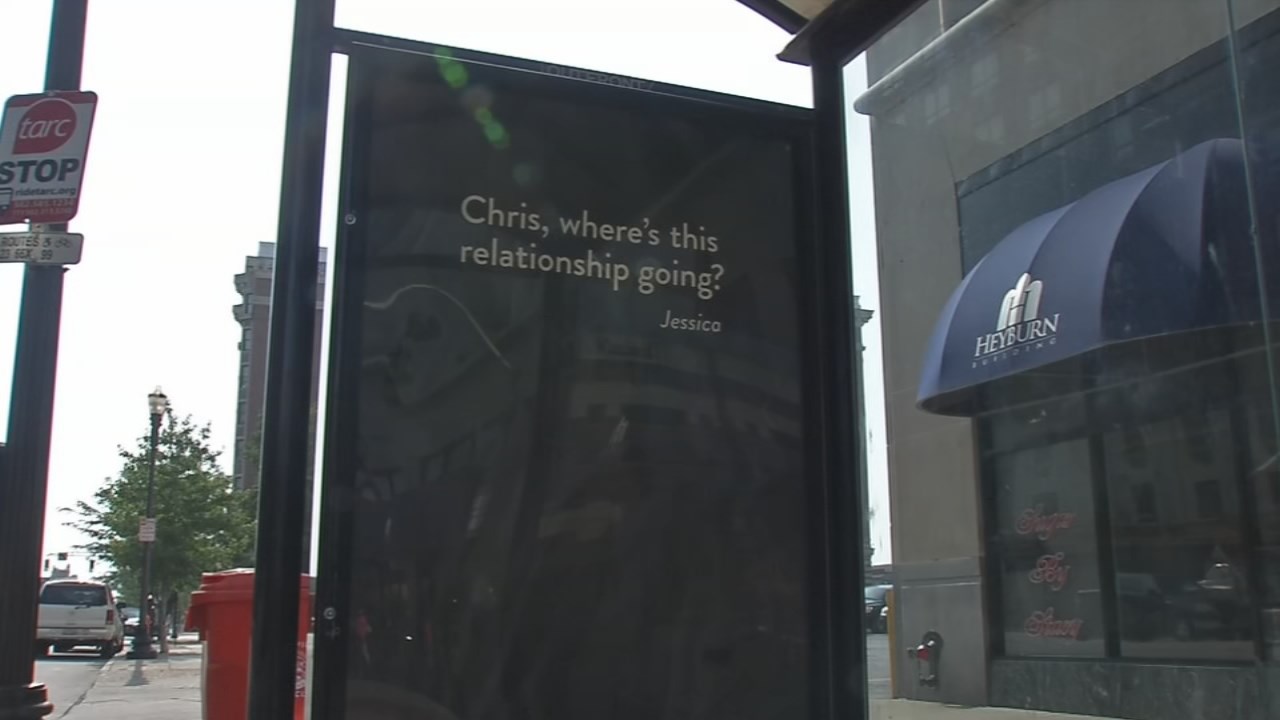 The billboards and bus signs popped up earlier this month. It left many in Louisville feeling like they had an up-close-and-personal glimpse into in some couple's private life.
Infidelity? Did someone cheat on somebody? The message behind the signs has been anything but black and white. And it turned into a guessing frenzy on social media.
But it turns out the billboards are the brainchild of the Louisville Ballet.
"We wanted to get people talking, and it did it's job," said Cherie Perez, the Ballet's marketing director. "We're really pleased with the outcome."
The campaign is meant to drive subscriptions for the upcoming "Season of Romance" for the Louisville Ballet. Every production, from "Romeo and Juliet" to "Cinderella," dances to the theme of love.
"We gave clues like performance. Stage. Where is the love? You will have to sit down for this. So if you go back and look at the words, Jessica is speaking to Chris," Perez said. "You will see it's her trying to convince him to come to the ballet."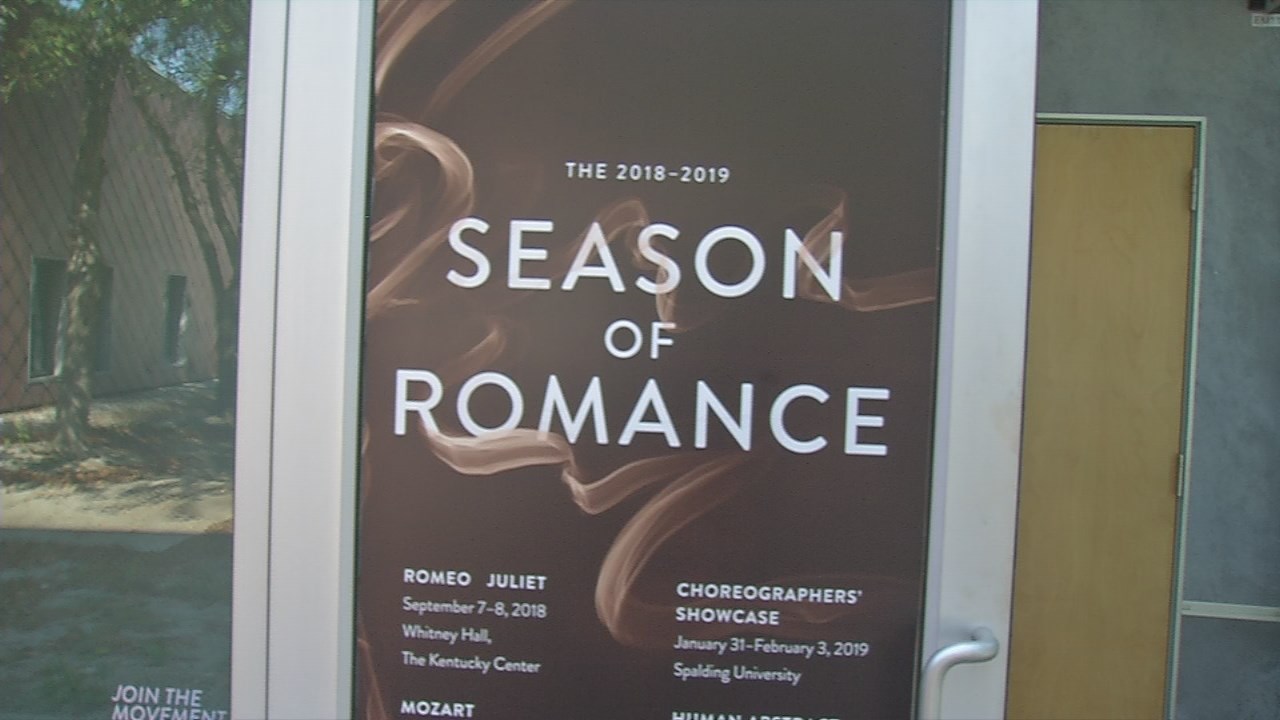 It turns out Chris and Jessica are a real couple. They are married and not dancers. But their identities will remain a secret.
"We prefer not to disclose who they are just yet because we believe there will be some sightings throughout the season," Perez said.
As the Louisville Ballet tiptoes around the reveal, we do know the 11 signs in Louisville will change Thursday to reflect the full "Season of Romance."
The Louisville Ballet season opens Sept. 7. Subscriptions start at $59. For more information, CLICK HERE.
Copyright 2018 WDRB Media. All Rights Reserved.