LOUISVILLE, Ky. (WDRB) -- Jimmy Buffett is taking coral reefer from the stage to store shelves.
The music star is getting into the cannabis business with the launch of his Coral Reefer cannabis brand. He's launching the brand with the company Surterra Wellness.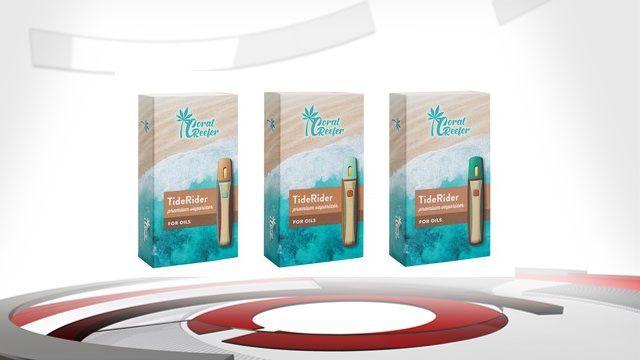 The brand, which will offer cannabis products and lifestyle merchandise, will launch in Florida on April 19. Products will initially only be distributed at Surterra Wellness Centers, which are located mostly in major cities in Florida. Products are expected to be available in other states, including California and Nevada by mid-summer.
Products offered in the line will include vaporizer formula, a rechargeable vaporizer device, vaporizer pods and disposable vaporizer pens. Clothing items featuring the Coral Reefer logo, including t-shirts and hats, will also be available.
The brand will later expand its product line to include edibles, topicals and pre-rolls.
"It never dawned on me that Coral Reefer would be anything other than a cool name for a tropical band born out of the Key West lifestyle in the mid-70s," Buffett said in a release. "But life is supposed to be about having fun and staying healthy enough to enjoy it. I think Coral Reefer will help a lot of folks do that."
There's no word on if the products will be available in Kentucky or Indiana.
Copyright 2019 WDRB News. All rights reserved.