LOUISVILLE, Ky. (WDRB) -- Seats taken from old Cardinal Stadium will now grace the sidewalks in the Highlands. 
The seats are replacing TARC benches, and some will create places for riders to sit where benches haven't been in the past.
"We are creating more comfortable seating for bus stops," said Metro Councilman Brandon Coan, who lead the effort. "Too many people in the Highlands and across the city have to stand for a long time to catch the bus, and it can be uncomfortable, and there is no shelter."
Fifteen different sections of Bardstown Road will be home to the new bus seating, along with two additional spots on Barrett Avenue.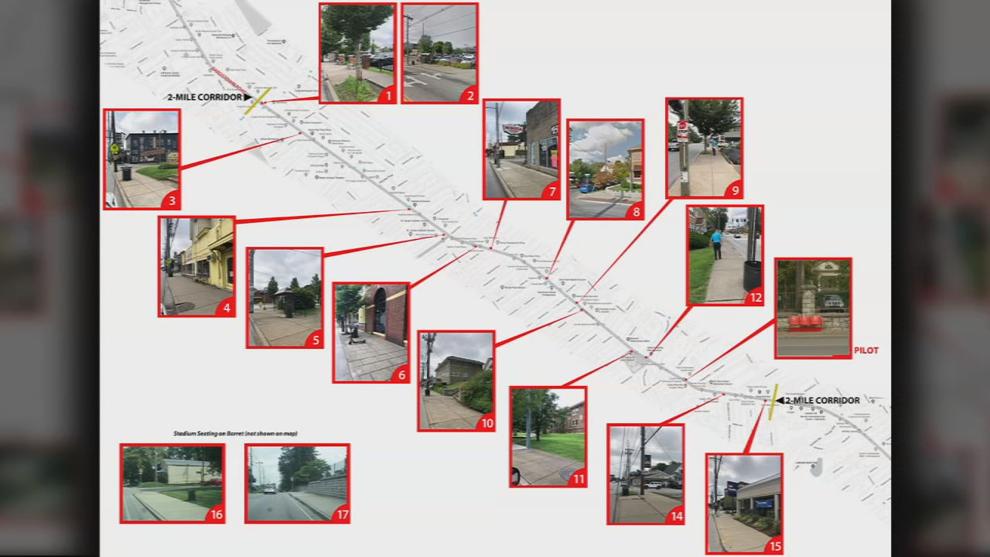 One-hundred-twenty seats were donated to Coan and his partners when the stadium was demolished. The partners discovered the idea in Indianapolis, where the city did this same thing with seats from Busch Stadium.
Coan footed the bill for the installation of the first round of installments along Bardstown Road but needs help to finish the project. He's asking businesses and philanthropists to sponsor seat sections. An ad would be featured on the sides of the seats.
"I'd like to see one of these out there, so I can catch TARC out there and have a nice comfortable seat while I wait," local business owner J.C. Stites said.
The cost for a three-seat section costs about $850 compared to traditional TARC benches that cost more than $2,000.
"It's elevating Public Transit as, not the last resort, but should be something everyone should enjoy and be comfortable when they take the bus," said Patrick Piuma, one of Coan's partners through Urban Design Studio.
Coan and his partners know there is a lot to do to improve public transportation but think this small project is a base hit in a long game.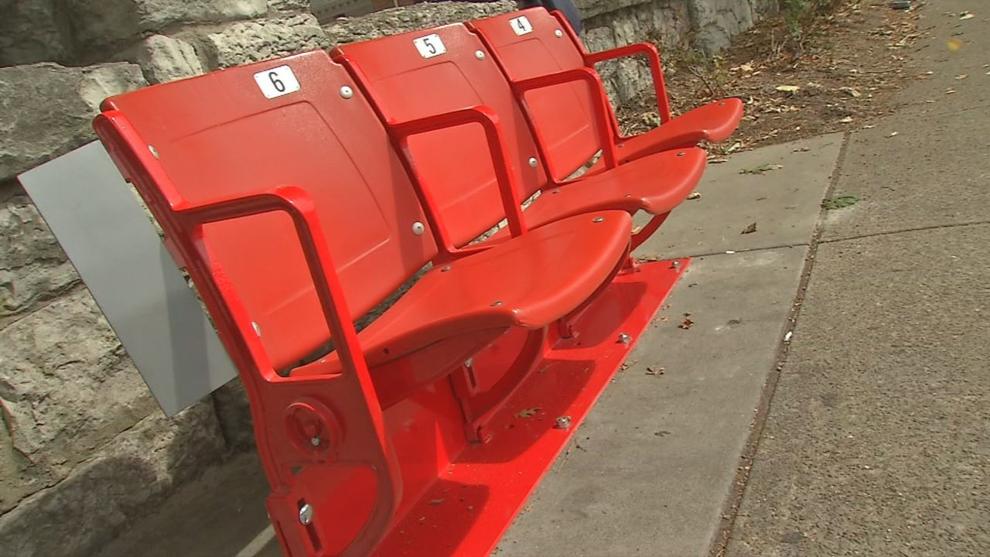 "I really can't think of a better way to honor Cardinal Stadium than by making the seats a permanent part of the streetscape all over the entire city," Coan said.
If you're interested in being a sponsor or donor for the seats, you can call Councilman Coan's office at (502)-574-1108.
Copyright 2019 WDRB Media. All Rights Reserved.