JEFFERSONVILLE, Ind. (WDRB) -- Between pools, summer camps, movies and concerts, the city of Jeffersonville has a schedule packed with different summer events.
"Jeffersonville, Indiana, is open for business," said Mayor Mike Moore. "If you've felt cooped up for the last 12 months, come on over."
The city's parks department released its summer programming this week — a big change after the pandemic canceled everything last year.
"Everything you want to do that you didn't get to do last year, come over to Jeff, you can do it this year," Moore said.
The city is reopening its RiverStage, and hosting Shakespeare in the Park's "Romeo & Juliet" next weekend. The Twilight Cinema summer movie series is coming back, along with a full schedule of summer concerts at the RiverStage.
The city's Aquatic Center is also reopening, and summer camps are returning to normal programming.
"It's unfortunate for people of Kentucky that they're not on the same timeline we are (in Indiana)," said Moore. "I know a lot of people from Louisville have a little tougher restrictions over there, but everyone's welcome over here."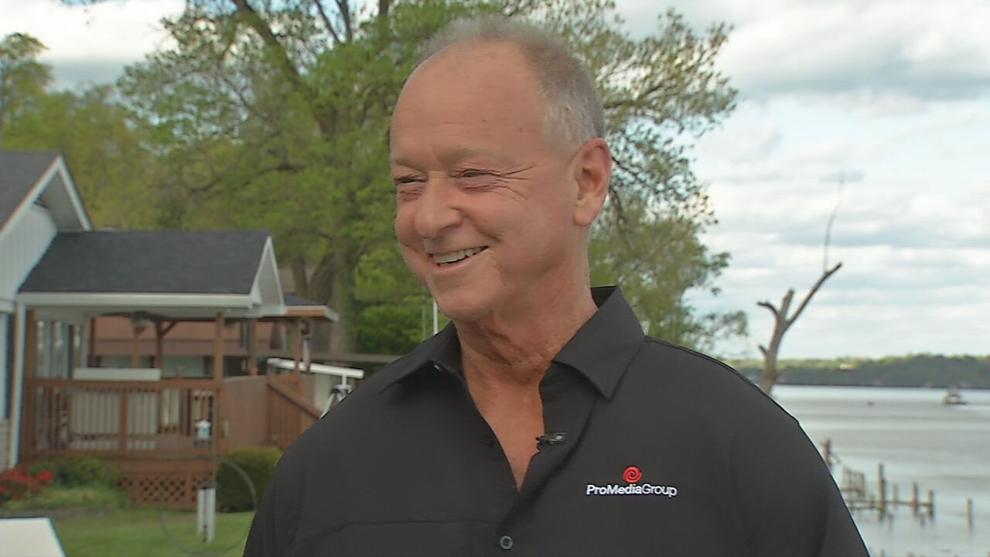 Moore said he's now fully vaccinated and is planning to return to restaurants and go back to church for the first time in a year this weekend.
Indiana's mask mandate is now expired but vaccines are more widely available.
"If you're not comfortable, I get it," said Moore. "If you want to continue to wear a mask, you should do so. I probably will myself, when I'm in some closed-in settings."
Officials trust that the city can keep things safe this summer.
"I'm a firm believer in listening to the experts, and different states are listening to different experts. That's fine," said Moore. "I'm listening to the governor of Indiana."
Copyright 2021 WDRB Media. All Rights Reserved.