LOUISVILLE, Ky. (WDRB) -- Deciding how to make Preston Highway more desirable to tourists and locals is the topic of an online questionnaire from a local organization.
The Louisville grassroots campaign Prosper Preston sent hundreds of the surveys to those who live and work near the busy Louisville road to hear feedback on how to beautify the area.
Many storefronts and businesses are empty. "For Lease" signs hang in many windows. The main area of focus is between Eastern Parkway and Gilmore Lane.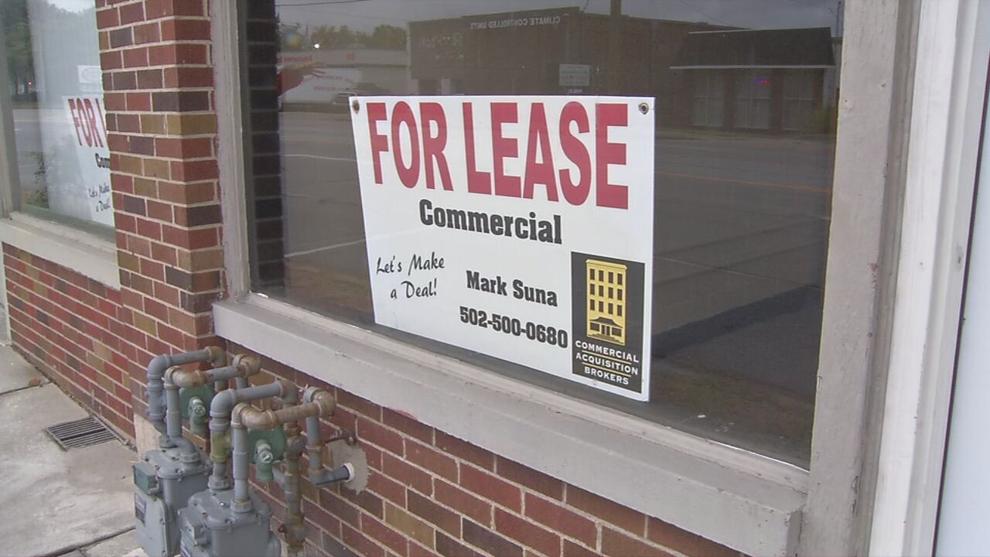 "We like the neighborhood. It's a good little neighborhood," said Edmond Robinson, who has lived near Audubon Park for nearly four years.
The online survey for location businesses has ended but residents have another week to give their feedback about what would or wouldn't work for the area.
"Individual restaurants owned by private, family restaurants is kind of hard to get them in here," said Robinson. "No more fast food restaurants."
Prosper Preston teamed up with the Louisville Independent Business Alliance (LIBA) to get the feedback.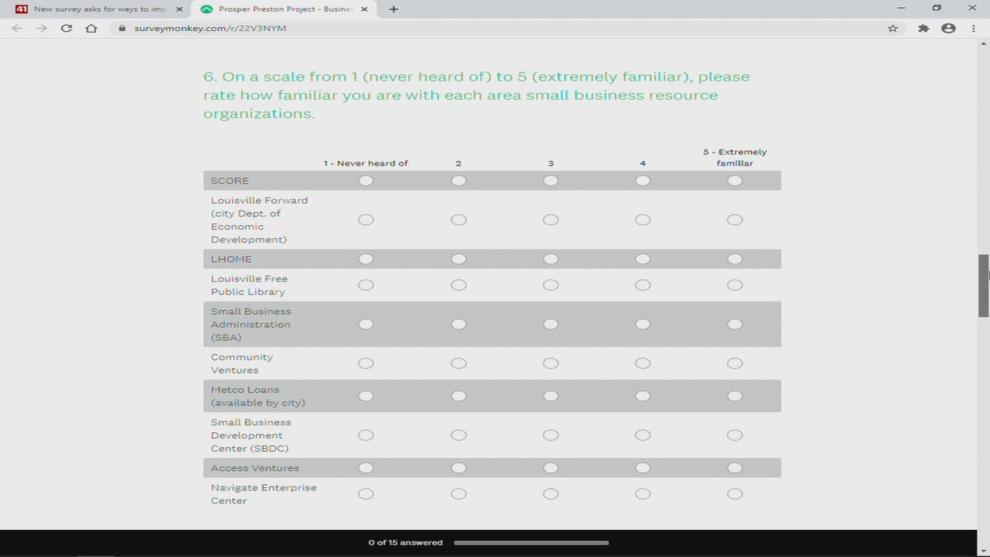 "We have too many vacancies right now and it's to bring the community together to make sure that this, the south side of Louisville, connects to downtown and connects to our biggest tourist destination in the city which is the fair and expo center," said Andrew Klump, a member of the Audubon City Council.
Klump said many people have events at the nearby Expo Center but then drive to other parts of the city – not seeing what Preston Highway has to offer.
"This is the most diverse street I think in the city of Louisville," Klump said. "If you start all the way downtown going completely south this is the gateway to the south of Louisville."
LIBA and Prosper Preston will evaluate survey results and discuss them at their next meeting on Oct. 13.
Related Stories:
Copyright 2020 WDRB Media. All Rights Reserved.