BROWNSTOWN, Ind. (WDRB) -- Deputies have captured an inmate who escaped from a southern Indiana jail Friday night. Now, the Jackson County Sheriff's office is trying to figure out how the inmate escaped in the first place.
According to Jackson County Dispatch, 39-year-old Daniel Coomer was caught peacefully by the Jackson County Sheriff's Office and the FBI on Saturday evening in Clark County, Indiana. Coomer was transported back to the sheriff's department. 
Jackson County Sheriff Rick Meyer also confirmed the news on his Facebook page.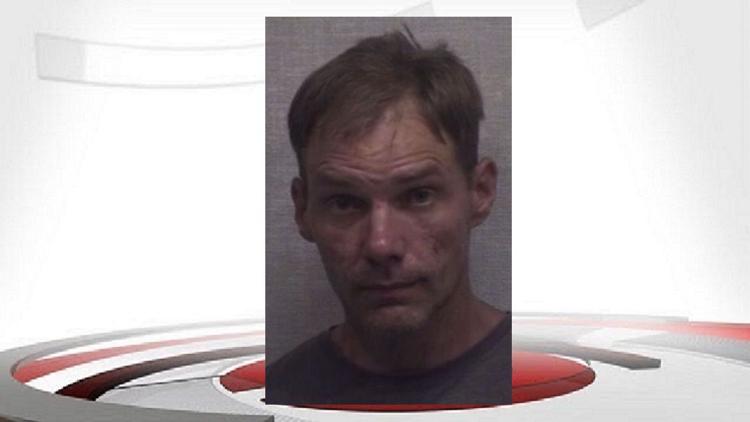 "The Sheriff's Department followed up on all the tips and leads that came in and appreciate all the help from the public," Meyer wrote. 
Sheriff Meyer said several inmates were spending some time outside in a fenced-in recreation area at the Jackson County Jail around 8:30 p.m. Friday when Coomer was somehow able to escape through a door that was unlocked.
"It should only be used in case of a fire or maybe a maintenance problem that they would have to go in and out that door," Meyer said.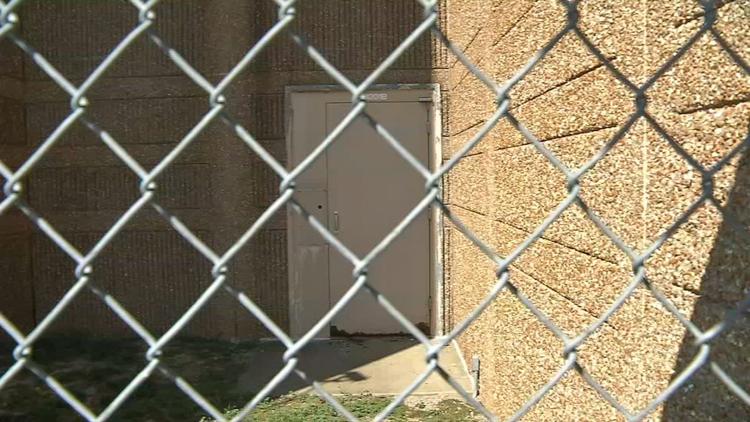 Meyer says Coomer likely broke into a home shortly after his escape to steal a change of clothes, stole a UTV overnight and then showed up at Mike Lambrecht's rural home Saturday morning.
"I woke up to my wife saying, 'Mike, your truck's gone,'" Lambrecht said. "And, I woke up, and I came out, and it was gone. That truck belonged to my wife's dad, and he passed away of cancer."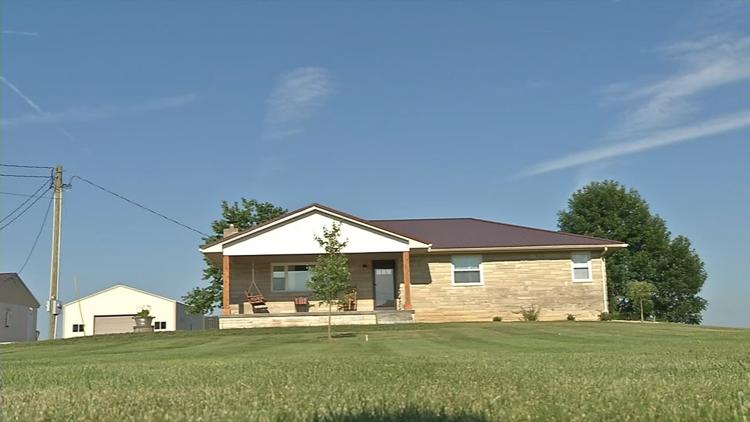 Though Coomer is now in custody again, and the truck has been recovered, the sheriff is now tasked with investigating how the inmate was able to escape.
According to the sheriff, jail workers didn't realize Coomer was missing until about 30 minutes after the escape. At this point, Meyer can't say whether human error, a computer glitch or even an inside job is to blame.
"If this was intentionally done, definitely that person will be held accountable," Meyer said. "And there's always possible charges could be filed on that person. Even if it's not intentional, it's not a good mistake to have."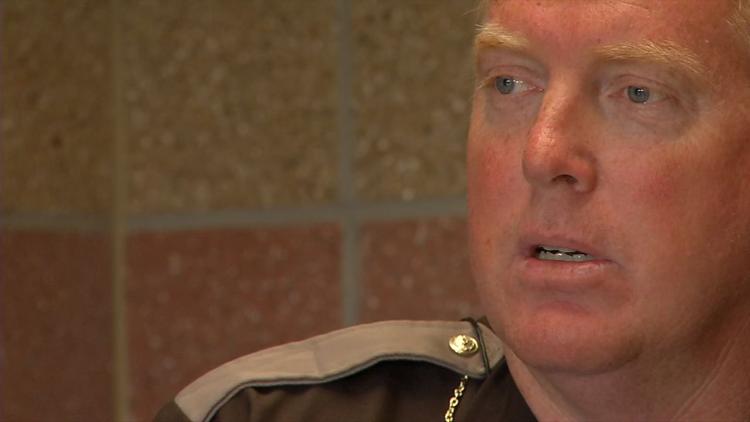 The sheriff was already interested in bolstering jail security with more cameras and by replacing barbed wire with razor wire. He believes security will be "beefed up" after the escape.
The inmate, Coomer, is from Clarksville, Indiana, according to officials. He was held in jail on charges of impersonation of a public servant, possession of methamphetamine, possession of paraphernalia, auto theft, operating while intoxicated, OWI endangerment and a Floyd County Circuit Court warrant.
Copyright 2019 WDRB News. All rights reserved.