LOUISVILLE, Ky. (WDRB) -- When some Silver Creek High School teachers learned that kids were missing school because they didn't have any clean clothes, they decided to open a free laundromat.
Several washers and dryers were just installed inside the school and are now ready to use this week.
"We found out we had some students who were missing school because they were embarrassed they didn't have clean clothes to wear," said teacher Dee Kramer.
Whether kids didn't have a washer or dryer at home or they couldn't afford to go to the laundromat, Kramer said, "We started thinking, well, let's see what we can do."
Kramer and teacher Amanda Ahlbrand, who run the school's food pantry,  started raising money to open a free laundry facility inside the school.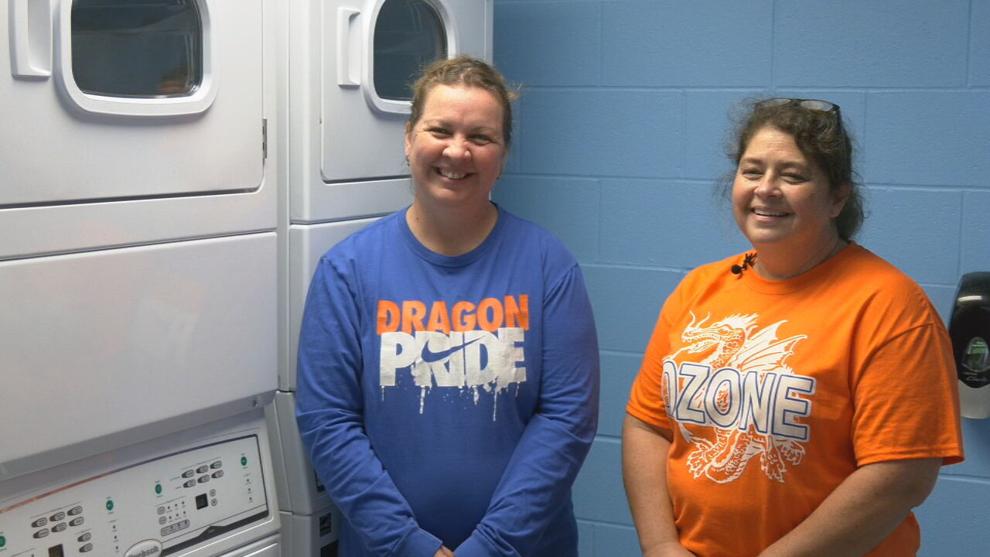 "On average, a kid will miss 6-8 days a school year because they don't have clean clothes or because they're not clean," said Ahlbrand.
"We were getting checks in for $10, $25, $800 dollars, it was whatever people could afford to give," said Kramer. "I've got goosebumps talking about it."
Because of the pandemic, washers and dryers were on back order for seven months. In the meantime, the local laundromat handed out gift cards to students in need.
"There was a ninth grade boy, and we said, 'If we give you this card, will you actually do your laundry?' and he said, 'Every day,'" Kramer said.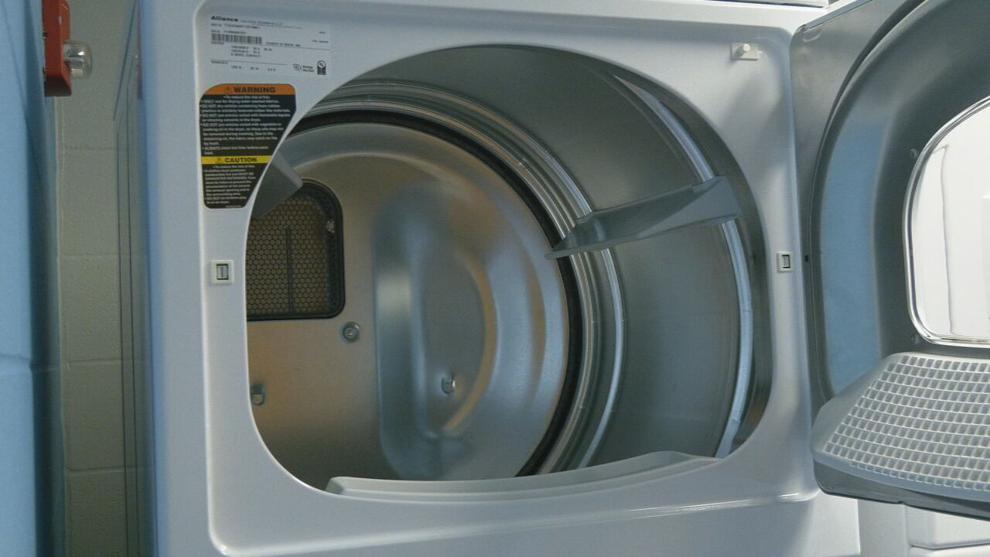 "That was on a Friday, and we found out on Monday, they did over 100 pounds of laundry over the weekend," added Ahlbrand.
Students can use the school's facility anonymously. It has its own back entrance. The school can help send kids home with a bag of clean clothes — and meet some of their basic needs.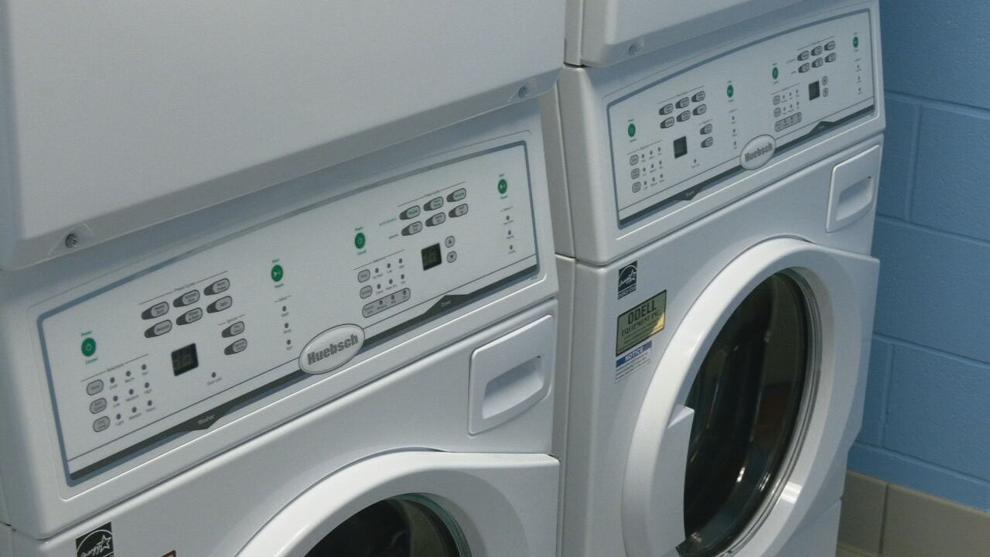 "They're more likely, first of all, to come to school, and secondly, to be able to learn while they're here, because they're not worried about what anybody else is saying about them or thinking about them," said Kramer.
"It's a true blessing," added Ahlbrand. "Those who can give, they help. And that helps those who can't."
Copyright 2021 WDRB Media. All Rights Reserved.