CLARKSVILLE, Ind. (WDRB) - Phase one of a new multi-year construction project in south Clarksville is soon wrapping up – and phase two will create a whole new landscape in hopes of bringing in more business.
The more than 40 acres will be developed into a live-work center just south of the former Colgate building.
"We're hoping that it builds our business tremendously. We are super excited about it," said Tammy Hayden who owns a floral shop alongside the development. "It's such a new upcoming area. It's going to be beautiful when it's completed and that's why we chose it."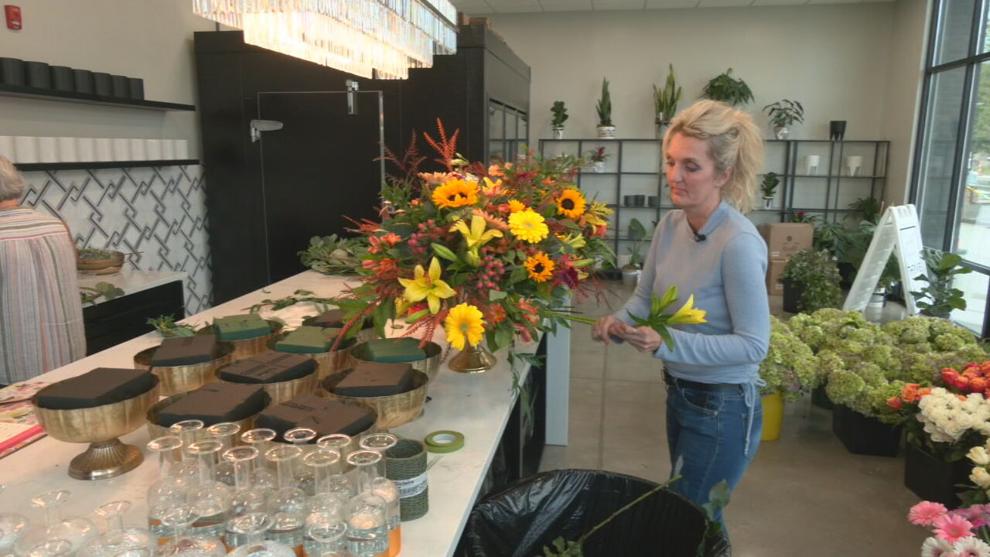 Hayden's business is just two months old and is one of the first to be part of the current 812 development along what was formerly Woerner Ave. The street is in the middle of a $7 million construction project set to be compete in October.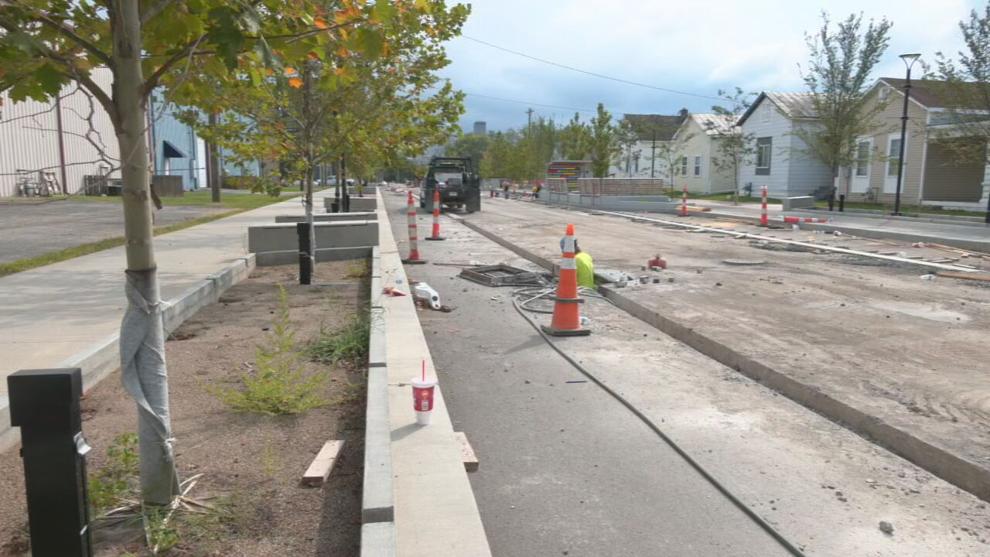 It was announced Wednesday that 23 structures, including more than a dozen vacant homes, will be demolished. The town is in the process of completing the acquisition.
"Essentially, as we are building out our downtown, we want to have land available so that we can kind of manifest our own destiny and kind of control the development pattern," said Clarksville Redevelopment Director Nicolas Langford.
It's part of Clarksville's 2016 redevelopment plan. The project has already completed the mixed-use Bolt and Tie apartments. Hayden's Floral shop was one of the first businesses to open in the retail floor of Bolt and Tie.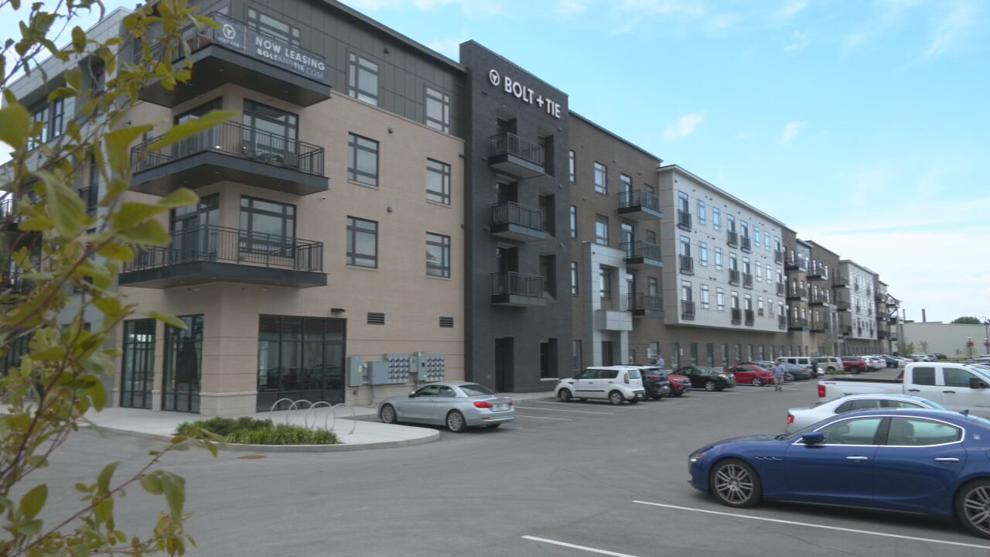 A new 200-unit complex is expected to be built across Main Street, which will include parking, a rooftop restaurant, a dog park and shops. 
"Private development always follows public infrastructure, so we are just going to keep following that exact same pattern," said Langford. "South Clarksville is interesting because we basically sit underneath the Louisville skyline and so we're really just trying to grow our population density down here."
Hayden says she would like to see boutiques, a coffee shop, and a restaurant – which are all options in the plan – one that could take at least five years to complete.
"We're super excited about it because I think with all the new construction it's going to bring a lot of new businesses and a lot of new opportunities for people," said Hayden.
Demolition on the first 13 homes is scheduled to start in October.
Copyright 2021 WDRB Media. All Rights Reserved.