LOUISVILLE, Ky. (WDRB) -- The Food and Drug Administration has approved a COVID-19 booster vaccine for some people who struggle with a compromised immune system.
University of Louisville Dr. Mark Burns, says it's only for solid organ transplant recipients, people with cancer, HIV and problems with immunity.
The emergency use authorization is for the Pfizer and Moderna vaccines.
The CDC Advisory Committee was scheduled to meet Friday to talk about the booster shot and offer recommendations.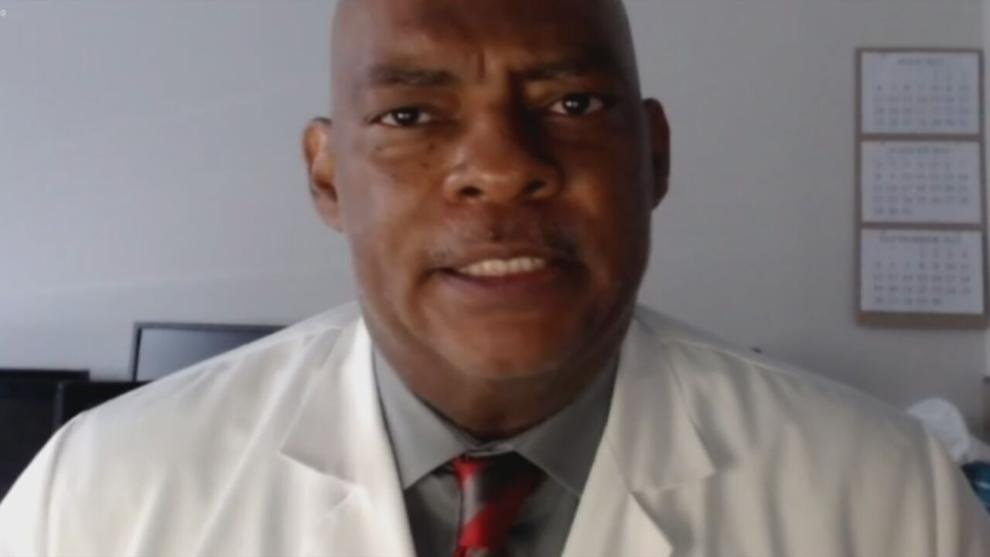 Dr. Burns believes those booster shots will be available very soon.
"I don't anticipate a waiting list at all," Burns said. "I believe people will just need to sign up and we will just get it done. It will probably take place in doctor's offices. There may be a centralized location. I'm not sure. We haven't worked out those logistics yet."
The FDA says fully vaccinated people do not need an additional dose of the COVID-19 vaccine at this time.
Copyright 2021 by WDRB Media. All rights reserved.