LOUISVILLE, Ky. (WDRB) -- Witnesses of the shootings at the Jeffersontown Kroger tell horrific stories of seeing a man and woman gunned down at the store Wednesday.
One of the victims, 69-year-old Maurice Stallard, was with his 12-year-old grandson. Witness say the boy and his grandpa stopped at Kroger for poster board to complete a school project.
As shots rang out at the store, crowds ran from the chaos in fear. Enzo Palombino was across the parking lot at a Starbucks for a work meeting, when that 12-year-old ran his way screaming for help.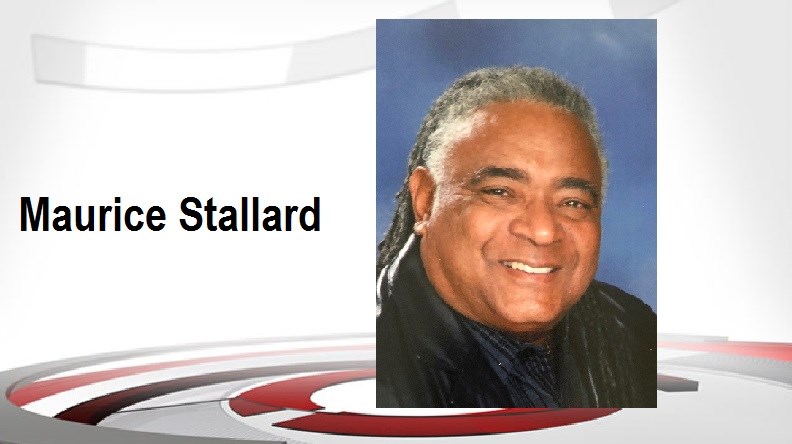 "I'm running. I look to my left, and I see a little boy running like 'Help! Help!'" Palombino said.
The 20-year-old realized he couldn't just save himself.
"I ran over grabbed his hand and said 'Let's go to the car,'" Palombino said.
They ducked into his car and called the boy's mother. Palombino captured video inside the car that included sirens screaming by in the background, as police chase after 51-year-old Gregory Bush.
The child had just seen his grandfather shot in the head.
Palombino's video also captured the sound of the frightened boy using a cellphone to call home.
"We're on the phone just trying to get a hold of his mom, and I could just see the fear in his face," he said. "And I'm holding him the whole time."
You can also hear Palombino's mother comforting the child, asking to talk to his mother:
"Let me talk to her. Let me talk to her, honey."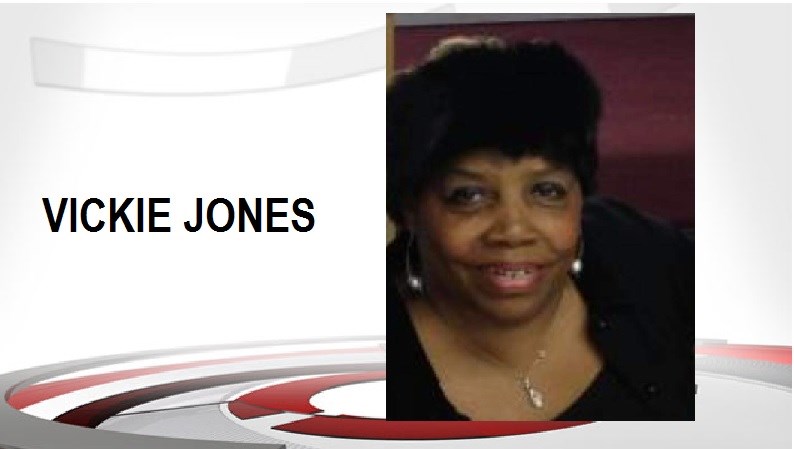 WDRB News has audio of that call, but it is too personal and too raw to share. On it, the boy tells his mother that they had gone to the store to pick up poster board for a school project.
Stallard was shot and killed inside the Kroger, and 67-year-old Vickie Jones was gunned down in the parking lot.
An armed man exchanged gunfire with 51-year-old Gregory Bush to try to stop his getaway, but he was unsuccessful. Bush got to his car and made it on to Hurstbourne Parkway before he was surrounded by police and taken into custody.
"Honestly, I'm still in shock," Palombino said. "We haven't even slept. Just the screaming, yelling ... It still just replays in my mind, and for that little boy, I was just ... just in shock, honestly."
Cellphone video captured by the owner of a nearby nail salon shows a man in bright clothing that appears to be the accused killer. Witnesses say he wandered through the parking lot before simply getting into a car and driving away.
Footage from Snapchat shared with WDRB News shows Bush's arrest minutes later not far from the store.
The end of the chaos marked just the beginning of the grief for a terrified 12-year-old boy.
"We took him to his grandmothers house, and she was waiting for him," Palombino said. "He got out of the car, and they just hugged each other. We just tried to comfort them as much as we could."
Bush was in court Wednesday. A not guilty plea was entered on his behalf for two murder charges and 10 charges of wanton endangerment. He is being held on a $5 million bond.
Editor's Note: WDRB would like to apologize for an error that occurred on our 4 p.m. newscast Thursday. A short audio clip of the boy who witnessed his grandfather's shooting at the Jeffersontown Kroger mistakenly aired.
WDRB was given a recording of the boy earlier in the day while reporting on the witnesses who shielded him in the aftermath. As we reported in the above story, we chose not to use the video because it was too personal and would cause additional harm to his family. Because of an editing error, a few seconds of audio mistakenly played during our 4 p.m. newscast.
We apologize, especially to the family and friends of Maurice Stallard. Our thoughts and prayers are with them as our community works to heal from this tragedy.
Related Stories:
Copyright 2018 WDRB Media. All Rights Reserved.