LOUISVILLE, Ky. (WDRB) -- Two female inmates at Louisville Metro Corrections are facing new charges after authorities said they set a fire inside a dorm that prompted an evacuation Monday.
According to court documents, 36-year-old Clara Crafton and 36-year-old Alexis McCord are both charged with first-degree arson and first-degree wanton endangerment.
The Louisville Metro Arson Bureau, which investigated the fire, said it took place just before 4 p.m. Monday at the jail. Investigators said Crafton and McCord were involved in starting the fire, which, "created a substantial danger of death or serious physical injury to others."
The incident was witnessed by other inmates and captured on surveillance cameras, according to arrest reports.
Images obtained by WDRB News show a smoky scene. The fire was extinguished by responding officers, who also evacuated the inmates.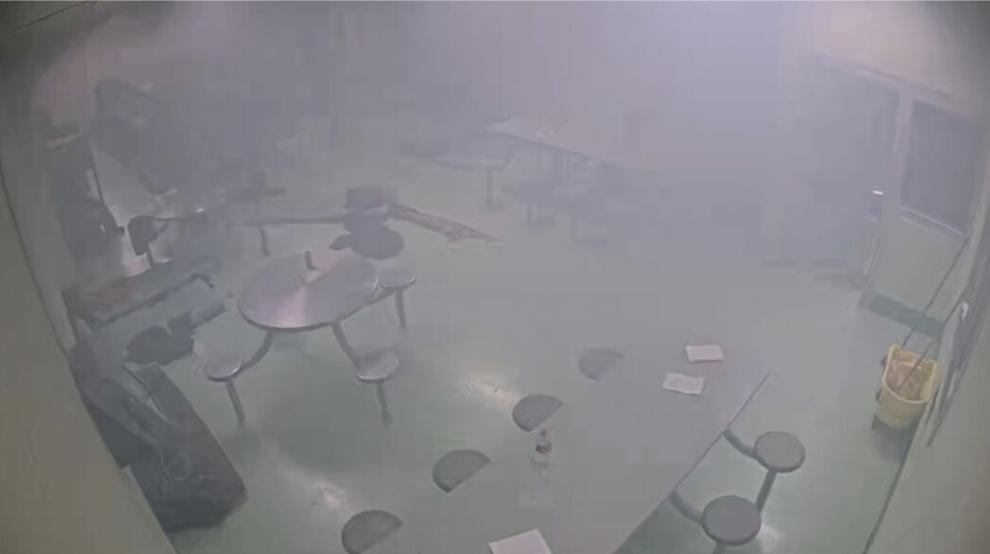 At the time of the fire, 13 officers were working overtime from the previous shift and half of the staff was working some form of overtime. 
In hopes of fixing its staffing shortage, Metro Corrections is offering its officers double overtime for the next 60 days.
Copyright 2021 WDRB Media. All Rights Reserved.