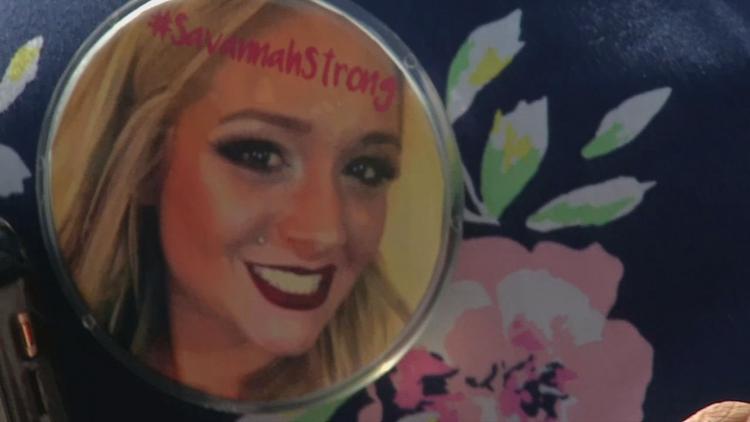 As featured on
It became clear Tuesday night that in just 23 years, Savannah Spurlock left a mark on many lives.
Savannah Spurlock, a mother of four, disappeared in January after leaving a Lexington bar with three men she met that night. Her remains were found buried in the backyard of a Garrard County home July 10.
A not guilty plea was entered on behalf of David Sparks.