(CNN) -- Tempers flared at a horse racing board meeting over the recent deaths of more than two dozen horses at Santa Anita.
Several stood to voice their opinions for and against the track.
"All I see here is a bunch of single women," said one man who was in favor of the track. "A bunch of single women criticizing what we do here."
"Lies!" said one woman. "All they care about is money!"
Both of those speakers were escorted out.
Twenty-five horses have been euthanized at the California track since December.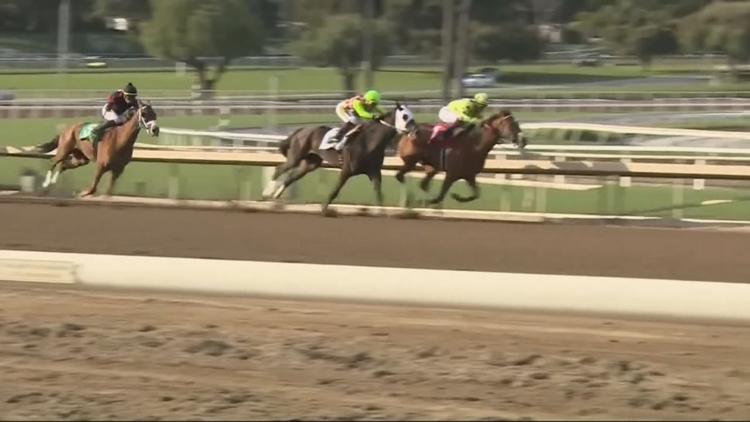 "I lost one and wanted to cry," said a longtime trainer at the track.
Employees there, and those who oversee the industry, say state-wide changes have been made, and there are more to come. But critics say it's not enough.
"Even if there is reform and less horses are being killed, horse are still being killed," said one woman.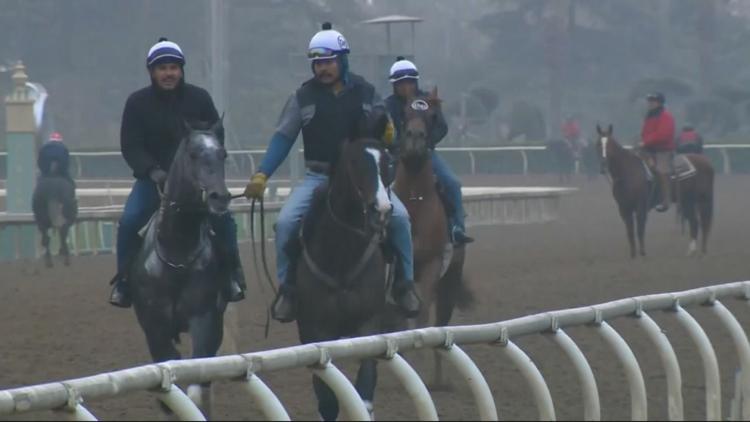 "Keeping this track open knowing that horses are going to continue to die is premeditated murder!" said one man who spoke in the meeting.
A bill is being considered that would allow commissioners to quickly shut down any track in California due to health concerns for horses or jockeys.
They're also limiting the use of Lasix for horses.
Copyright 2019 by WDRB Media and CNN. All rights reserved.