LOUISVILLE, Ky. (WDRB) -- When Karen Lawrence was arrested on suspicion of driving while intoxicated on Sept. 18, 2021, she was taken to Bullitt County Jail around 1:30 a.m. and "traumatized" by what happened, according to her attorney.
Three male jail deputies and a female forcibly removed Lawrence's clothes and bra to put her in an orange jumpsuit, according to surveillance video. Lawrence was also tased in what the Bullitt County jail later determined was a display of "excessive force."
"The tasing shocked me," said Greg Belzley, Lawrence's attorney. "She was presenting no risk of harm to anybody. All she was doing was passively resisting their insistence that she take off her clothes and get into a jail uniform. She was upset about her arrest."
The jail's investigation concluded that Lawrence, "presented no immediate threat to deputies during this incident. Excessive force is a violation of (Bullitt County Detention Center) policy and will not be tolerated."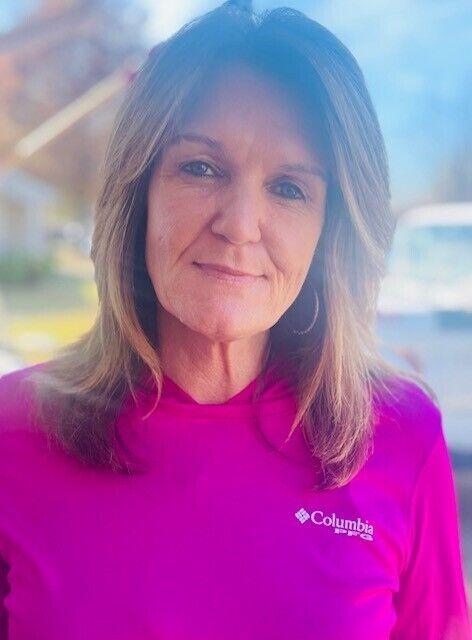 Lawrence filed a lawsuit against Bullitt County and the four deputies, only one of whom is still employed by the jail. An attorney for the jail had no comment on the lawsuit.
According to the jail investigation, Sgt. Will Smith was the one who used his taser on Lawrence.
Smith was fired in June after WDRB started asking questions about allegations that he had sent an inappropriate picture and messages to an escaped inmate who was later found dead of a drug overdose.
Kentucky State Police and the Bullitt County Commonwealth's Attorney office decided not to file charges against Smith in that case.
In the incident involving Lawrence, Smith wrote, "As a Sergeant I should conduct myself to a higher standard among my peers. This was unacceptable."
Reached by phone, Smith referred comment to his attorney, but he wouldn't disclose his attorney's name. If it hadn't been for the sexting incident, Smith would likely still be employed by the jail, Belzley said.
"You have to ask yourself, in all of these jails out there, how much of this goes on that we never hear about," he said.
Meanwhile Sgt. James Simmons, who was also involved in the Lawrence incident, resigned in November 2021.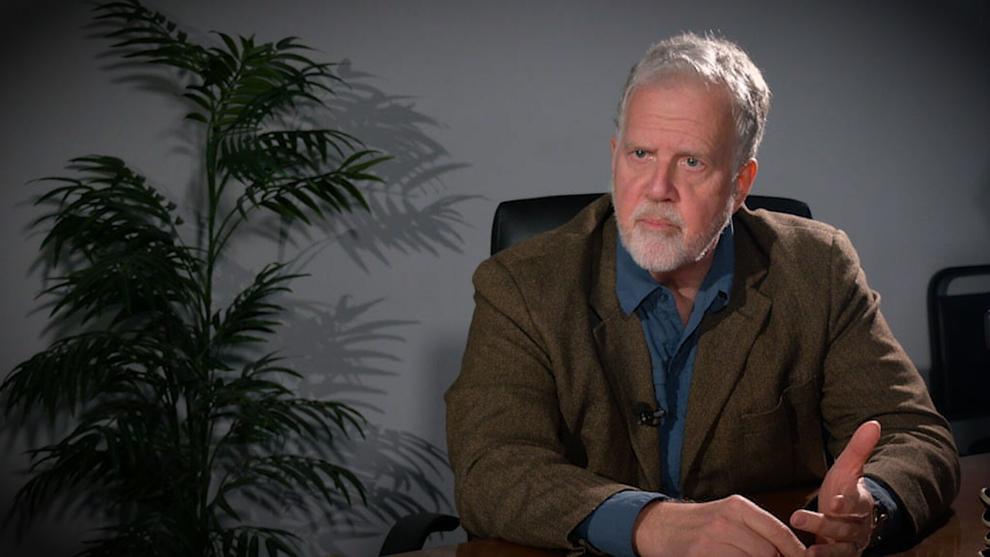 Sgt. Brista Knutson, the only female deputy involved, resigned in August. Knutson was given a disciplinary warning saying she "assisted with excessive force during a forceable change did not report it to command staff."
The jail investigation also faults Deputy Antwan Shelley for the same violations.
"I was following orders from upper command," Shelley said, according to the investigation.
Shelley was given probation for 30 days, according to the documents.
Lawrence was arrested for speeding, reckless driving and driving under the influence. Her blood-alcohol level was nearly two times the legal limit, according to an arrest report.
Belzley said the jail could have handled Lawrence differently.
The jail could have had "another female officer or two in there, so that she is, you know, her clothing is removed by officers of the same sex ... All of a sudden, in this country, in 2022, male government officials can pull a woman's clothes off?"
Copyright 2022 WDRB Media. All Rights Reserved.