LOUISVILLE, Ky. (WDRB) – Shanna Wright had complained of tooth pain. On June 30, 2022, the 42-year-old single mother sought treatment at Derby City Oral Surgery on Preston Highway.
At the dental office, Wright ran to the bathroom because her tooth infection made her sick to her stomach, according to her mother, Lisa Freiberger.
Freidberger had accompanied her daughter to the tooth extraction, thinking she would drive her back after the procedure. "I was going to go back to work, take her home," Freiberger said. The notion that Wright would become seriously ill during the procedure was "the last thing that ever crossed our mind."
But the next time Freiberger saw her daughter, "they were loading her on the ambulance with the automatic compression machine. The staff said, 'we need you to get to the hospital.'"
After five days on life support, Wright died July 5, 2022.
"It's been very hard on all of us," Freiberger told WDRB News in an interview.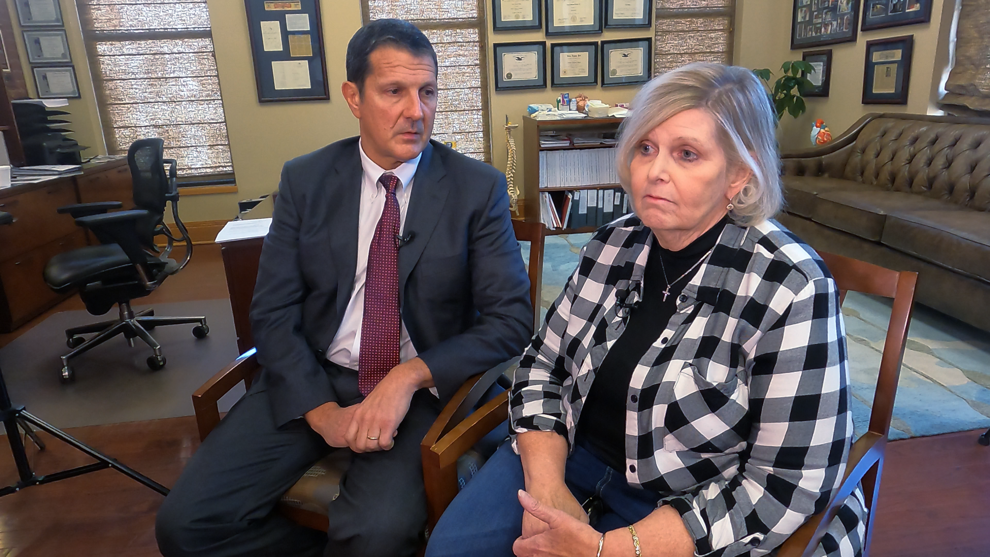 Now Wright's family is suing the dental provider, Dr. Jonathan Swope and Derby City Oral Surgery, now named South Louisville Oral Surgery. An attorney for Swope denied any wrongdoing.
"You should not die getting a tooth pulled," said Bo Bolus, the family's attorney.
Wright's cause of death was acute respiratory failure due to a brain injury from a bacterial infection of a tooth, according to her death certificate.
Freiberger blames the use of Propofol, a widely used anesthetic for sedation during surgeries, for her daughter's death. People often recognize it as the drug that killed Michael Jackson.
"If I was king for a day, it would not be legal to give Propofol in a dentist's office on Preston Highway in a strip mall," Bolus said.
Wright's anesthesia record shows she was given that drug as well as others including naloxone, the opioid overdose reversal medication commonly known as Narcan.
"He tried to give her some drugs — Narcan — to reverse the medication," Freiberger said. "Narcan is really for other medications. He said she was vomiting a little when she came back, but it was just bile."
Carl W. Walter II, an attorney for Swope, said the dentist "provided appropriate care to Ms. Wright." Walter declined to comment further because of the pending lawsuit.
Freiberger told WDRB News that her daughter underwent jaw surgery as a child after being born with a condition restricting how wide her mouth could open.
"You can see her mouth doesn't even open wide enough, to get her tooth out, let alone being able to intubate her and get an airway," she said as she shared an X-ray.
"They were unable to intubate her in the office," Bolus said. "They were unable to intubate her in the ambulance. They finally get her airway at the hospital. By that time, she suffered a brain injury and was a vegetable — not salvageable."
Dental deaths are rare. A study published in 2017 looked at 148 deaths across the nation over several years and said the leading cause of those deaths was anesthesia-sedation-medication-related complications. The study says on average, 2.6 deaths were reported per year.
This isn't the only deadly dental case in Kentucky. On July 19, 2021, Elena Montenegro had dental implant surgery in a non-hospital setting and died from cardiac arrest and brain injuries on July 30, 2021.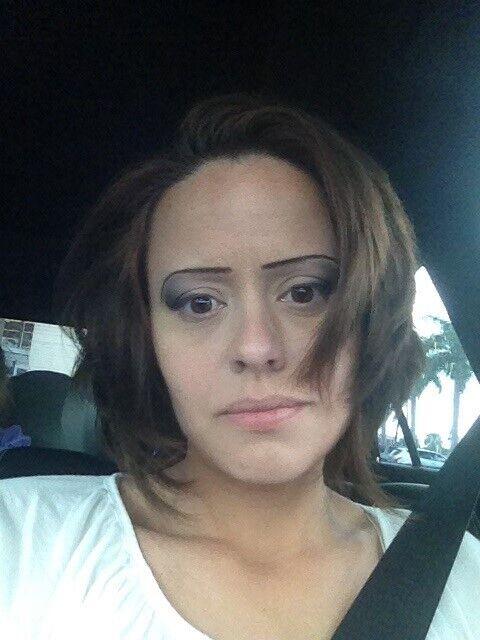 Montenegro's family is suing Louisville Prosthodontic Specialists and Dr. Ryan Wayland, as well as registered nurse-anesthetist Chrysanne Moser, claiming that Montenegro wasn't monitored properly while she was under anesthesia.
Wayland's office is listed as permanently closed, and court records show he filed for bankruptcy. In a court filing, the attorney representing Wayland denies the allegations and asks for the case to be dismissed.
Moser could not be reached for comment.
The Kentucky Board of Dentistry has not yet provided records to WDRB regarding incidents of sedation that resulted in hospitalizations or deaths.
Jeffrey Allen, dentistry board' executive director, blamed the delay on a broken water line in the board's office building which "caused considerable damage to our office recently, including the loss of phones, internet, servers, water, and power."
Kentucky requires dentists to have a sedation permit if they administer they anesthetic, Allen said. Swope and Wayland hold those permits, according to board records.
It isn't clear who else, if anyone, assisted Swope during the procedure. Bolus said the family is hoping to learn that during the discovery phase of the lawsuit.
Allen added that a new sedation regulation in Kentucky requires at least two people involved in the procedure undergo training in basic and advanced cardiac life support.
Freiberger said a simple change would ensure other families don't experience the same loss hers did.
"I want to see changes made to drugs like Propofol, (so that they) aren't allowed to be done outside of a hospital setting without an anesthesiologist present," Freiberger said.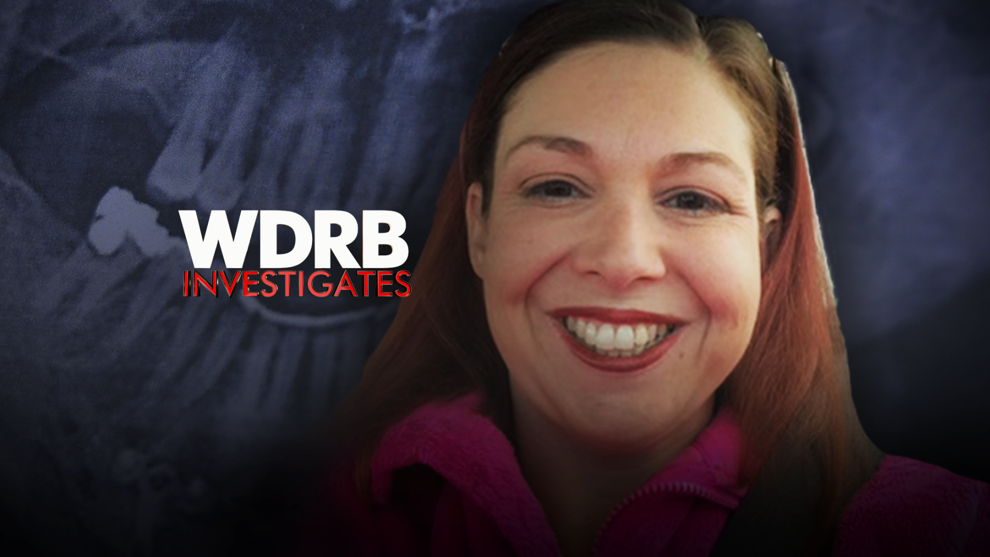 Copyright 2023 WDRB News. All rights reserved.