LOUISVILLE, Ky. (WDRB) -- Months after a military police officer's death overseas, a secondary U.S. Army investigation into her death uncovered several serious issues, including solider misconduct, an assault and behavior issues within her unit.
Denisha Montgomery, 27, of Elizabethtown, was found dead in her barracks room in Wiesbaden, Germany, in August 2022. The Army ruled her death a suicide, concluding she hanged herself. Montgomery was scheduled to return home to the United States — to her three young sons and husband — just weeks later.
Montgomery's family had major doubts about the circumstances surrounding her death from the start.
"She had bags packed and ready to come home," Heather Clark, Montgomery's mother, told WDRB earlier this year. "There was no indication or any sign of her taking her own life."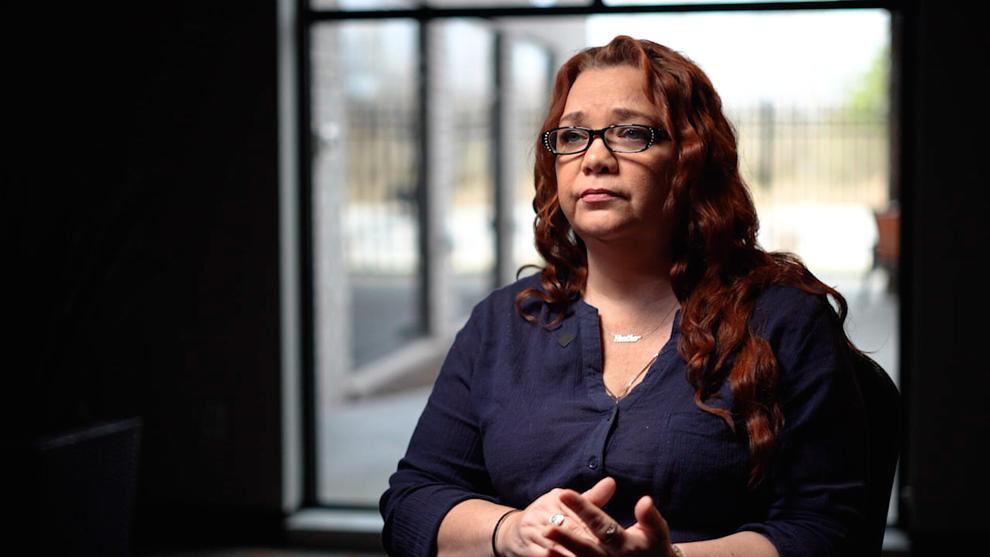 For months after Montgomery's death, the family pushed the Army to keep investigating. Much of its concern stemmed a frantic video call Montgomery made to her family three weeks before her death. She was crying, covered in marks and bruises, telling her family she didn't trust her leadership and wanted to come home. She made the call after returning from a trip to a waterpark with other members of her unit. She told her family she was attacked on the car ride home.
The Army repeatedly maintained to the family that Montgomery was not attacked and that the other service members in the car — who have never been publicly identified — were trying to keep an intoxicated Montgomery from exiting the moving vehicle. At one point, the vehicle stopped, and Montgomery was forced back in. During a meeting with military investigators earlier this year, the family was shown a cellphone video taken inside the car that night.
The Army would not turn over that video to the family nor to WDRB, but one family member recorded the moment earlier this year when the Army played the video for the family. In clips shared with WDRB, the family can be heard reacting emotionally to what they are seeing on screen. Montgomery is heard crying and yelling, and it's clear she's being held down in the back of the car.
The family kept fighting for answers and accountability, ultimately leading the Army to conduct a secondary investigation into Montgomery's death called a 15-6. Once the family was briefed on the results of that supplemental investigation, an Army spokesperson discussed the investigation with WDRB via a phone interview. It was the first time the Army agreed to an interview since WDRB started investigating Montgomery's death last September.
"The scope of the supplemental 15-6 was expanded from the previous investigation to address leader responsibilities, military specific misconduct, and any unresolved issues," said Maj. Matt Visser, deputy director of public affairs for the XVIII Airborne Corps.
Visser said the supplemental 15-6 did not uncover any facts or evidence that contradict the original determination and categorization of Montgomery's manner of death, that she died by suicide. Several internal Army investigations have determined no criminal activity occurred.
"When we lose a soldier, when we lose any servicemember, that's felt across the formation and one loss of life is one too many," Visser said.
The supplemental 15-6 investigation into Montgomery's death did, however, uncover other pertinent issues.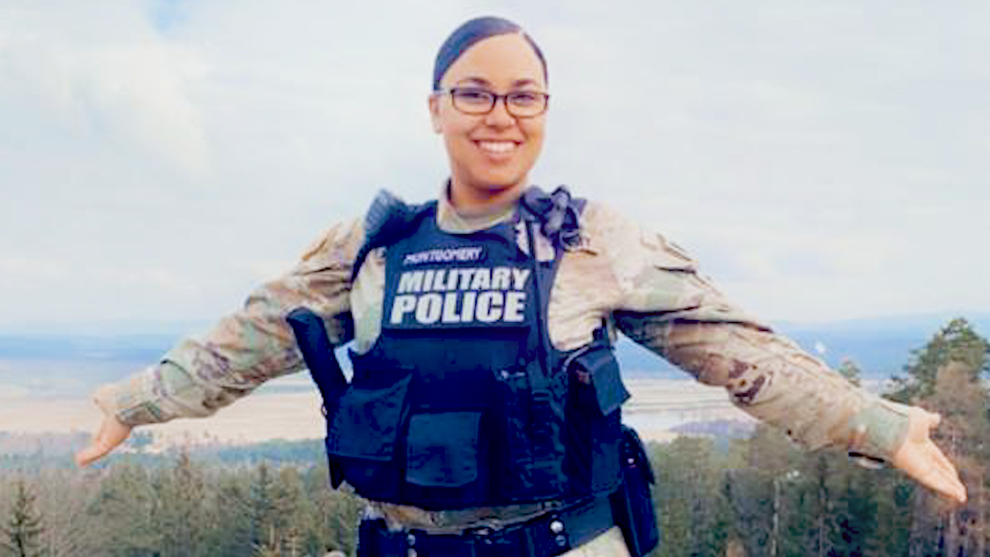 "This is investigation did find that Spc. Montgomery had been a victim of assault, that there was soldier misconduct unrelated to Spc. Montgomery and that there was a lack of good order and discipline within the company," Visser said.
When asked to elaborate in more detail, Visser said military privacy laws prevent the Army from being specific about the misconduct it discovered and the soldiers involved. He said the investigation's findings were turned over to their chain of command, which will decide if and how they'll be punished.
WDRB also exposed inconsistencies between several Army reports on Montgomery's death that preceded the results of the supplemental 15-6. An initial report by an investigative officer in Germany said a key to Montgomery's room had been unaccounted for, revealed closed-circuit television video in the facility wasn't working at the time of her death and raised questions about her suicide, even making a note about the position in which Montgomery's body was found.
Months later, the Army's Criminal Investigation Division issued its report, concluding that there was no foul play in Montgomery's death, all keys were accounted for and that the lack of surveillance footage was an innocent mistake. WDRB repeatedly asked the Army about these inconsistencies and if such contradictions are common during the course of an investigation.
"Anytime that you're going to expand an investigation, you will find more evidence. ... or conduct additional interviews that may not have been within the original scope of an investigation," Visser said. "So with any investigation the more that you look into, the more comprehensive those findings and facts will be as evidence."
Montgomery's family traveled to Washington this week to keep putting pressure on lawmakers to have Montgomery's death independently investigated and fight to make the military a safer place for women to serve.
"These soldiers try to make a better life for themselves and their family by going into the military," Clark said. "They are protecting us. Why are we not protecting them?"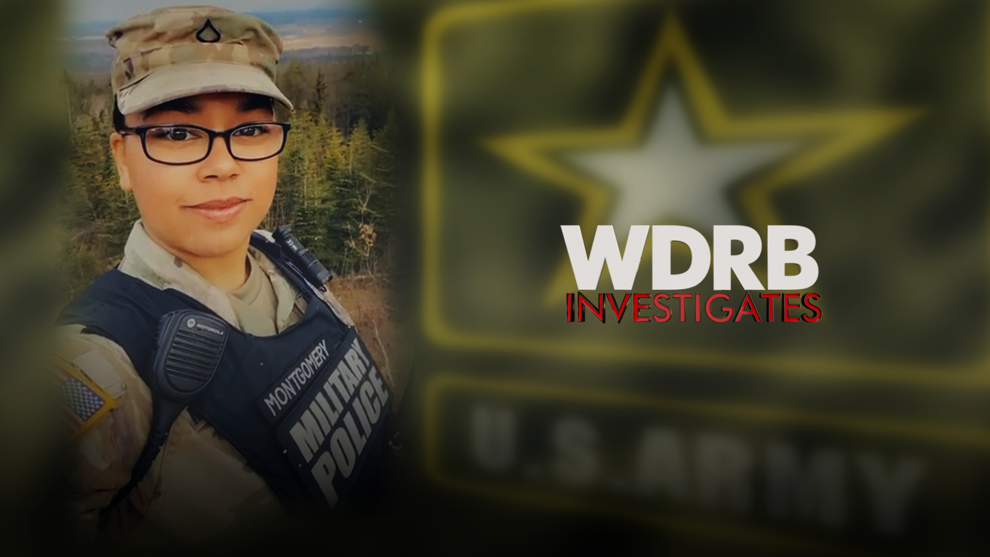 Related Stories:
Copyright 2023 WDRB Media. All Rights Reserved.